Our community invested in building schools. Keep track of our progress here...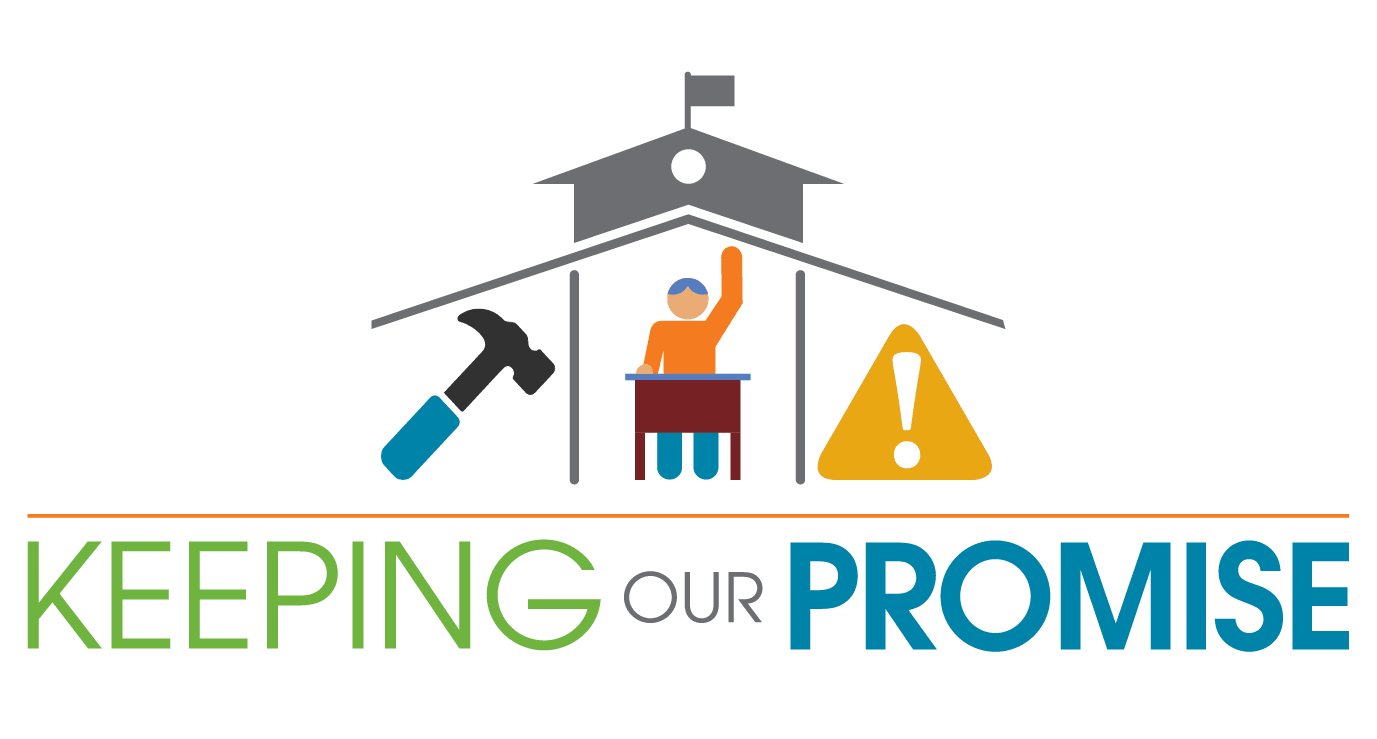 Looking Forward & Remembering the Past
In this issue: Here are views of the future at Highline High School, photos of some of our aging facilities being considered for future school bonds and a fun look at snow-sprinkled (and blanketed) schools. Plus information about 6th grade moving to middle school--and some hello and goodbye events to anticipate this year.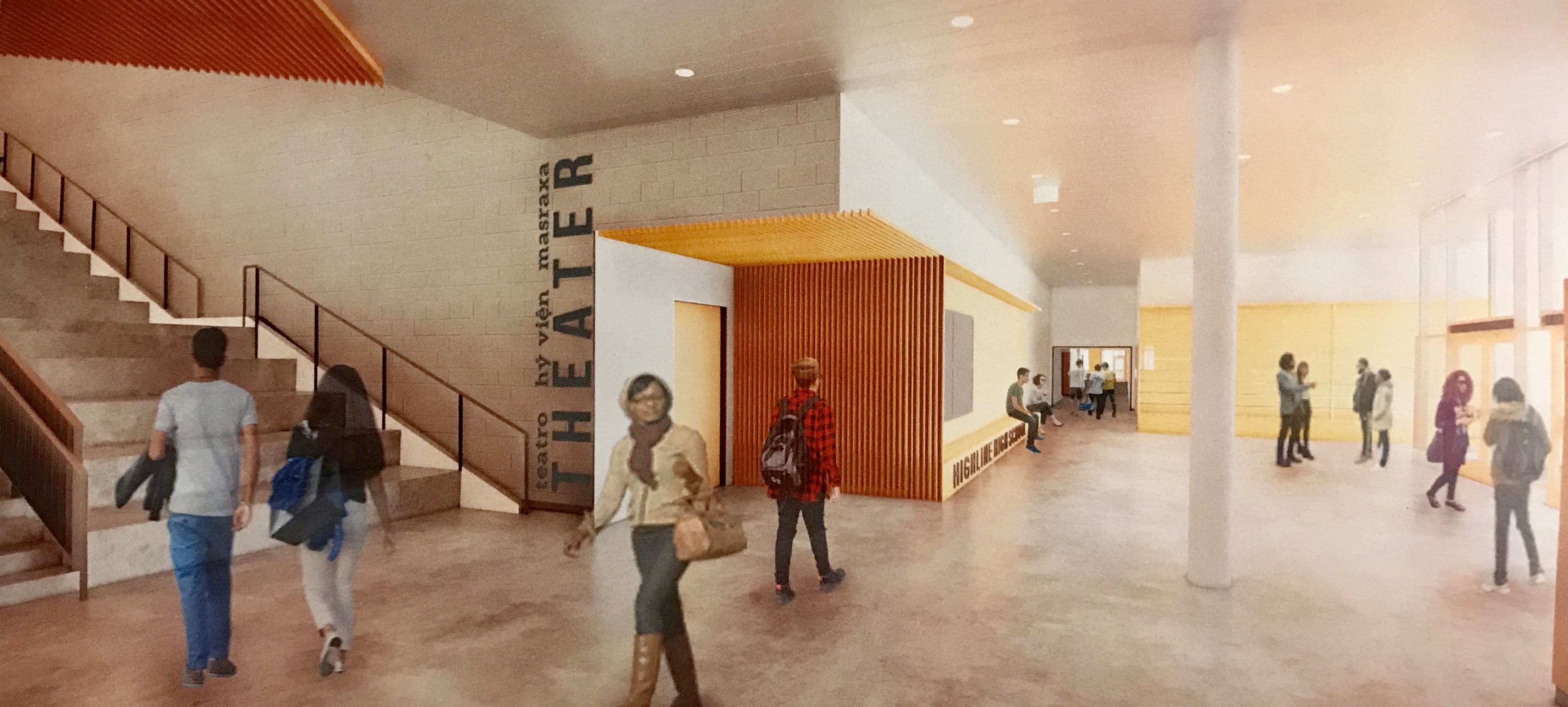 Architects Reveal Final HHS Design
The new Highline High School (HHS) project is right on schedule. Bassetti Architects met with the Highline Pirates design review committee and community members to share the final building design and next steps this month.
See the timeline and more interior and exterior views of what HHS will look like.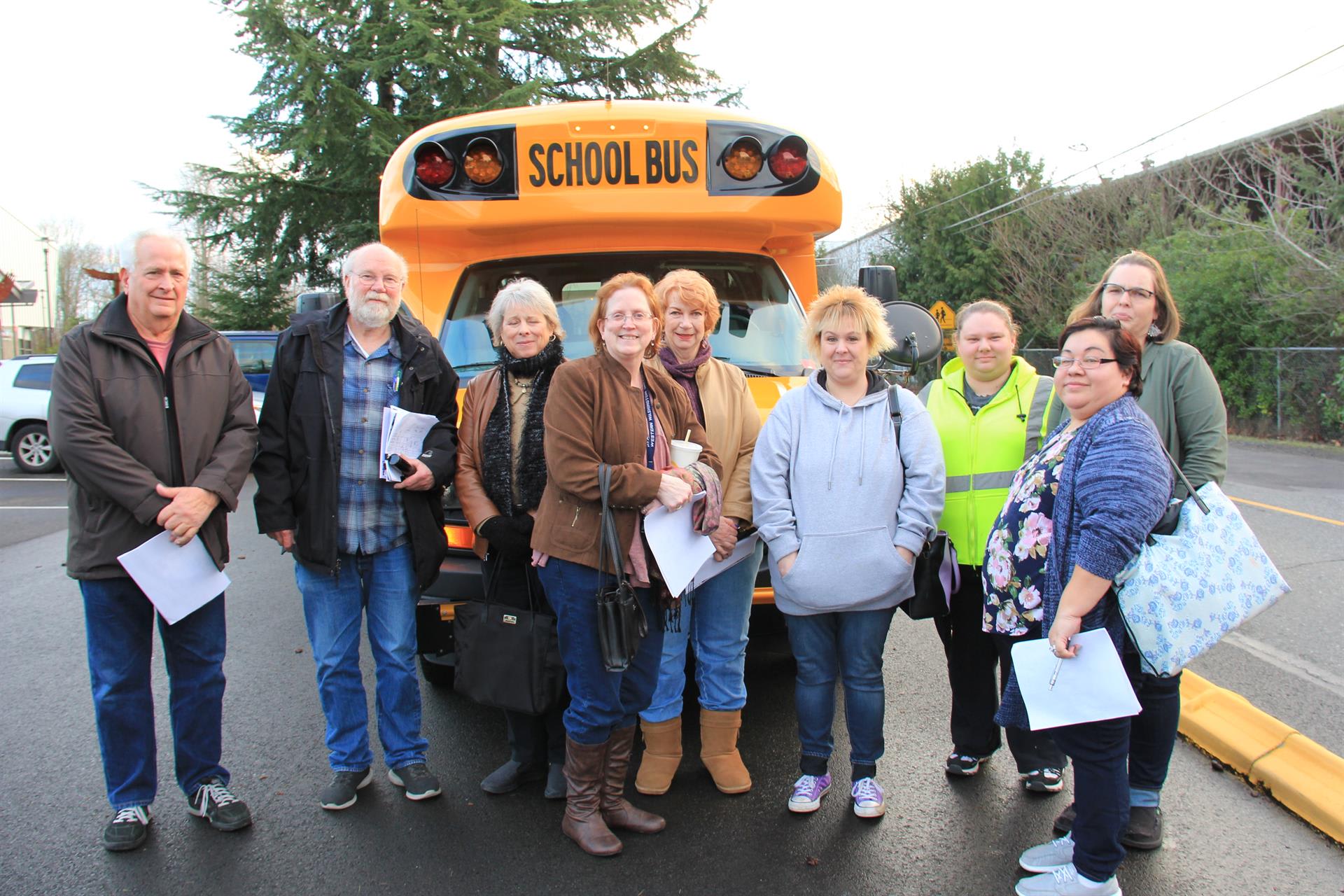 Community members spent a Saturday afternoon touring several of our older school buildings. We have too many older facilities to walk through in one day. We are grateful to have dedicated community members planning for the next school bond and beyond. Read more and see what they saw.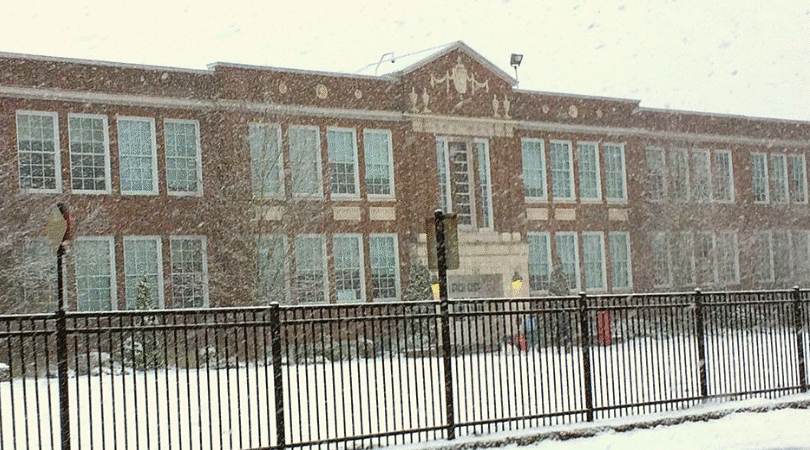 Old Schools, New Schools... Snowy Day Schools
Here are our two oldest schools still in use this year--and our two newest schools under construction--wearing their snow costumes.  
What Will Middle School Be Like?
Our middle school principals loved meeting hundreds of our current 5th- and 6th-grade families in January. Here is a summary of the information meetings for Cascade, Chinook, Glacier, Pacific and Sylvester middle schools. Learn what to expect and how we are getting ready for three grades in middle school!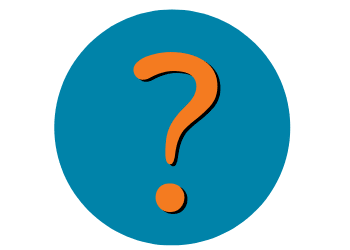 In Future Issues...
Photos of the temporary home of Highline High School at the Olympic Interim Site and a chance to come see it for yourself.
School closing events to celebrate a last goodbye tour at Highline High School and fond memories of the old Des Moines Elementary School.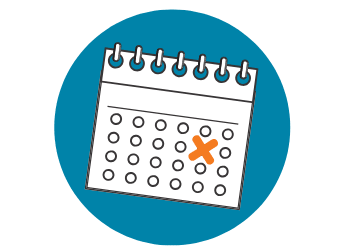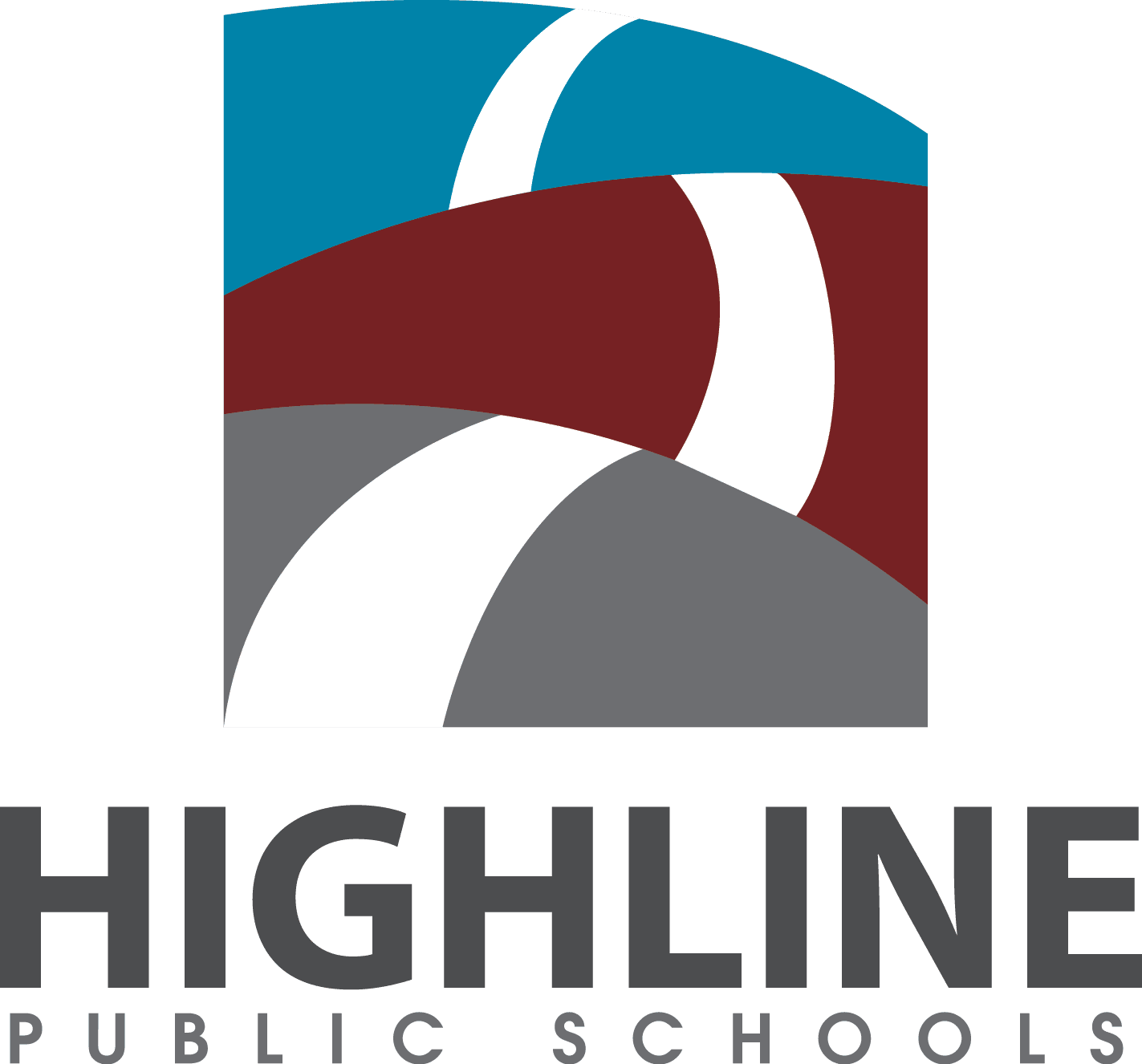 Highline Public Schools, District #401, complies with all federal rules and regulations and does not discriminate in admission, access, treatment, or employment in education programs or hiring practices on the basis of race, creed, religion, color, national origin, age, sex, sexual orientation including gender expression or identity, marital status, honorably-discharged veteran or military status, the presence of any sensory, mental, or physical disability, or the use of a trained dog guide or service animal by a person with a disability. This holds true for all students who are interested in participating in educational programs and/or extracurricular activities. Any person having inquiries should contact: Age Discrimination Act, Americans with Disabilities Act, Affirmative Action, Civil Rights Act (employees), and Title IX: Chief Talent Officer, 206-631-3121, titleixofficer@highlieschools.org; Civil Rights Act: Executive Director of Student Support and Family Engagement, 206-631-3100, civilrightscoordinator@highlineschools.org; Section 504 of the Rehabilitation Act: Director of Health and Social Services, 206-631-3011, 504coordinator@highlineschools.org.