Secondary Success and College & Career Readiness
INSIDE THIS ISSUE: Find a list of upcoming virtual events available to you this winter to support you in your college and career goals.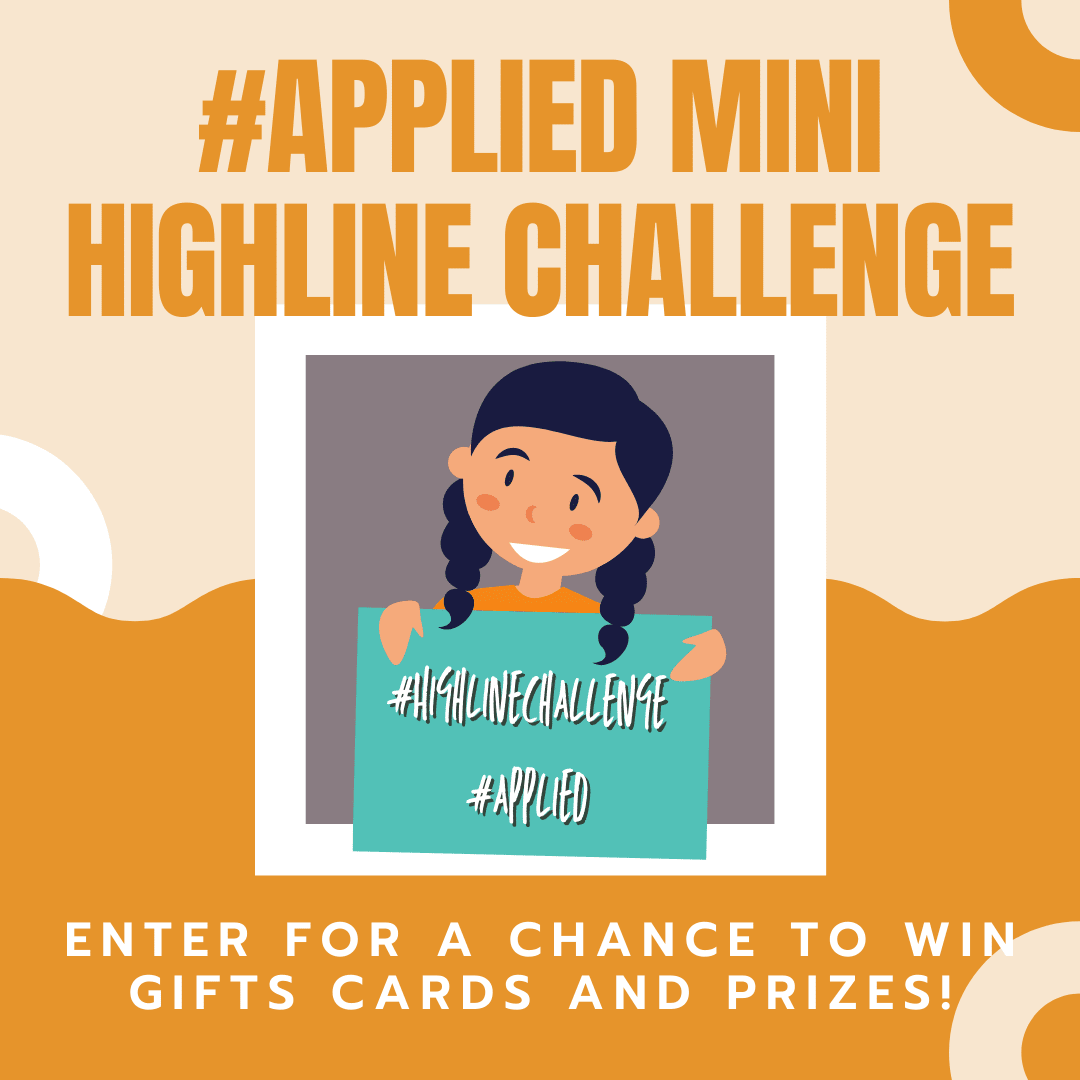 #Applied Mini Highline Challenge
Learn More for Your Chance to Win Prizes
Highline Challenge consists of 10 steps towards the Future You Choose, and an opportunity to win a $500 scholarship and prizes! See the full list on our webpage here.
#Applied Mini Challenge: To enter, send us a selfie and a screenshot of a college/program or scholarship that you've applied to. The more applications that you submit, the more chances to win! In your selfie hold a sign that shows where you applied with the hashtags #HighlineChallenge #Applied.
Bonus Entry: If you have applied for Financial Aid (FAFSA or WASFA) submit a entry with a sign that says Financial Aid with the hashtags #HighlineChallenge #Applied. You do NOT need to send a screenshot of your completed financial aid application.
Deadline: Submit by January 31, 2021 to collegeandcareer@highlineschools.org
Tuesday, December 15
College Application Help
3:00 p.m. | Get help with your college and scholarship application from the pros
Financial Aid 101 En Español 6:00 p.m. | Learn all the basics to make filing financial aid a breeze! Open to students & families.
Wednesday, December 16
College Visits 1-4 p.m. | 30 minute presentations hosted by various College Reps, check the link for the full list, here!
Thursday, December 17
College Application Help
3:00 p.m. | Get help with your college and scholarship application from the pros
Friday, December 18
College Application Help
3:00 p.m. | Get help with your college and scholarship application from the pros
*No workshops offered during Winter Break, have a restful break!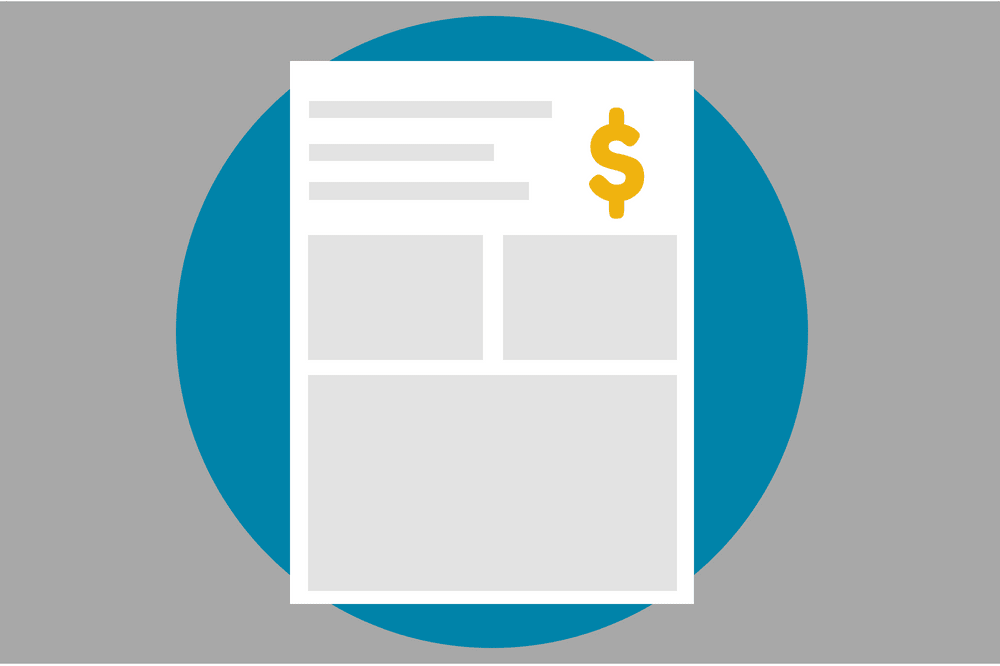 Scholarship Highlight: WSOS Baccalaureate
Apply by February 11, 2021
Baccalaureate Scholarship provides up to $22,500 in financial aid support and access to career-launching support services to pursue high-demand STEM and health care majors. It can be used to cover tuition, fees and other indirect costs of attendance such as housing, transportation, food and more. To learn more register today for an upcoming information session.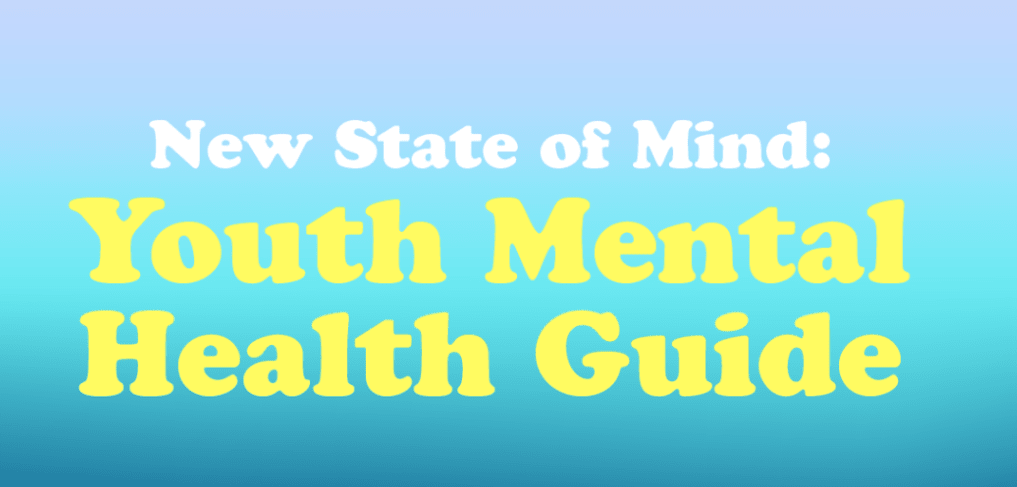 Wellness Check-in: Mental Health
Guide Created for Students, by Students Amid the COVID-19 Pandemic
Are you feeling more stressed out this year? Learn ways to support your mental health in this guide created by teens for teens. The article lists different ways to practice self care and balance stress during remote learning. Check out the full article here today.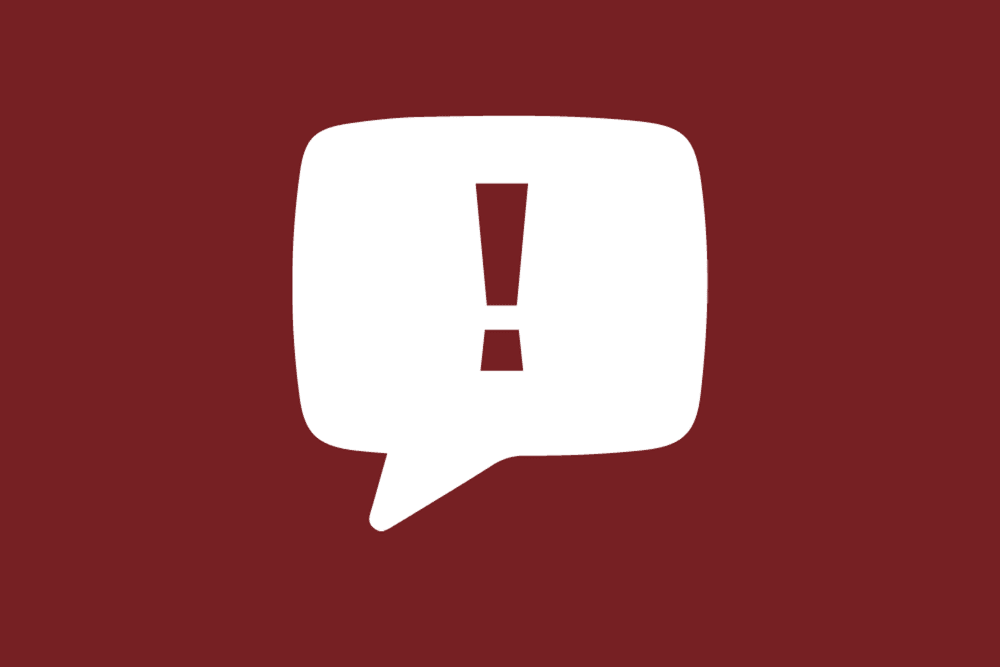 Military Spotlight: Army
Wednesday, December 16 at 12:30 p.m.
Leadership Opportunity: UW LEAH Advisory Board Teen Application
Apply by January 6, 2021

The UW LEAH (LEAH = Leadership Education in Adolescent Health) Teen Advisory Board will advise adolescent healthcare providers across multiple fields including medicine, nutrition, social work, psychology and nursing. Share your perspective and help to improve healthcare for teens. Apply to the opportunity here.
Internship Highlight: Bank of America Student Leaders
Apply by January 31, 2021

Want to gain career readiness skills and support your community through service? Bank of America has an eight-week paid internship, "Students Leaders" summer program at a local nonprofit organization. Gain valuable civic, social and business leadership skills, you'll have the opportunity to attend a summit in Washington DC! Apply to the program here.
Employment Services: TRAC Associates
Learn about Employment Services for Job Seekers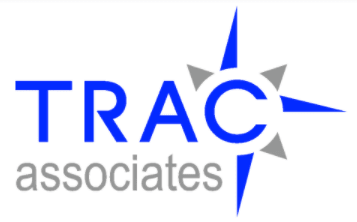 Need support in your job search? TRAC Associates is a leader in offering employment services for job seekers since 1983. TRAC Associates provides the following services: recruitment & placement, applicant screening & testing, job readiness & competency, vocational training, job retention and career advancement. To see a full list of eligibility requirements and to learn more about the program, see the posting on our Career Readiness webpage for more information here.
WA GEAR UP Virtual College Visits
Missed a College Rep Visit? Check out Recorded Virtual Visits
COVID-19 has impacted the ability to visit your preferred post-high school program or school in-person. Explore your options through this WA GEAR UP series to hear directly from college staff. Make sure to visit their website to learn more.
Career Program Opportunities
Explore More on the Career Readiness Webpage
Spotlight: Naviance
College & Career Tools
Naviance is the tool to support your College & Career planning and post-secondary goals. Use these step-by-step guides to help you explore. Not sure where to start? We got you covered!
Login to Naviance at: https://launchpad.classlink.com/highline and select the Naviance icon on your school computer desktop.