Secondary Success and College & Career Readiness
INSIDE THIS ISSUE: Find a list of opportunities to support the "Future YOU Choose!"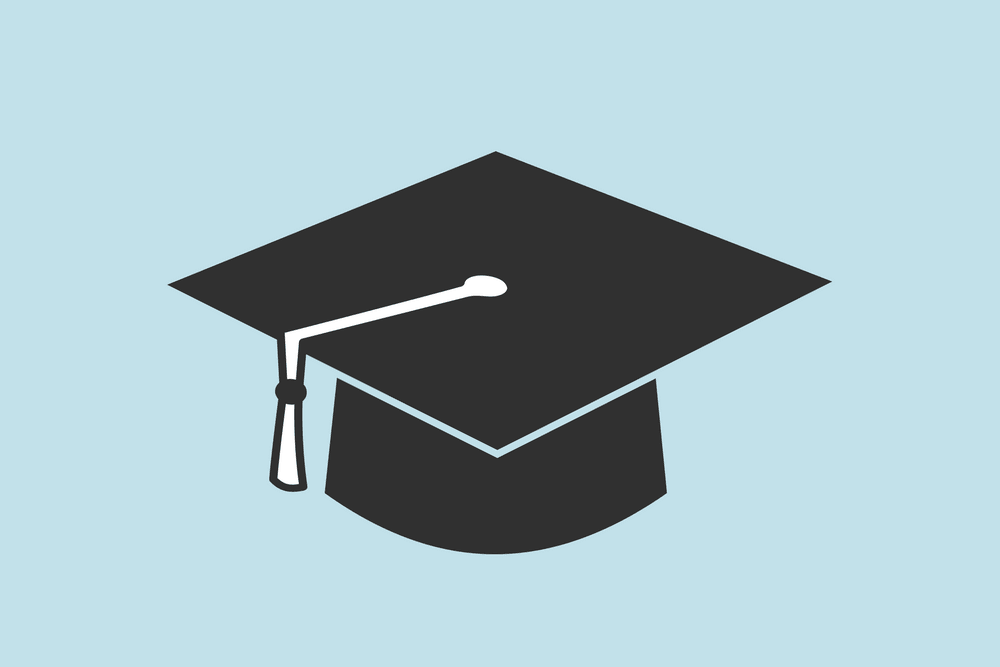 Congratulations Class of 2021!
We Are So Proud of You
You did it -- you've made it to the finish line! Take the time to reflect on the past twelve years, the learning you've experienced and achievements you've accomplished. We are so proud of you. As future leaders, we are excited for your post-secondary goals!
College & Career Access Specialist (CCAS's)
Summer Support
Want to stay connected this summer with CCAS's? See contact information below to receive support with College & Career readiness:
*Smaller and Innovative schools please reach out to your counselors.
Tuesday, June 15
Deadline: Kaiser Permanente Virtual Rounds | Apply here
Thursday, June 17
Attend: Highline Public Schools College Transition Day | Zoom links here
Friday, June 18
Deadline: Senior Scoop Feedback | Submit here
Various Deadlines
Highline College: Summer Bridge | Apply here
Youth Summer ORCA Pass Program | Apply here
Highline Public Schools: GOING PRO Summer Internship | Apply here
University of Washington: Insight Program | Apply here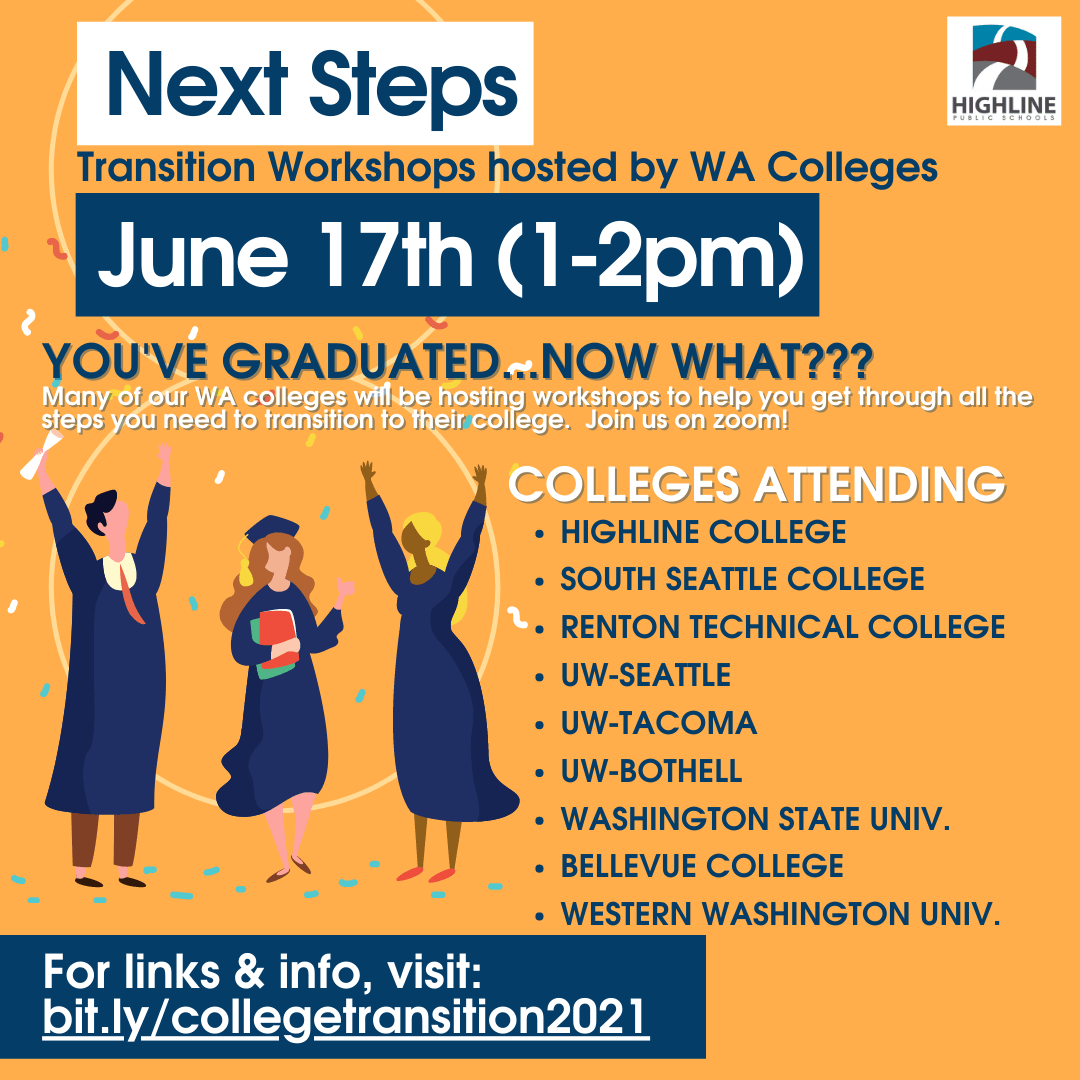 Highline Public Schools: College Transition Day
Join us Thursday, June 17 at 1:00 p.m.
You've graduated now what? Get help on your next steps to begin COLLEGE! You'll hear from college reps on how you can prepare. See what schools will be presenting below:
Highline College

South Seattle College

Bellevue College

Renton Tech

University of Washington Seattle

University of Washington Tacoma

University of Washington Bothell

Washington State University

Western Washington University
Visit the webpage for Zoom details and additional information here. Registration is not required.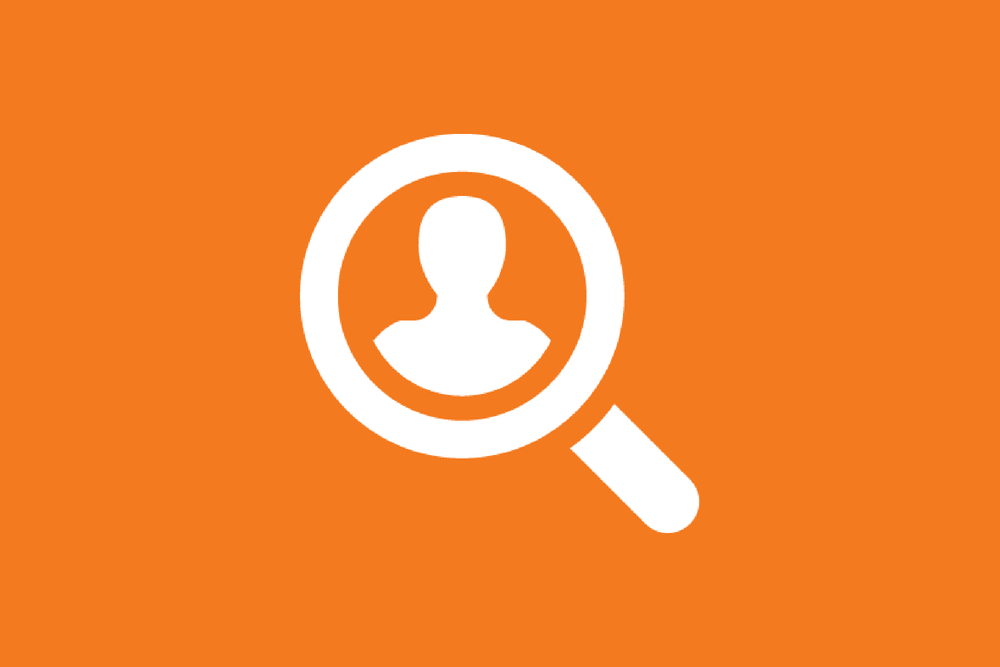 Highline College: Summer Bridge
Apply Today
Summer Bridge Program is an opportunity to adjust to college life through tailored programming, peer and professional support. Connect with Highline College and learn effective techniques for academic achievement through time management, study skills, and leadership workshops. Highline College's High School Re-engagement and Success Program and TRIO are covering all costs associated with this program (including tuition and supplies). Apply today!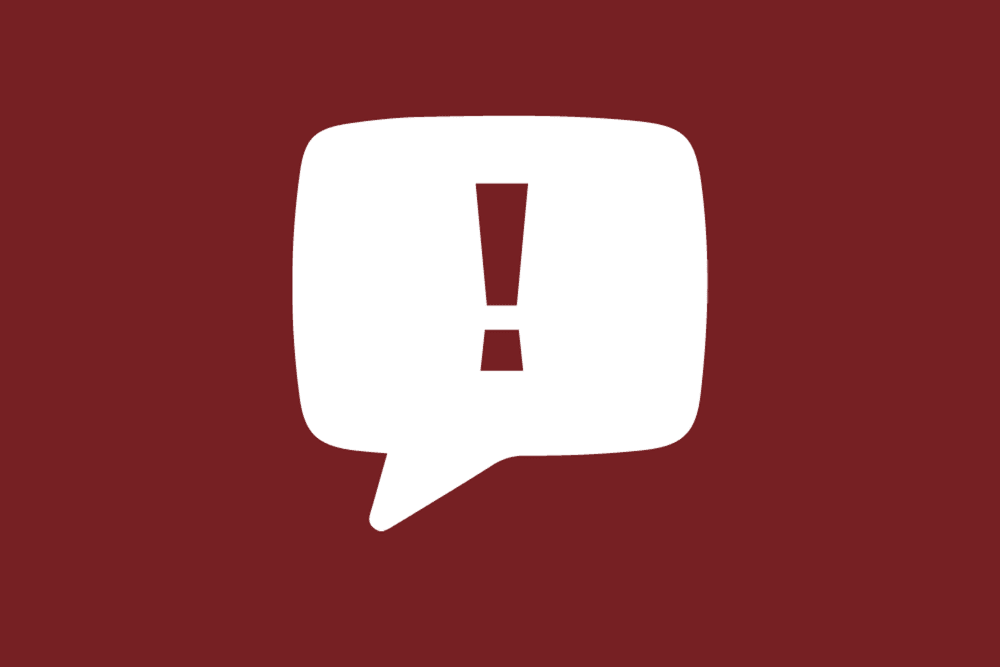 Newsletter Feedback
Enter to Win a $25 Gift Card
We want to hear from you! Please, share any questions, concerns, suggestions and or problems with the Senior Newsletter. We want to know how we can improve the experiences of future readers. Submit feedback here by Friday, June 18.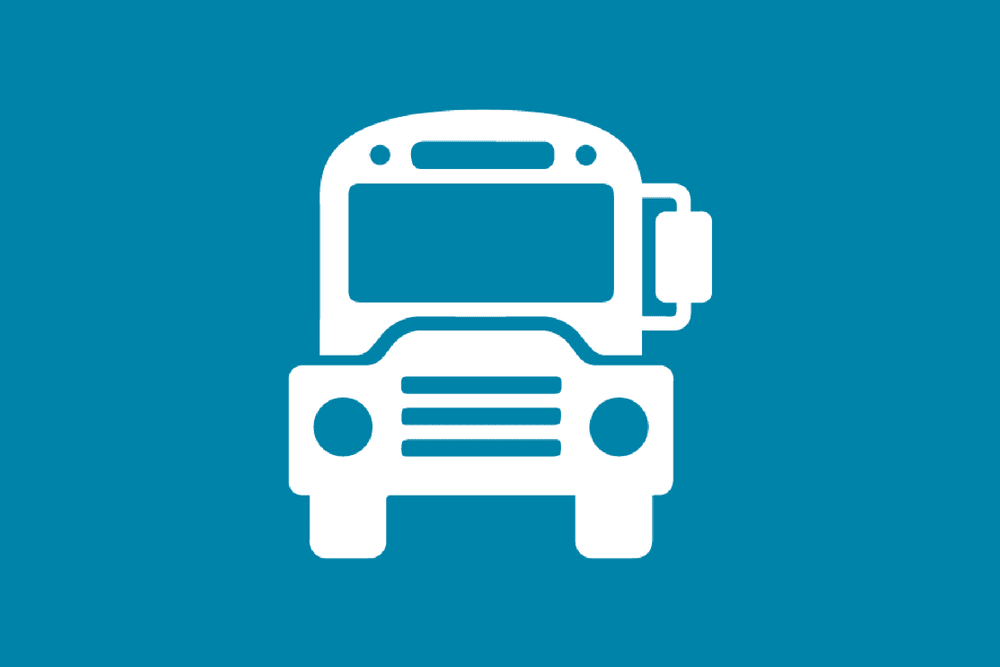 Youth Summer ORCA Pass Program
Sign Up Today
Every summer, we partner with King County Metro to offer free Youth Summer ORCA Passes who qualify for free or reduced meals. The pass gives access to three months of unlimited transit. Sign up here today, and you'll receive your pass through the mail. For more information visit the Youth ORCA Pass website.
Kaiser Permanente Summer Opportunity: Virtual Rounds
Apply by Tuesday, June 15
Washington Permanente Medical Group BIPOC Healthcare Careers Ecosystem wants to support you by digging deeper into the field of health sciences. You'll learn how to navigate the pathway to healthcare careers and leadership roles in healthcare. You'll receive a certificate of completion issued by the Kaiser Permanente Medical Group's Healthcare Career Pathways and the Office of Medical Education upon program completion. Apply here today.

Highline Public Schools Internship
Apply to GOING PRO today
As a GOING PRO intern you will gain work experience while exploring careers. Participants can earn up to $500 youth award incentive for successful completion of internship. Content is geared towards self-identified males of color interested in exploring future careers. All HPS students are welcome to participate. Apply today to plan the FUTURE YOU CHOOSE.

UW Insight Program
Application Deadlines Vary
Explore health sciences fields and programs available at the University of Washington. You'll learn about injury prevention research and earn a certificate of completion. Connect with undergraduates, healthcare professionals, & community health organizations. Apply here.
Graduation Live Streams
Access to Recordings
Recordings will be available soon on our districtwide YouTube page . Share with family and friends who were not able to witness your celebration, or re-watch on your own to relive the day!
Career Opportunities this Summer
Application Deadlines Vary