McMicken Heights Elementary School
NEW INSIDE THIS ISSUE: Winter iReady Diagnostic, Book of the Month, Power or Internet Outage Plan, Food Resources, Counselor Corner, All Star Cougar Weekly Habit - and please make sure information is up-to-date in ParentVue. (Por favor, desplácese hacia abajo para la traducción al español.)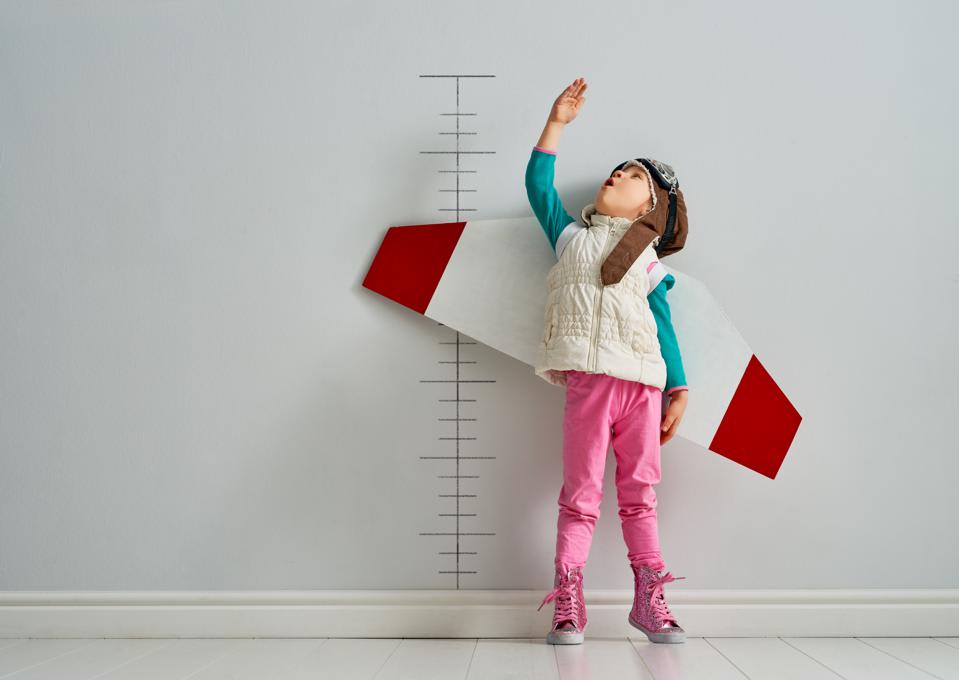 Dear McMicken Families,
Happy 2021! Although we still have challenges that lay ahead, we are looking forward to the promise of a new year. Coming back to school in January is always a good time to reset expectations to ensure student success both in the classroom and in the school community. In distance learning, this can be a great opportunity for families to set up or revisit rules and routines that allow students to be as engaged as possible in live and asynchronous instruction. At McMicken, many of our expectations are developed with our students. Families can do that at home, as well.
Here are some tips adapted from "The Distance Learning Playbook for Parents":
Come up with 3-5 expectations (less is more)

Pull ideas from your children, even young children have great ideas about how they best learn

State them positively (e.g. "Finish Seesaw assignments before free play.")

The more specific, the better

Post the expectations so they visible at all times
Remember that you can always look at the "SEL Focus of the Month and Week" in this newsletter to get ideas for supporting habits at home. Our focus will be on We Are Leaders in January, scroll down to see more details. We believe all of our students can be leaders!
In Collaboration,
Alexandria Haas
Principal
Jan 1 2021
Schools of Choice Application Window Opens
Jan 7 2021
Maritime High School Information Night - English
Jan 11 2021
Maritime High School Information Night - Spanish
Jan 11 2021
Maritime High School Information Night - Spanish
Material Pick Up Times
10:30 - 12:30 | 2:00 - 4:00
NO SCHOOL
Martin Luther King Jr. Day
January 18
Please make sure your contact information and emergency contacts are current in ParentVue. This will be especially important when students return to school for hybrid learning. Please contact the school if you need assistance or the activation key.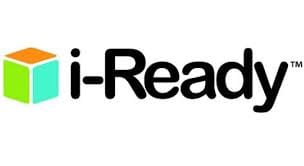 WINTER i-READY DIAGNOSTIC
Starting this week all Kindergarten - 5th grade students will take the i-Ready diagnostic test during their synchronous live Zoom time. Your child's classroom teacher will notify you of the specific dates and times that they will take the diagnostic. It is important that your child is logged into their Zoom classroom on time on these days.
In preparation for the i-Ready reading and math diagnostics we are asking families to watch this short (three minute) Family Intro Video and review the Fridge Tips for Assessment Day.
Please reach out to your child's classroom teacher if you have any questions about the i-Ready diagnostic.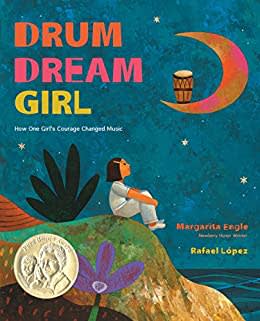 How One Girl's Courage Changed Music
by Margarita Engle + Rafael López
Our Book of the Month captures our SEL Focus of the Month: Be A Leader.
Inspired by a Chinese-African-Cuban girl who broke Cuba's traditional taboo against female drummers, Drum Dream Girl tells an inspiring true story for dreamers everywhere.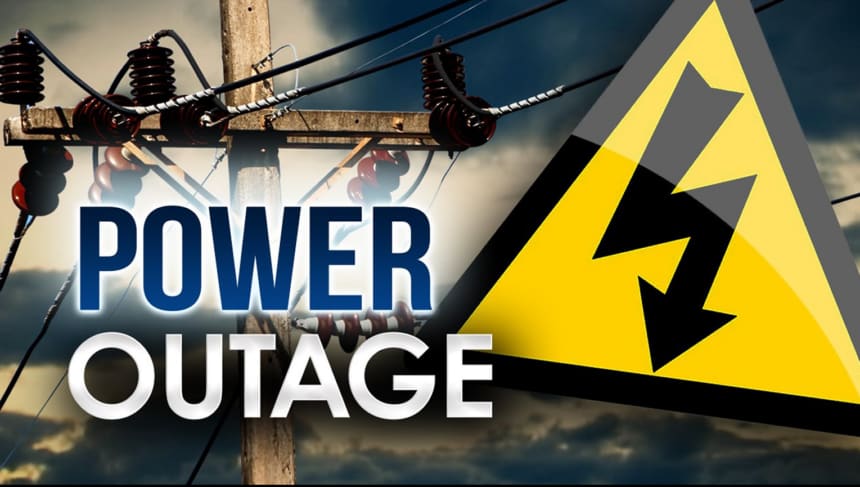 Power and internet outages are common in our area during the fall and winter months. We understand that schoolwork is impacted during these times and want to make sure student learning is continued as much as possible during these unexpected events.
Below you will find information about student expectations in various scenarios as well as independent learning activities for students to engage in during power and internet outages:
Please be aware that student attendance during power and internet outages will be determined based on evidence of participation in independent learning activities.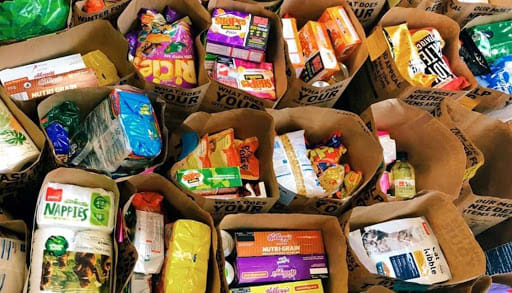 Here are some important dates regarding Highline School District's free meal program during Distance Learning. Please note, weekly meal kit pickup days will be moving from Mondays to Wednesdays in January 2021.
Because weekly meal kit pickup is moving to Wednesdays, if you normally pick up weekly meal kits, we recommend that you order daily meals for Monday, January 4 and Tuesday, January 5 and resume weekly meal kit pickups on Wednesday.
Don't forget to pre-order by 6:30 a.m. on the day of pickup. Questions? Visit the Distance Learning Meal FAQ page on the district's website.
If you need further assistance with food resources for your family, this directory of food banks, compiled by Highline staff, lists available services, locations, and hours of operation for each site.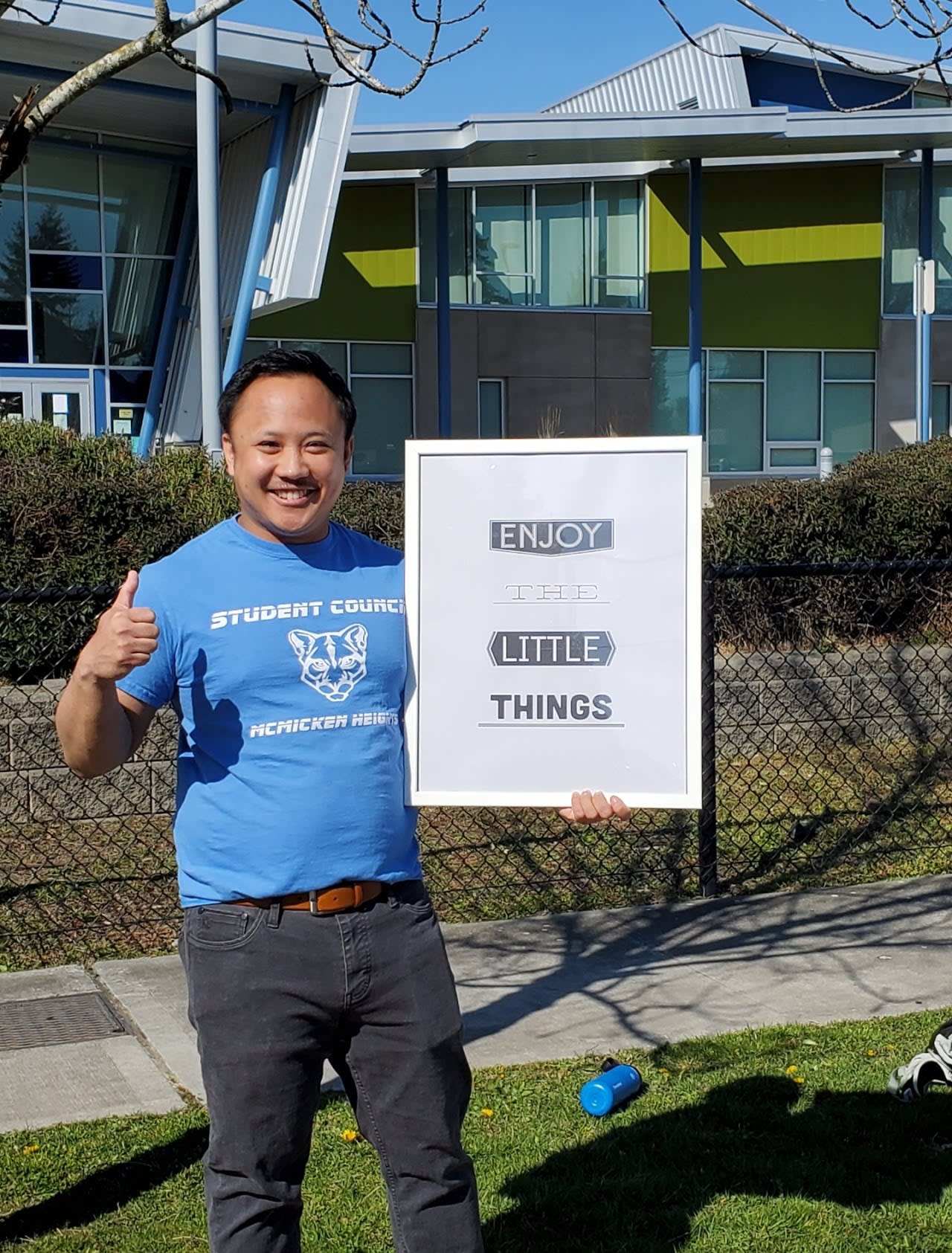 Happy New Year and Welcome Back, Cougars! I hope everyone is feeling rested and re-energized after the break! We understand with a new year also comes new opportunities and new challenges. If you are needing someone to check-in with, please feel free to let your teachers know or visit the Cougar's Counselor website. Remember to also use the Virtual Calming Down Room as a tool if you are needing help to manage your emotions.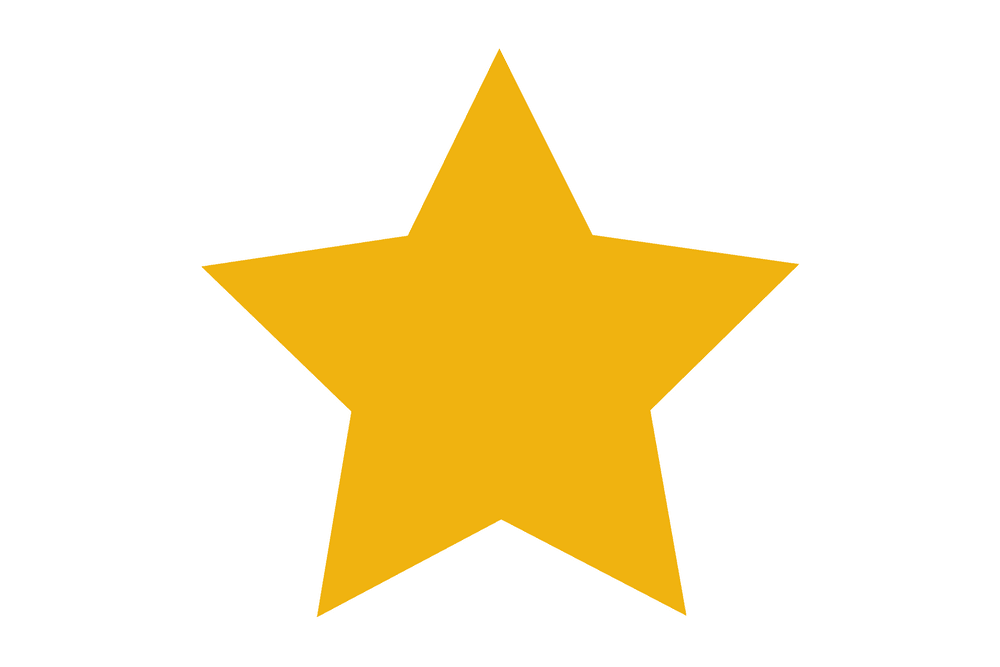 ALL STAR COUGAR
WEEKLY HABIT
January: We are leaders.
January 4 - 8: Being a brave and courageous learner
Quote: "I learned that courage was not the absence of fear, but the triumph over it. The brave man is not he who does not feel afraid, but he who conquers that fear." - Nelson Mandela
Being a brave and courageous learner looks like:
Being a brave and courageous learner sounds like:
Being a brave and courageous learner feels like:
Estimadas Familias de McMicken:
¡Feliz 2021! Aunque todavía tenemos desafíos por delante, esperamos la promesa de un nuevo año. Regresar a la escuela en enero siempre es un buen momento para restablecer las expectativas y garantizar el éxito de los estudiantes tanto en el aula como en la comunidad escolar. En el aprendizaje a distancia, esta puede ser una gran oportunidad para que las familias establezcan o revisen las reglas y rutinas que permitan a los estudiantes participar lo más posible en la instrucción en vivo y asincrónica. En McMicken, muchas de nuestras expectativas se desarrollan con nuestros estudiantes. Las familias también pueden hacer eso en casa.
Estos son algunos consejos adaptados del "Manual de estrategias de aprendizaje a distancia para padres":
Piensa en 3-5 expectativas (menos es más)

Obtenga ideas de sus hijos, incluso los niños pequeños tienen grandes ideas sobre cómo aprenden mejor

Dígalos de manera positiva (por ejemplo, "Termine las tareas de Seesaw antes del juego libre").

Cuanto más específico, mejor

Publique las expectativas para que sean visibles en todo momento
Recuerde que siempre puede consultar el enfoque "SEL (socioemocional) del mes y la semana" en este boletín para obtener ideas para apoyar los hábitos en el hogar. Nuestro enfoque estará en Somos Lideres en enero, desplácese hacia abajo para ver más detalles. ¡Creemos que todos nuestros estudiantes pueden ser líderes!
En colaboración,
Alexandria Haas
directora
Jan 1 2021
Schools of Choice Application Window Opens
Jan 7 2021
Maritime High School Information Night - English
Jan 11 2021
Maritime High School Information Night - Spanish
Jan 11 2021
Maritime High School Information Night - Spanish
Tiempos de recogida
de materiales
10:30 - 12:30 | 2:00 - 4:00
No hay clases
Día de Martin Luther King, Jr.
18 de enero
Asegúrese de que su información de contacto y contactos de emergencia estén actualizados en ParentVue. Esto será especialmente importante cuando el estudiante regrese a la escuela para el aprendizaje híbrido. Comuníquese con la escuela si necesita ayuda o la clave de activación.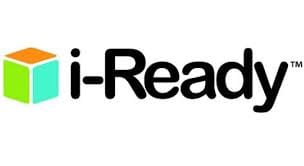 DIAGNÓSTICO DE i-READY DE INVIERNO
A partir de esta semana, todos los estudiantes de Kinder - 5to grado tomarán la prueba de diagnóstico i-Ready durante su tiempo de zoom en vivo sincronizado. El maestro de su hijo/a le notificará las fechas y horas específicas en las que tomará el diagnóstico. Es importante que su hijo/a haya iniciado sesión en su aula Zoom a tiempo en estos días.
En preparación para la lectura i-Ready y el diagnóstico de matemáticas, estamos pidiendo a las familias que vean este breve (tres minutos) video de introducción familiar y revisen el día de la evaluación de los consejos de nevera.
Comuníquese con el maestro de su hijo/a si tiene alguna pregunta sobre el diagnóstico i-Ready.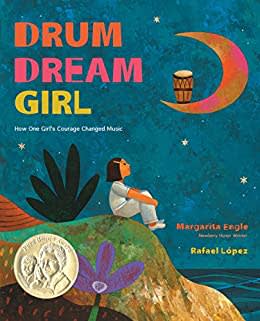 cómo el coraje de una niña cambió la música
de Margarita Engle + Rafael López
Nuestro Libro del mes captura nuestro enfoque SEL del mes: Sea un líder.
Inspirada en una niña chino-africana-cubana que rompió el tabú tradicional de Cuba contra las bateristas, Drum Dream Girl cuenta una historia real inspiradora para los soñadores de todo el mundo.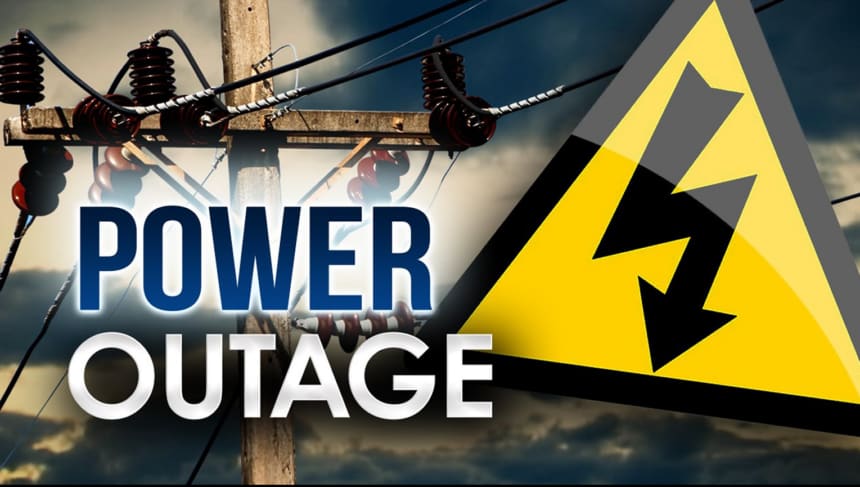 PLAN DE CORTE DE ENERGIA O INTERNET
Los cortes de energía e Internet son comunes en nuestra área durante los meses de otoño e invierno. Entendemos que las tareas escolares se ven afectadas durante estos tiempos y queremos asegurarnos de que el aprendizaje de los estudiantes continúe tanto como sea posible durante estos eventos inesperados.
A continuación encontrará información sobre las expectativas de los estudiantes en varios escenarios, así como actividades de aprendizaje independientes para que los estudiantes participen durante los cortes de energía e Internet.
Tenga en cuenta que la asistencia de los estudiantes durante los cortes de energía e Internet se determinará en base a la evidencia de participación en actividades de aprendizaje independientes.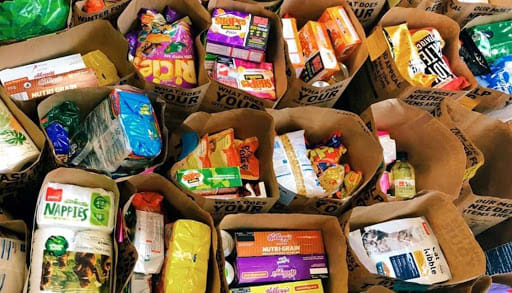 He aquí algunas fechas importantes con respecto a nuestro programa de comidas gratis durante el aprendizaje a distancia. Tenga en cuenta que los días de recogida de los kits de comidas semanales se moverán de lunes a miércoles en enero del 2021.
Debido a que la recogida semanal de kits de comidas pasa a los miércoles, si normalmente recoge los kits de comidas semanales, le recomendamos que ordene las comidas diarias para el lunes 4 de enero y el martes 5 de enero y reanude la recogida semanal de kits de comidas el miércoles.
No olvide de pre-ordenar las comidas antes de las 6:30 a.m. del día de la recogida. Preguntas? Visite tel sitio web del distrito en la pagina de Distance Learning Meal FAQ.
Si necesita mas asistencia en recursos para alimentacion para su familia, vea haga clic en esta lista de bancos de comida y sus servicios y horas de operacion AQUI.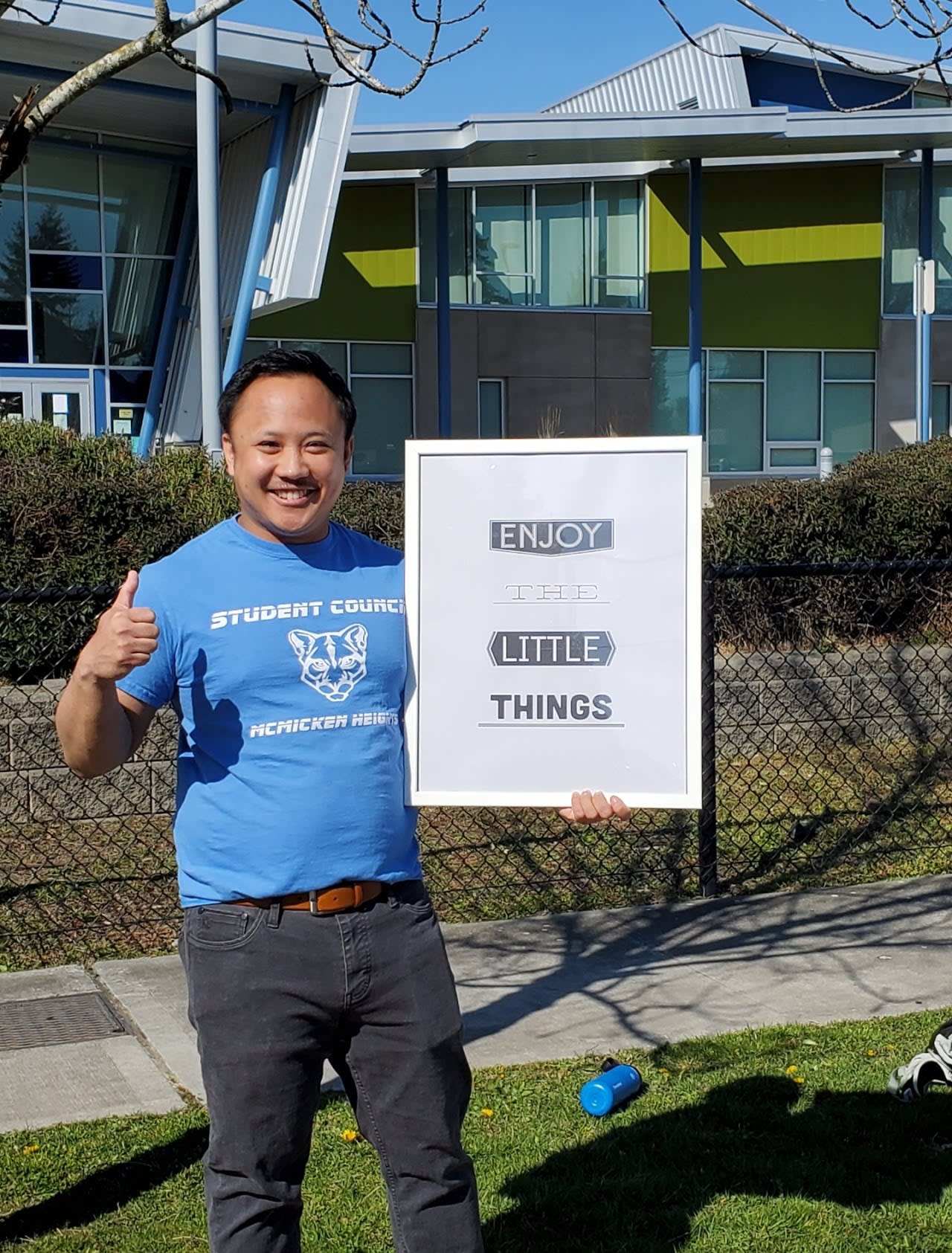 ¡Feliz año nuevo y bienvenidos, pumas! ¡Espero que todos se sientan descansados y revitalizados después del descanso! Entendemos que con un nuevo año también llegan nuevas oportunidades y nuevos desafíos. Si necesita a alguien con quien comunicarse, no dude en comunicárselo a sus maestros o visite el sitio web del consejero de Cougar. Recuerde también utilizar la Sala Virtual para Calmarse como una herramienta si necesita ayuda para manejar sus emociones.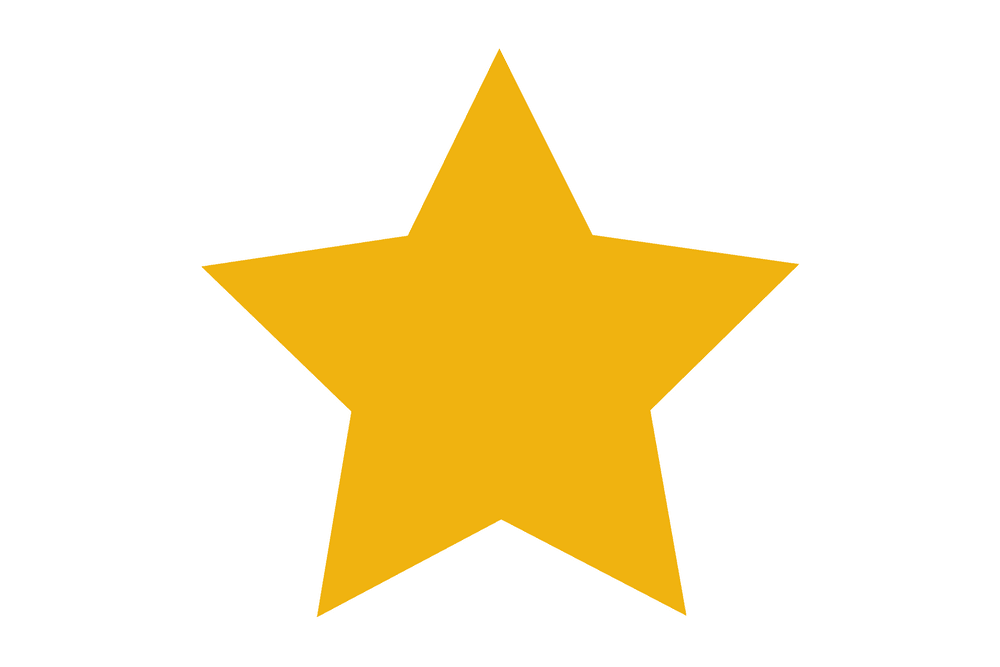 ALL STAR COUGAR
HÁBITOS SEMANALES
Enero: Somos líderes.
4 al 8 de enero: Ser un aprendiz valiente y valiente
Cita: "Aprendí que el coraje no es la ausencia del miedo, sino el triunfo sobre él. El valiente no es el que no siente miedo, sino el que vence ese miedo ". - Nelson Mandela
Ser un aprendiz valiente y valiente se parece a:
Tener las cámaras encendidas y participar verbalmente

Comenzando su trabajo rápidamente
Ser un aprendiz valiente y valiente suena como:
Ser un aprendiz valiente y valiente se siente como:
© 2019 McMicken Heights Elementary School | 3708 South 168th Street | Seatac, WA 98188