Our community invested in building schools. Keep track of our progress here...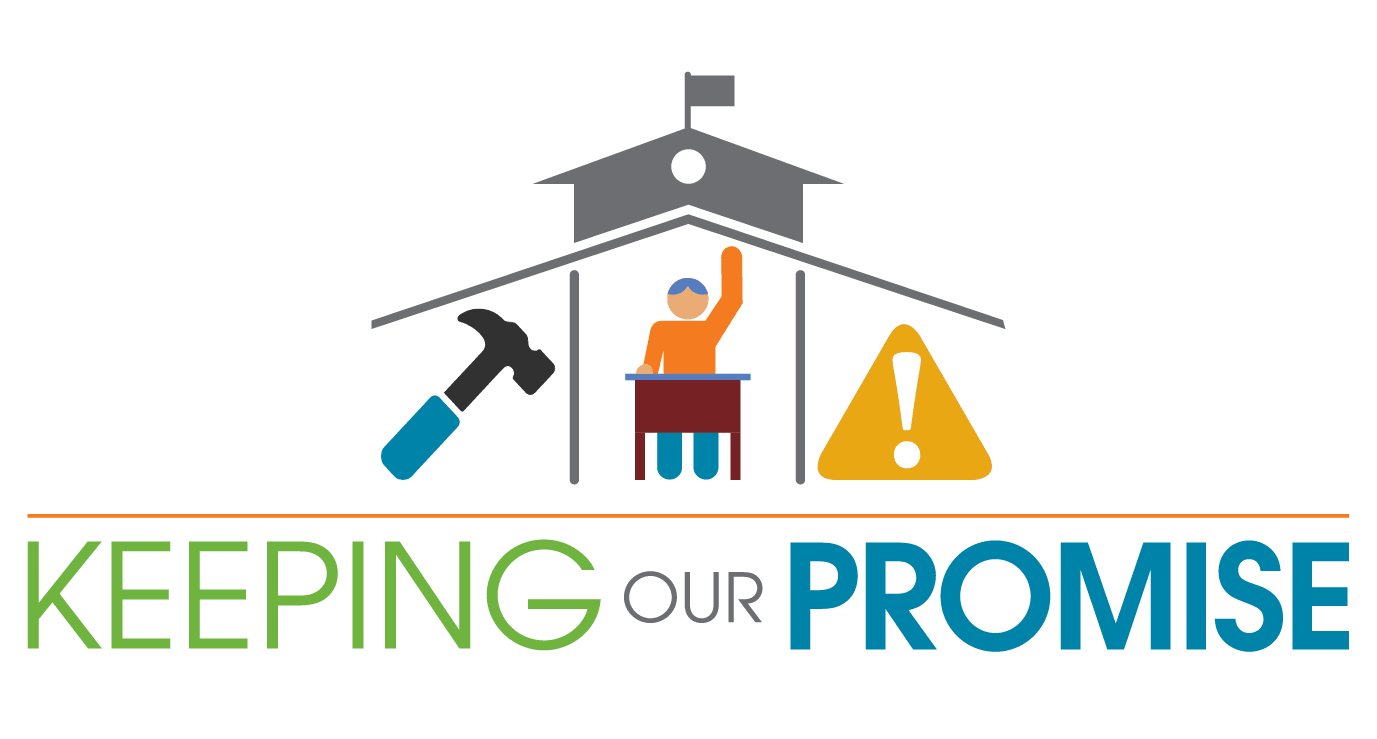 Construction News & Planning for the Future
Building new schools and replacing aging facilities takes time, money and lots of planning. In this issue, we showcase progress on current bond projects and the work of our community-led bond planning committee.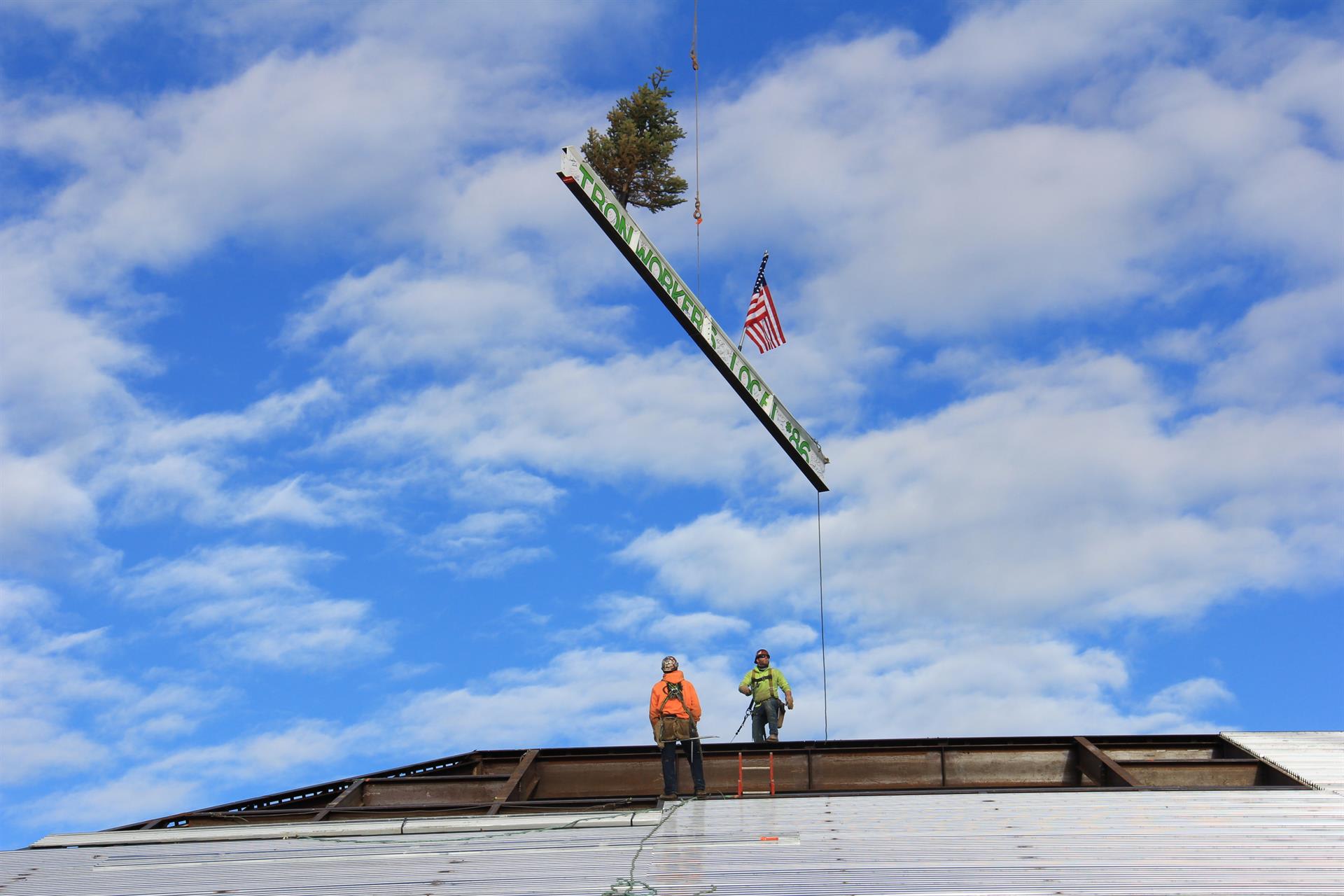 Construction Crews Place Final Steel Beam on Glacier Middle School
Watch the crew from Bayley Construction and Ironworkers Local 86 raise the last piece of steel high in the air and place it with precision under the roof of Glacier Middle School in SeaTac. Principal Vicki Fisher was on hand to sign the beam and celebrate at a topping-off ceremony. 
What CFAC is Talking About...
It's a big ask, but our volunteer school bond planners are up to the task. They meet.each month to develop community recommendations for future school construction needs in Highline. This year, members of the Capital Facilities Advisory Committee (CFAC) will recommend a long-term plan that sets top priorities for future school bonds. Read the topics they have covered and next steps.
HHS Final Design Reveal is Feb. 7
Join Bassetti Architects and the design review committee to see the final design details of the new Highline High School. You are invited from 7:30 to 8:30 p.m. on Thursday, February 7, in the HHS library, 225 South 152nd Street in Burien.
Oversight Committee Keeps Tabs
We report bond progress and construction costs to our Oversight Committee every other month. Two members are elected by CFAC to sit on the Oversight Committee in addition to a CFAC co-chair. Other members include a city councilmember, a Port of Seattle representative and representatives of the real estate and building industries.
Glacier Middle School: Bird's Eye View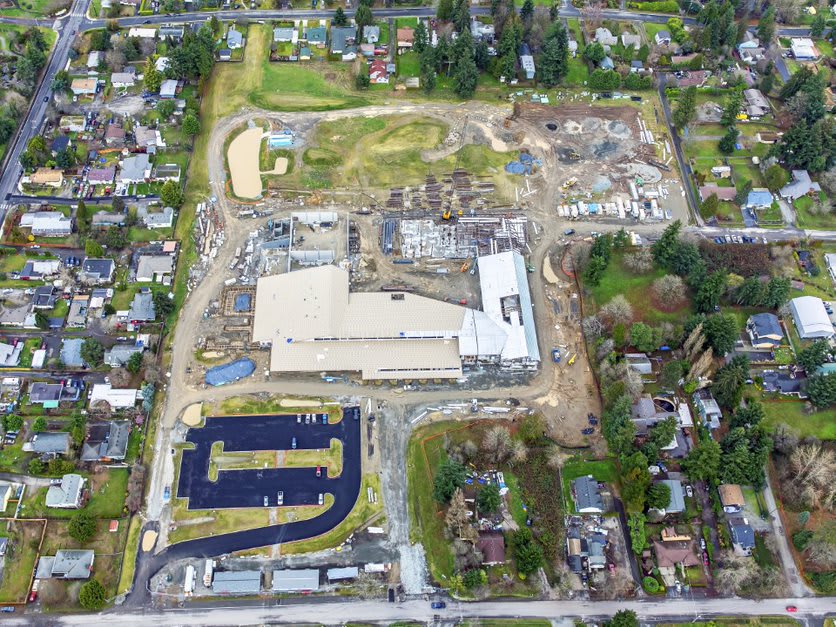 Here is an aerial view of the Glacier Middle School construction site in December. The new school is taking shape a few blocks southeast of the SeaTac Community Center. Check out the new school website for Glacier.
Des Moines Elementary: Built with Pride by Ironworkers Local 86/114.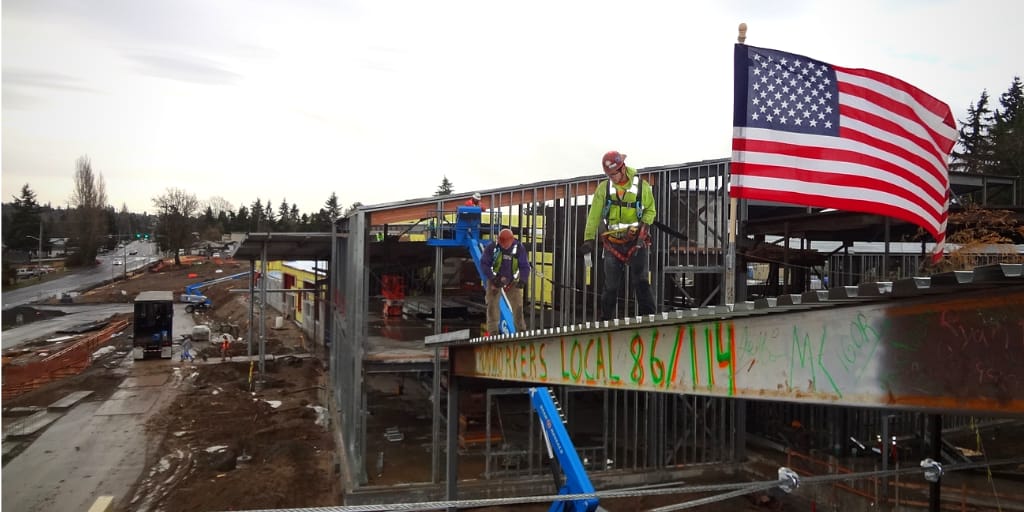 We appreciate all the people working hard to design and build our new schools, Here members of Ironworkers Local 86/114 install a steel beam at the new Des Moines Elementary School.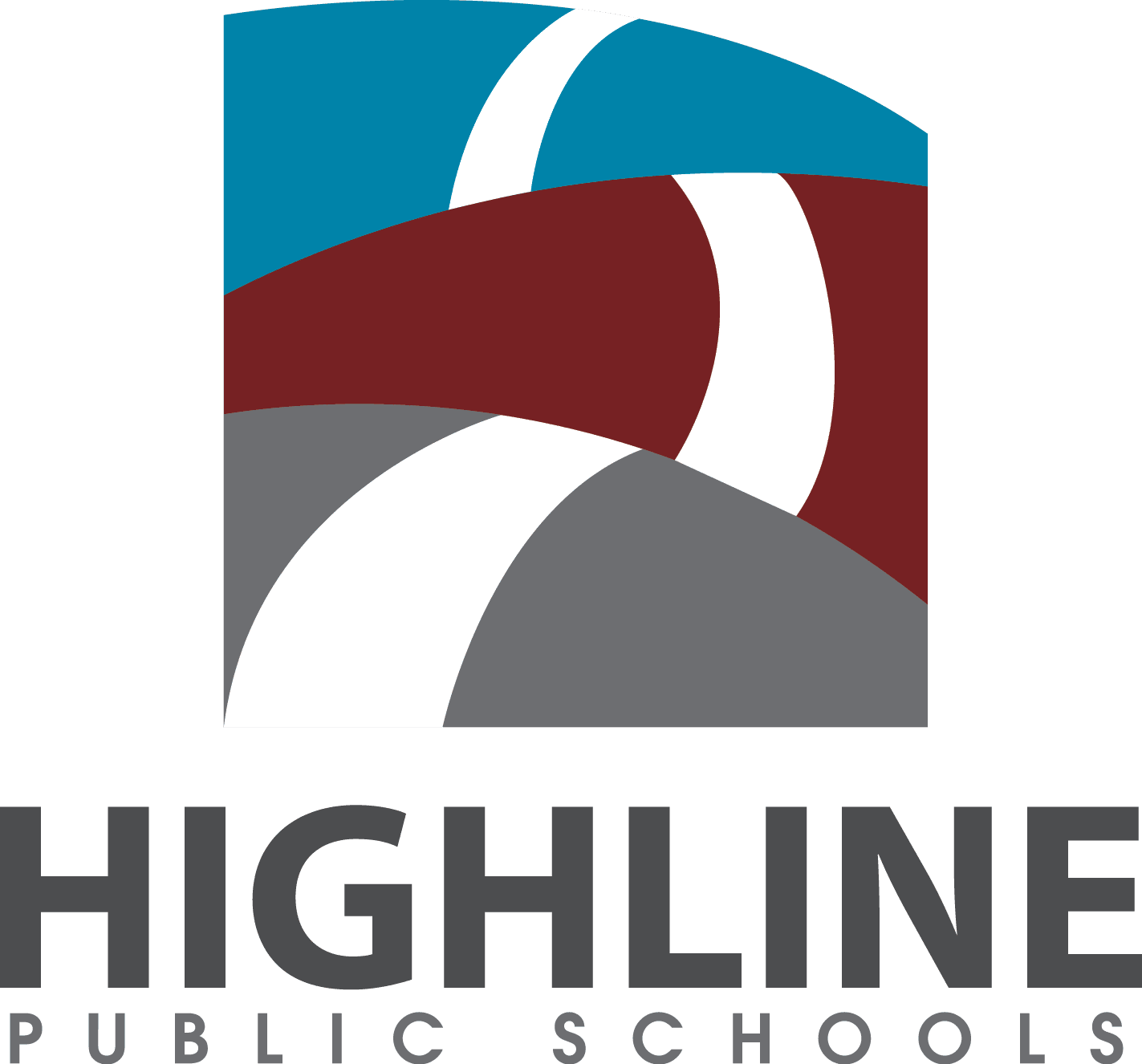 Highline Public Schools, District #401, complies with all federal rules and regulations and does not discriminate in admission, access, treatment, or employment in education programs or hiring practices on the basis of race, creed, religion, color, national origin, age, sex, sexual orientation including gender expression or identity, marital status, honorably-discharged veteran or military status, the presence of any sensory, mental, or physical disability, or the use of a trained dog guide or service animal by a person with a disability. This holds true for all students who are interested in participating in educational programs and/or extracurricular activities. Any person having inquiries should contact: Age Discrimination Act, Americans with Disabilities Act, Affirmative Action, Civil Rights Act (employees), and Title IX: Chief Talent Officer, 206-631-3121, titleixofficer@highlieschools.org; Civil Rights Act: Executive Director of Student Support and Family Engagement, 206-631-3100, civilrightscoordinator@highlineschools.org; Section 504 of the Rehabilitation Act: Director of Health and Social Services, 206-631-3011, 504coordinator@highlineschools.org.