Secondary Success and College & Career Readiness
INSIDE THIS ISSUE: Find a list of resources to support you in your college and career goals.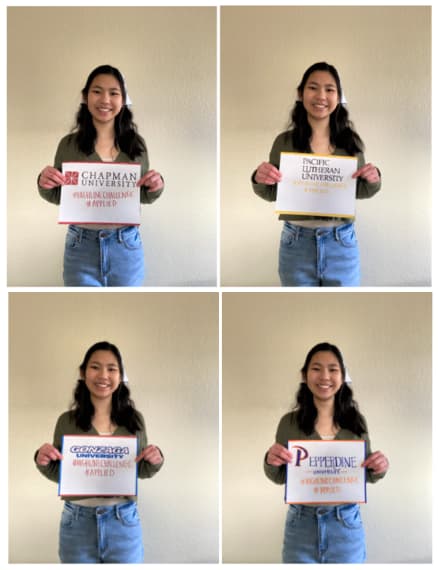 #Applied Mini Highline Challenge
Complete by Friday, February 12
Help us congratulate our first #Applied Mini Challenge winner, Highline High School Senior, Selena Nguyen. The good news is there is still time to enter for your chance to win.
To enter, send us a selfie and a screenshot of a college/program or scholarship that you've applied to. The more applications submitted, the more chances to win! In your selfie hold a sign that shows where you applied with the hashtags "#HighlineChallenge" and "#Applied". See example at left.
Send us your submissions via email at collegeandcareer@highlineschools.org and check out our webpage for more details.
College & Career Center
Virtual Support & Office Hours
Highline Public Schools Internship
Apply to Student VOICES by February 10
As a VOICES intern you will gain work experience while elevating students voices in Highline Public Schools. Through content creating of social media, marketing, journalism, and storytelling. Participants can earn up to $500 youth award incentive for successful completion of internship. Make sure to apply today to gain career skills and uplift student voice. Questions? please reach out to xulie.olivos@highlineschools.org for additional support.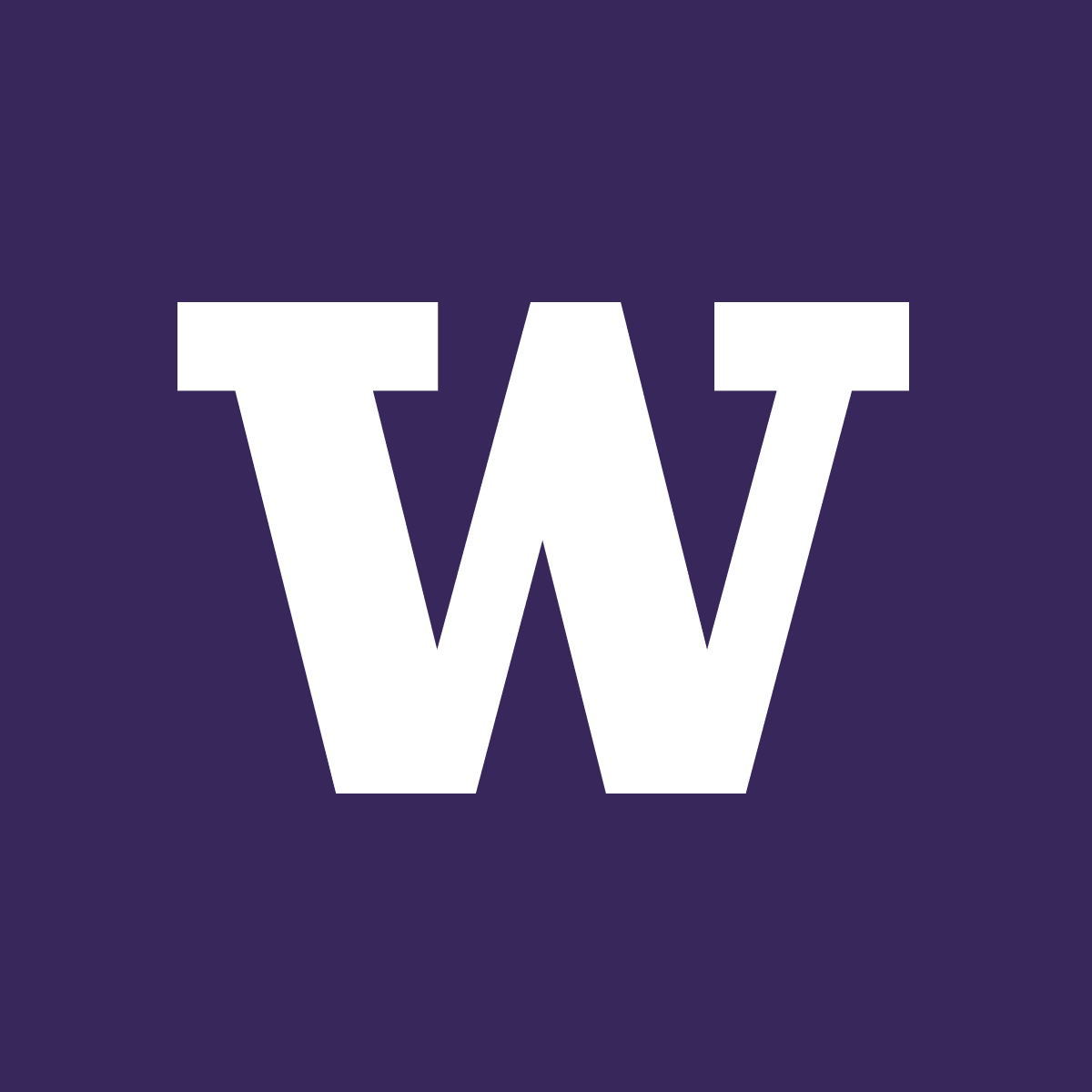 College Update: UW Application
Have You Checked the Status of Your Application?
Have you received an email from UW stating that your senior schedule is incomplete? If so, use this template to submit your senior schedule & include both completed and projected coursework, with full course titles (no acronyms) and credits for each term. If you are uncertain about your spring courses, please list the courses you plan to take. Delay in submitting this information can impact your admissions decision! If you need assistance, contact your College and Career Access Specialist or Counselor.
Scholarship: WSOS
Apply by Thursday, February 11
Washington State Opportunity Scholarship offers two pathways to high-demand careers in Washington state. The Baccalaureate Scholarship provides up to $22,500 in financial aid support and access to career-launching support services to pursue high-demand STEM and health care majors. The Career and Technical Scholarship (CTS) supports Washington students on their path to high-demand trade, STEM and health care occupations, scholars must enroll in an approved program. If you completed the WASFA or FAFSA you are highly encouraged to apply. Make sure to apply today!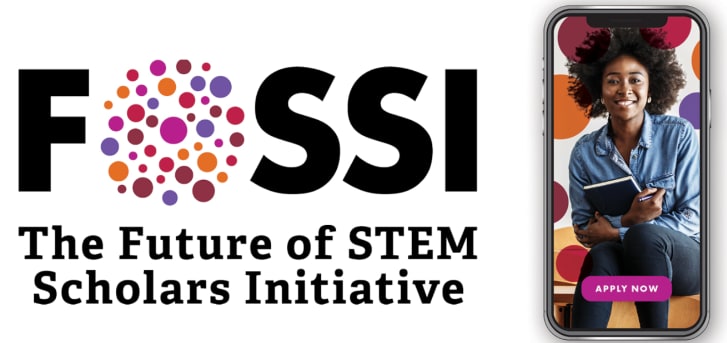 Scholarship: Future of STEM Scholars Initiative
Apply by Monday, February 15
Are you a high school student applying to a Historically Black College and University for a STEM-related degree? Create an account at HBCU Week to apply for a 4-year FOSSI scholarship. Apply to the opportunity here.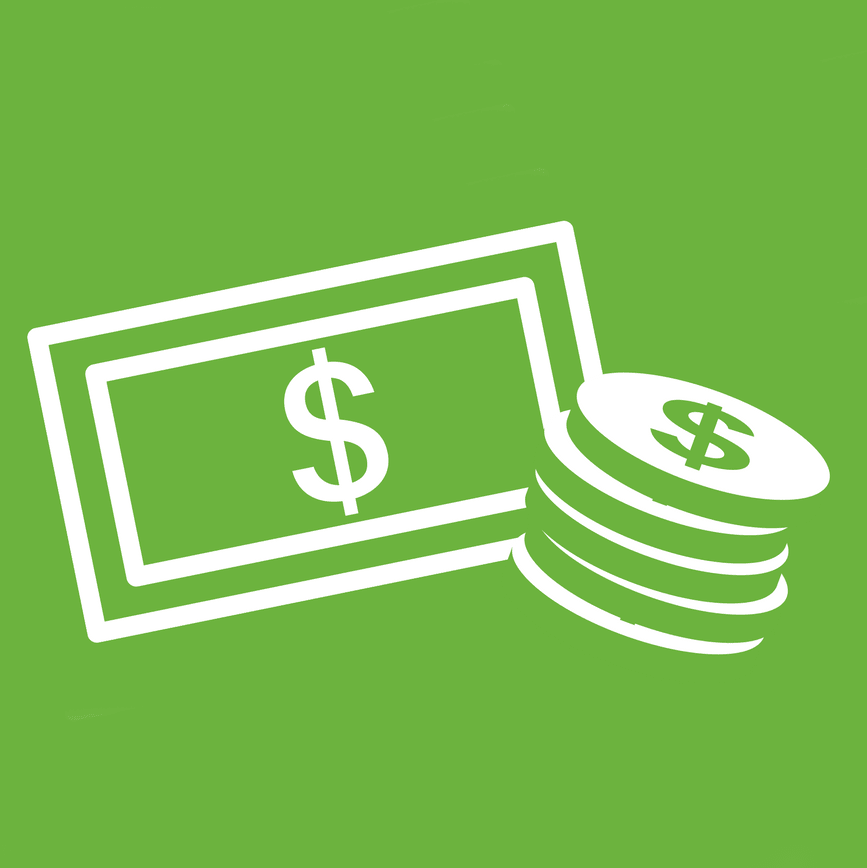 Scholarship: Highline Schools Foundation
Apply by Wednesday, March 31
Applications for the Highline Schools Foundation scholarships are now open to seniors! Scholarships range from a $1,000 one-time scholarship to a $24,000 scholarship paid out over four years. There are three new scholarships available this year: Anne Gregory Memorial Scholarship, Carroll Family Scholarship, and the Nature Stewards Environmental Science Scholarship. Apply to the opportunity here.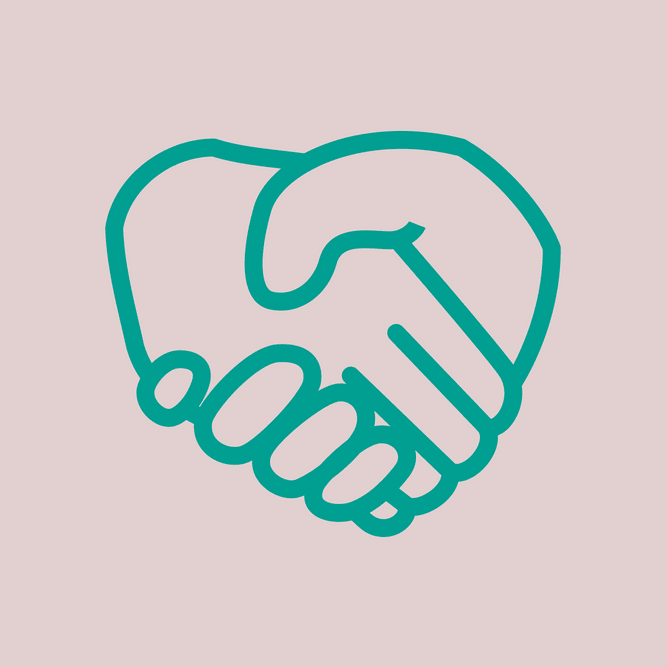 Wellness Check-in
Feeling overwhelmed? Try the Virtual Calming Room
The virtual calming room is a place for students and families to find tools and strategies for managing emotions and feelings. The room has a variety of resources such as videos, journal prompts, app suggestions, connection to community organizations & support hotlines, etc. If you are ever feeling overwhelmed, this virtual space can be a helpful place to start.
Apply: Superintendent Leadership Team
Bring Your Voice to District Level Decision-making

Arts Internship: Learning Immersive Technology (LIT)
Apply by Monday, February 1

Interested in Virtual Reality game development, audio production, and storytelling? LIT is a paid internship program that offers arts, tech, and computational learning through teaching artist-led workshops in game design and digital storytelling. You will gain insight into professional development, leadership and exposure to industry professionals. Apply to the program here.
Paid Leadership Opportunity: PSTAA Subcommittee
Apply by Monday, February 15

Interested in careers in public service? Want to gain work experience while serving on a council? The King County Council wants to hear from youth ages 16 and up . You will provide guidance on the educational needs of King County youth. Apply today!
WA GEAR UP Virtual College Visits
Missed a College Rep Visit? Check out Recorded Virtual Visits
COVID-19 has impacted the ability to visit your preferred post-high school program or school in-person. Explore your options through this WA GEAR UP series to hear directly from college staff. Make sure to visit their website to learn more.
Career Program Opportunities
Explore More on the Career Readiness Webpage
Spotlight: Naviance
College & Career Tools
Naviance is the tool to support your College & Career planning and post-secondary goals. Use these step-by-step guides to help you explore. Not sure where to start? We got you covered!
Login to Naviance at: https://launchpad.classlink.com/highline and select the Naviance icon on your school computer desktop.