McMicken Heights Elementary School
NEW INSIDE THIS ISSUE: Free Books, McMicken Uniform Sale, Muckleshoot Language & Culture Circles, Dental Clinic, All Star Cougar Weekly Habit. (Por favor, desplácese hacia abajo para la traducción al español.)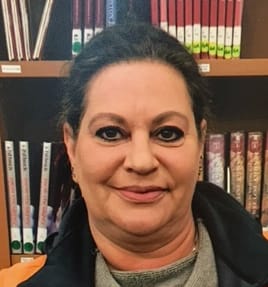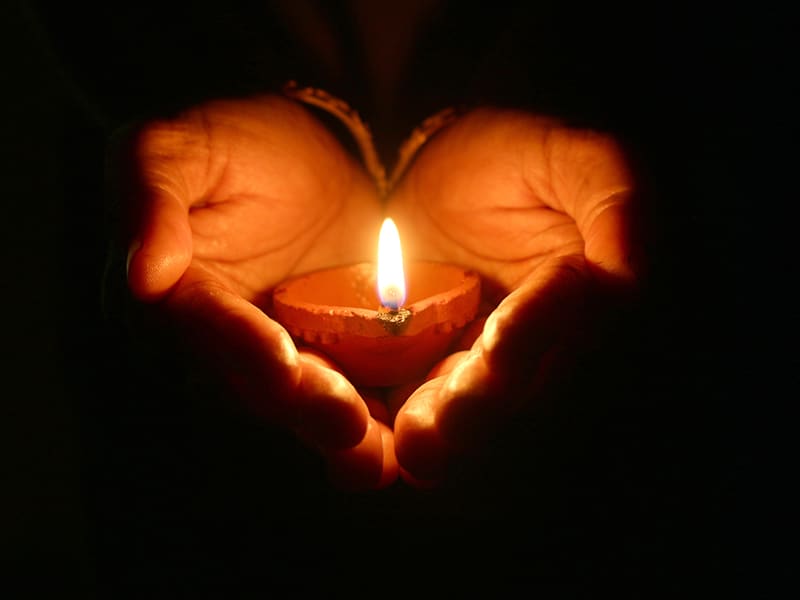 Dear McMicken Families,
We have enjoyed celebrating our amazing teachers and staff during Teacher and Staff Appreciation Week. Students and families have been very generous with their praise as well. We may be biased, but we do feel like we have the best teachers and staff around! This week has been bittersweet, however, in that we are also mourning the loss of one of our amazing Paraeducators, Fran Stone. Generations of McMicken Cougars have bonded with Ms. Stone over countless recesses, lunches and small groups. She was also often the first staff to greet our students and families in the morning. Thank you to our community for your outpouring of support and our counselor, Mr. Bunda, and social worker, Ms. Trang, will continue to be a strong support for our community.
In Collaboration,
Alexandria Haas
Principal
May 31 2021
Memorial Day - No School
Material Pick Up Times
10:30 - 12:30 | 2:00 - 4:00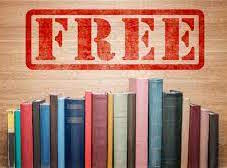 Good news! Our school is participating in Page Ahead's Book Up Summer program again! Each kindergartener, 1st grade, and 2nd grade student in our school gets to choose 12 free books to read all summer and keep forever! Please make sure students attend Library the week of May 10th so they can choose their books in class with Ms. Alcantara. Books will be given to students on the last day of school.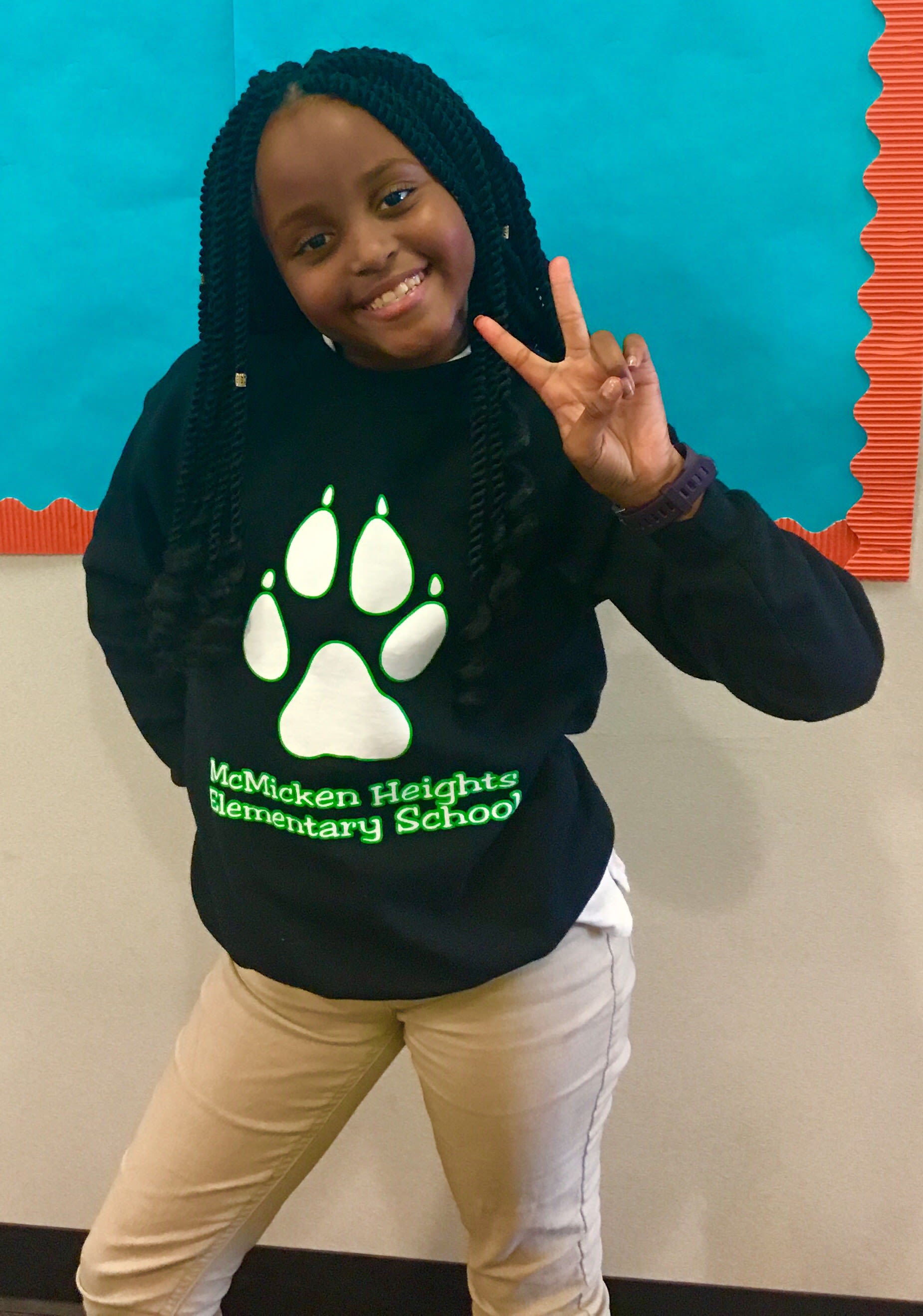 McMICKEN UNIFORM
shirts + sweatshirts on sale
We have a surplus of uniform shirts and sweatshirts from previous years. We are selling them at a discount. Sizes are limited and stock is constantly changing.
Shirts are $5. Sweatshirts are $8. (shown below)
Neon green (shirt): Adult Small + Adult Large

Gray (shirt): Youth Large

Dark Blue (shirt): Youth X-Large, Adult Medium, Adult Large, Adult X-Large

Paw Print (sweatshirt): Youth Large + Youth X-Large
Last year's design, black shirt with white school logo, is still considered the current school uniform. We are selling these at the regular price.
Shirts are $7, second shirt is $5. Sweatshirts are $10.
Black (shirt): We have most sizes.

Black (sweatshirt): Adult Large + Adult X-Large
*We do not have any information on uniforms for the 2021-2022 school year. We will let you know when we do.
Call the office if you are interested, 206.631.4300.
Cash or check only. No credit cards are accepted.
Checks payable to: McMicken Heights Elementary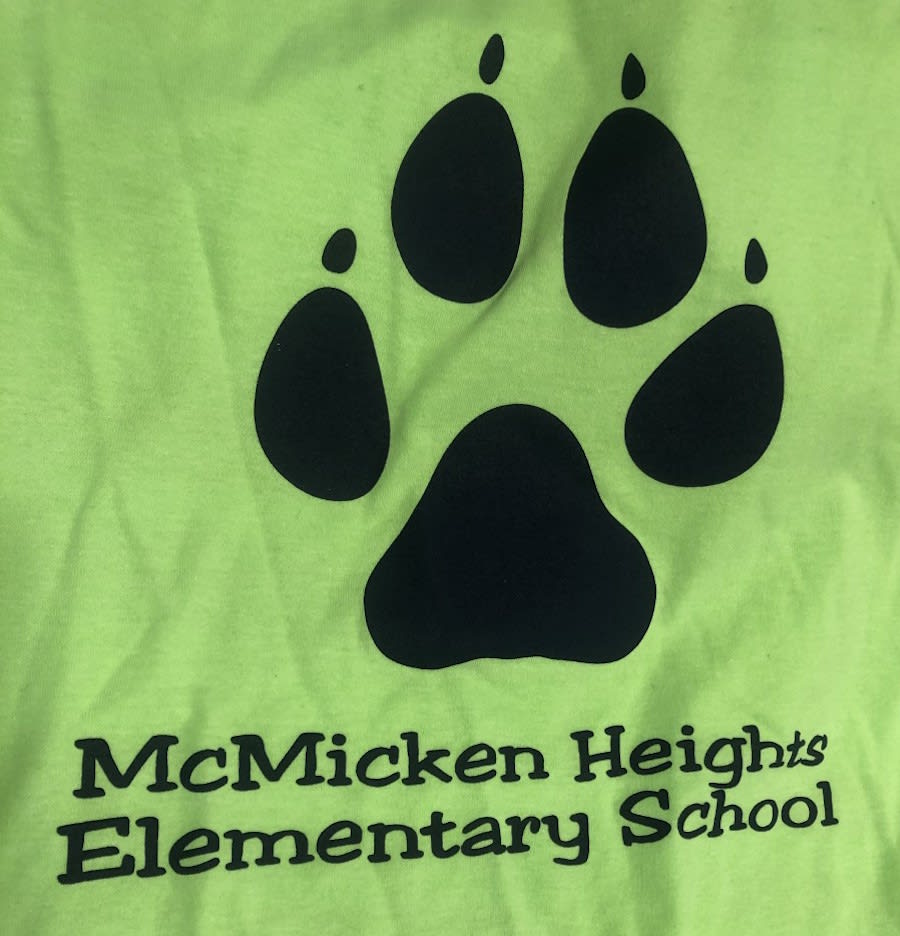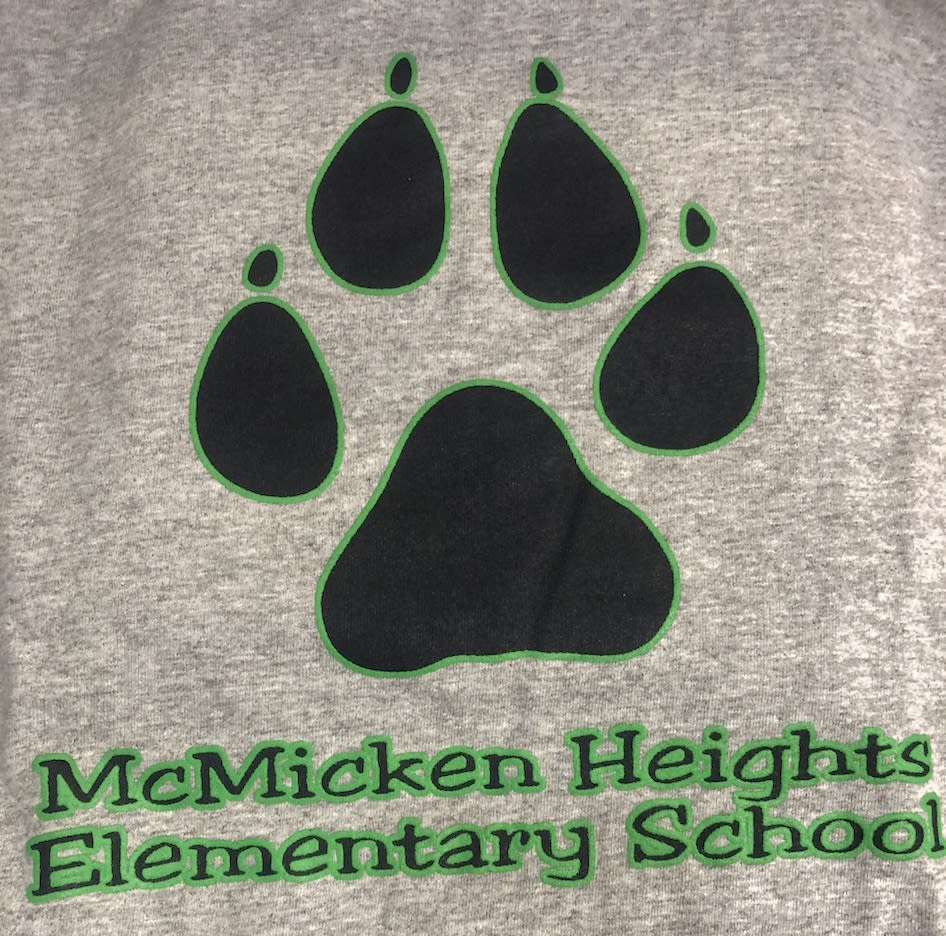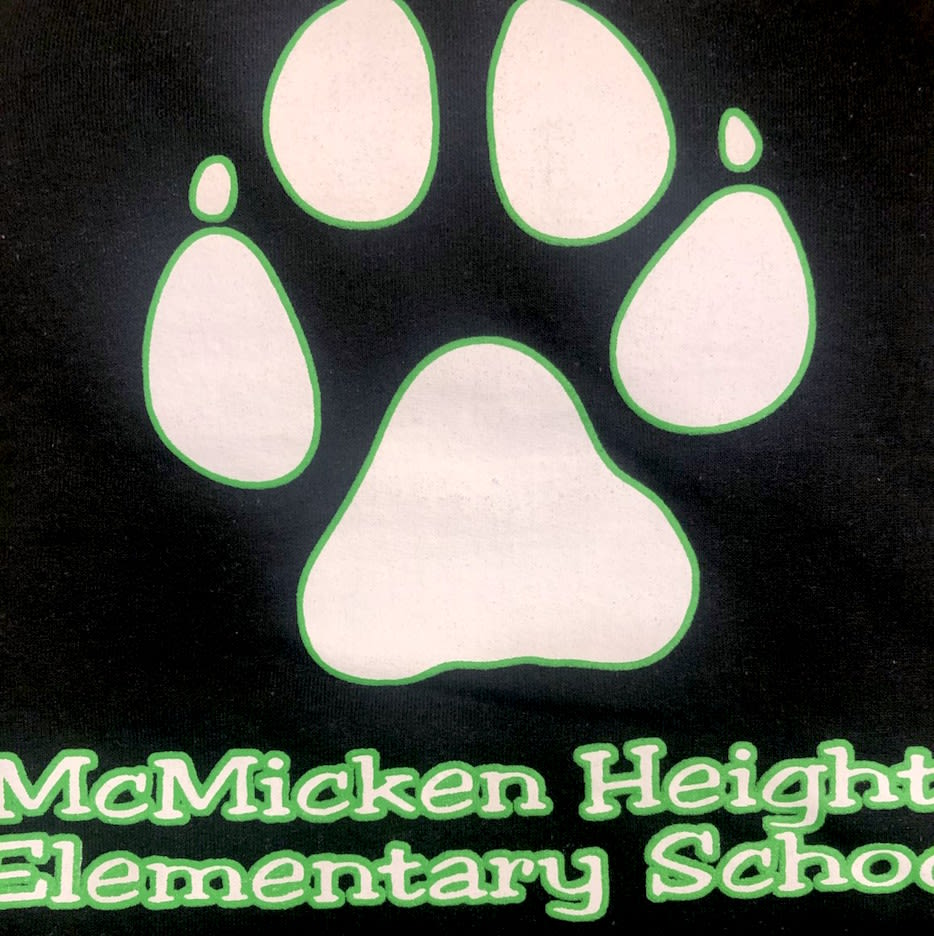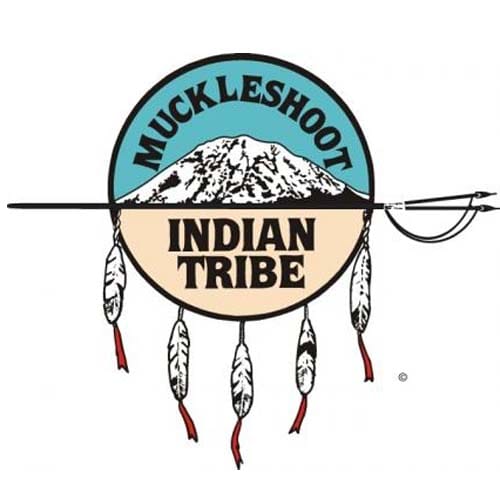 MUCKLESHOOT LANGUAGE & CULTURE CIRCLES
Please join us for our last two Culture and Language Circles with Rose Davis. Each session is different and can be attended as a stand-alone learning opportunity. Rose is an amazing teacher and shares many different aspects of Muckleshoot culture, as well as encourages those in attendance to speak some of the Muckleshoot Language.
These sessions are on:
Tuesday May 4 + 18
6:00-7:00
Passcode: TLG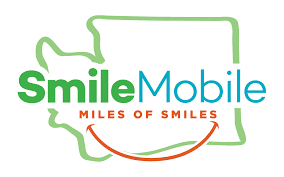 The SmileMobile dental clinic is coming to Evergreen May 11 - 13 and Olympic Interim May 18 - 20. The dental team will see babies, children, teens and pregnant/postpartum people on Apple Health or uninsured. Families are asked to call 888.286.9105 to schedule a dental appointment. For more info, view this flyer.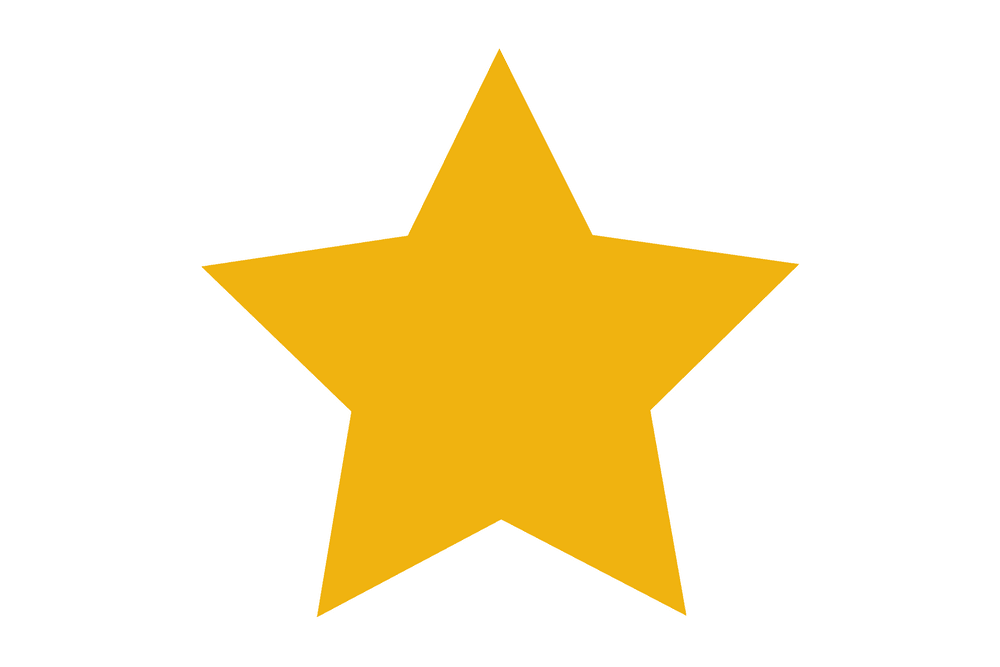 ALL STAR COUGAR
WEEKLY HABIT
May: We are achievers.
May 10 - 14: Motivate each other.
Quote: "We are not a team because we work with one another, we are team because we respect, trust, and care." - Vala Afshar, businessperson/digital marketing evangelist, author, and podcast co-host
Motivating each other looks like:
Giving high fives and thumbs up

Helping each other succeed
Motivating each other sounds like:
"Great job!"

Cheering each other on
Motivating each other feels like:
Estimadas Familias de McMicken:
Hemos disfrutado celebrando a nuestros increíbles maestros y personal durante la Semana de Apreciación de Maestros y Personal. Los estudiantes y las familias también han sido muy generosos con sus elogios. ¡Sentimos que tenemos los mejores maestros y personal alrededor! Esta semana ha sido agridulce, sin embargo, en el sentido de que también estamos de luto por la pérdida de uno de nuestros increíbles educadores, Fran Stone. Generaciones de estudiantes se han unido con la Sra. Stone durante innumerables recreos, almuerzos y grupos pequeños. Ella también fue a menudo el primer personal en saludar a nuestros estudiantes y familias por la mañana. Gracias a nuestra comunidad por su gran apoyo y nuestro consejero, el Sr. Bunda, y la trabajadora social, la Sra. Trang, continuarán siendo un fuerte apoyo para nuestra comunidad.
En colaboración,
Alexandria Haas
directora
May 31 2021
Memorial Day - No School
tiempos de recogida
de materiales
10:30 - 12:30 | 2:00 - 4:00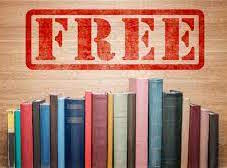 LIBROS GRATIS
estudiantes K-2
¡Buenas noticias! ¡Nuestra escuela participa de nuevo en el programa Book Up Summer de Page Ahead! ¡Cada estudiante de Kinder, primer y segundo grado de nuestra escuela puede elegir 12 libros gratis para leer durante todo el verano y guardarlos para siempre! Por favor asegúrese de que los estudiantes asistan a la biblioteca la semana del 10 de mayo para que puedan elegir sus libros en clase con la Sra. Alcantara. Se entregarán libros a los estudiantes el último día de clases.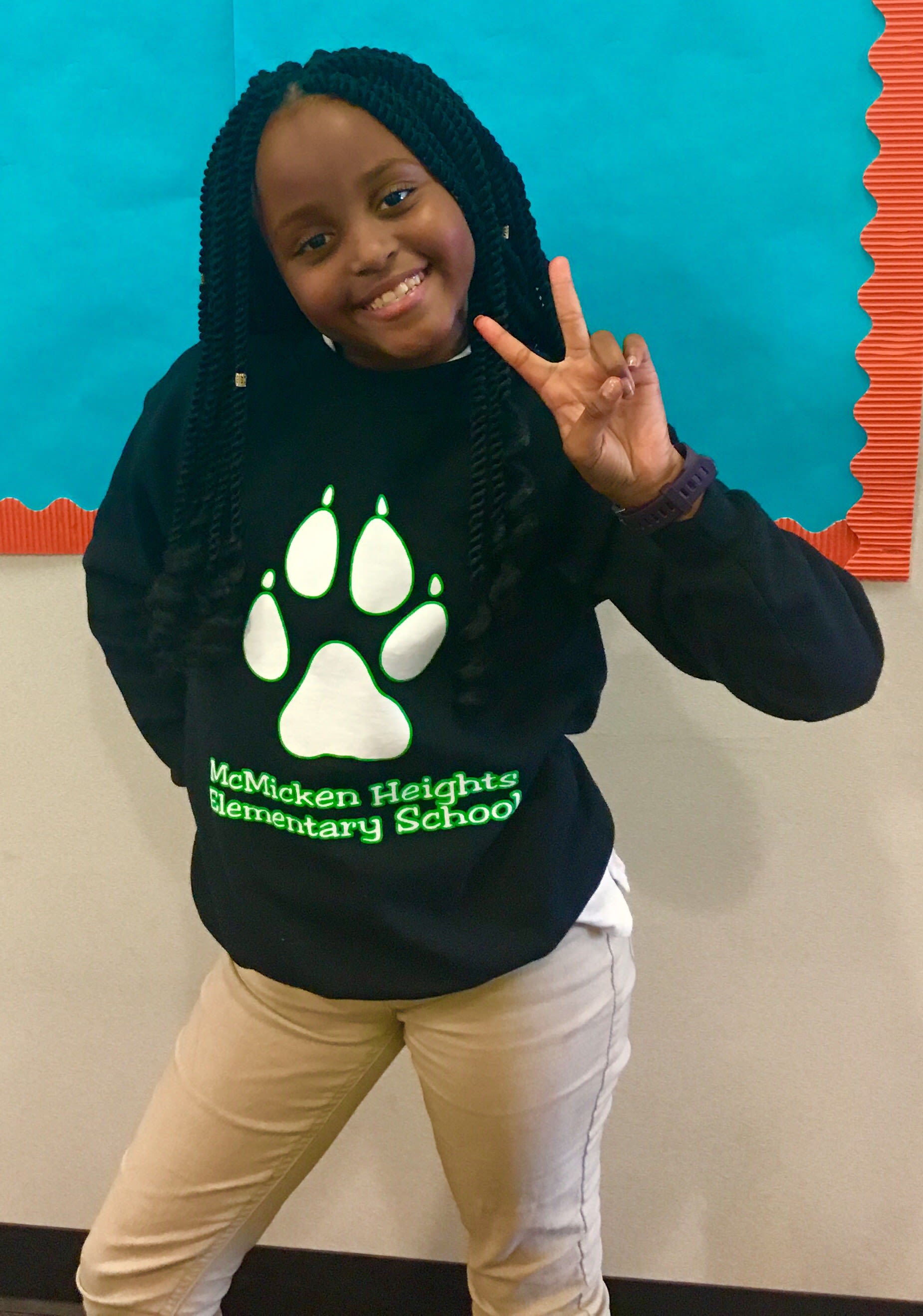 UNIFORMES DE MCMICKEN
camisas + sudaderas en oferta
Tenemos un excedente de camisetas y sudaderas de años anteriores. Los estamos vendiendo con descuento. Los tamaños son limitados y la cantidad cambia constantemente.
Las camisas cuestan $ 5. Las sudaderas cuestan $ 8. (mostrado a continuación)
Verde neón (camisa): adulto pequeño + adulto grande

Gris (camisa): juvenil grande

Azul oscuro (camiseta): juvenil extragrande, adulto mediano, adulto grande, adulto extragrande

Paw Print (sudadera): Youth Large + Youth X-Large
El diseño del año pasado (camisa negra con logo escolar blanco) todavía se considera el uniforme escolar actual. Los estamos vendiendo al precio normal.
Las camisas cuestan $ 7, la segunda camisa cuesta $ 5. Las sudaderas cuestan $ 10.
Negro (camisa): Tenemos la mayoría de tallas.

Negro (sudadera): adulto grande + adulto extragrande
* No tenemos información sobre uniformes para el año escolar 2021-22. Le avisaremos cuando lo hagamos.
Llame a la oficina si está interesado, 206.631.4300.
Solo efectivo o cheque. No se aceptan tarjetas de crédito. Cheques a: McMicken Heights Elementary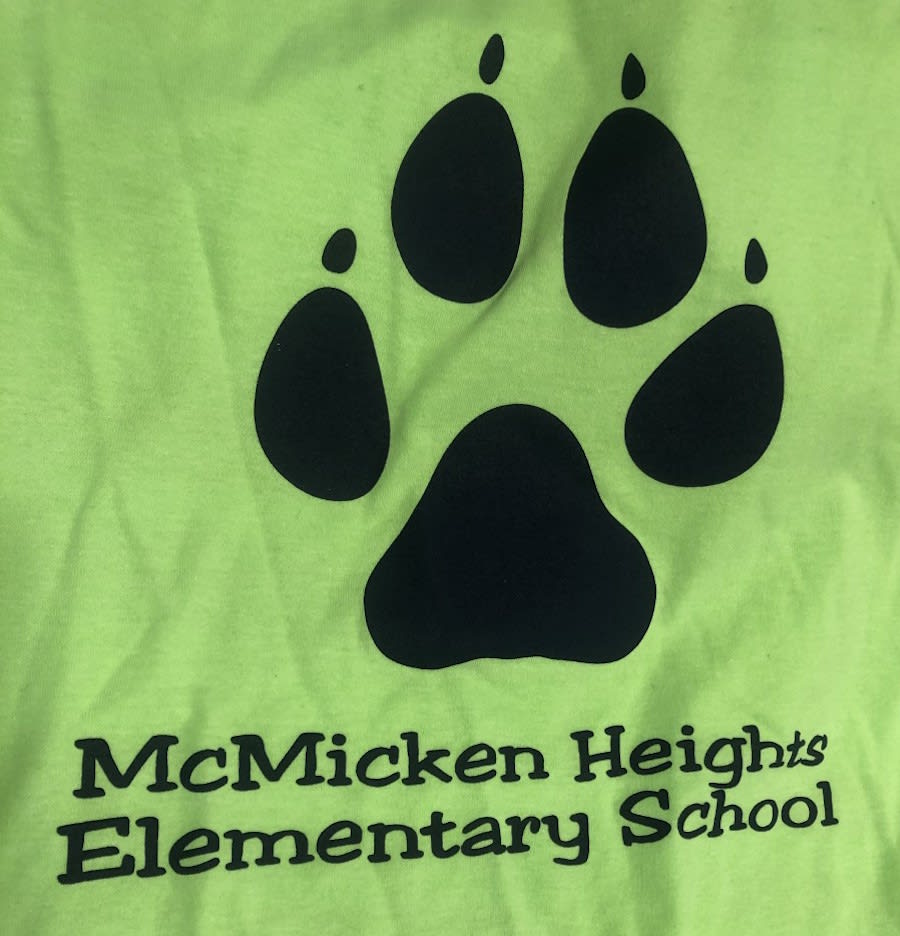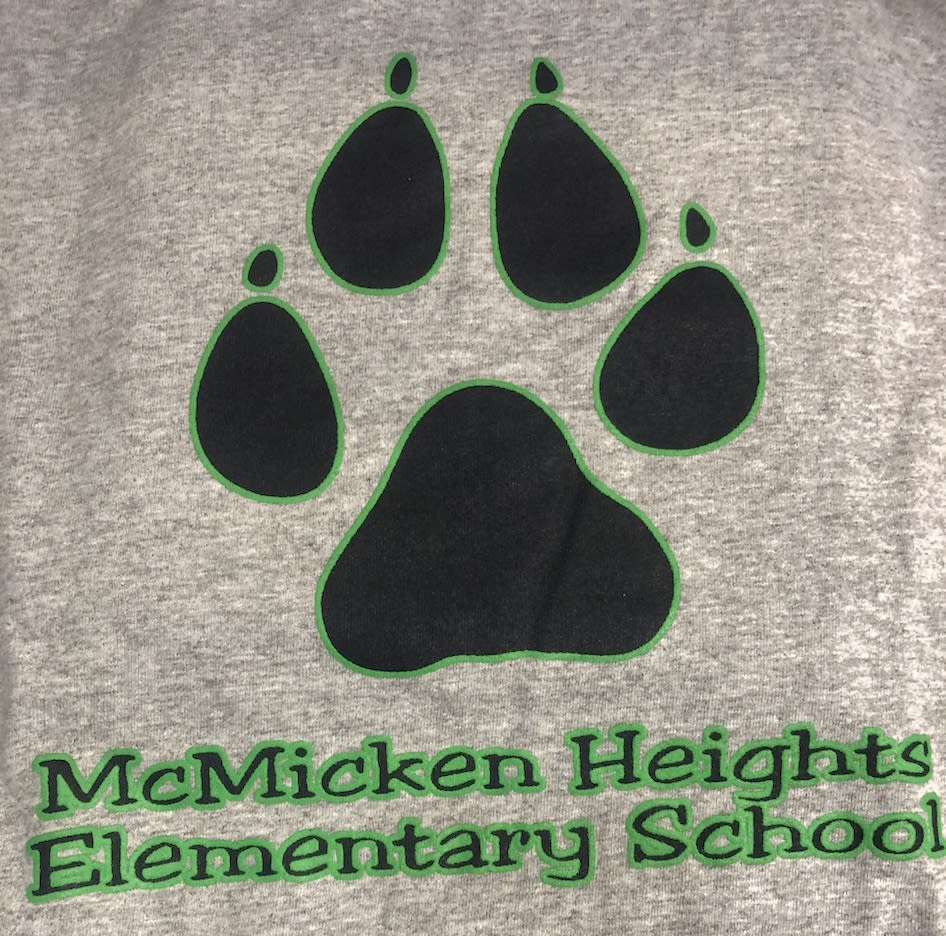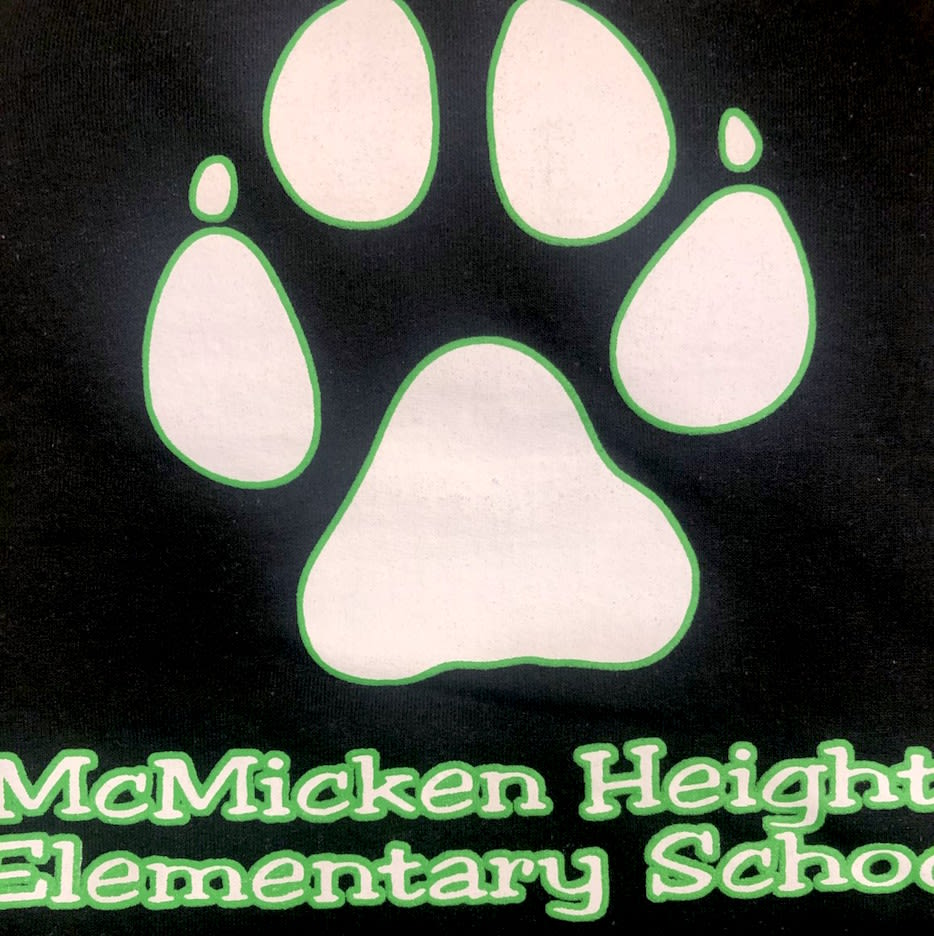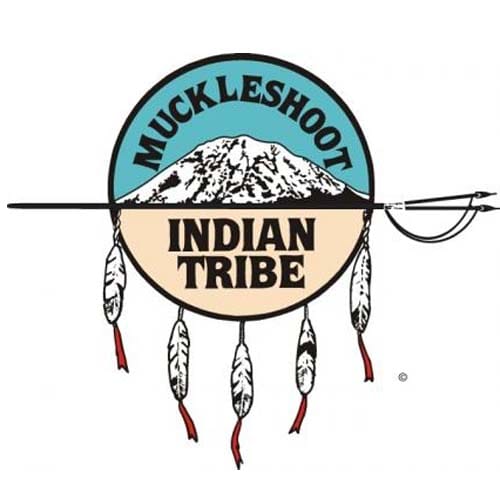 CÍRCULOS DE LENGUA Y CULTURA DE MUCKLESHOOT
Únase a nosotros en nuestros dos últimos círculos culturales y lingüísticos con Rose Davis. Cada sesión es diferente y se puede asistir como una oportunidad de aprendizaje independiente. Rose es una maestra increíble y comparte muchos aspectos diferentes de la cultura Muckleshoot, además de alienta a los asistentes a hablar algo del idioma Muckleshoot.
Estas sesiones están en:
Martes 4 + 18 de mayo
6: 00-7: 00
Código de acceso: TLG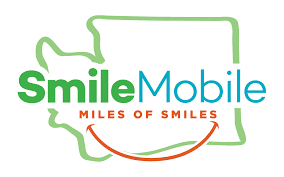 La clínica dental SmileMobile llegará a Evergreen del 11 al 13 de mayo y Olympic Interim del 18 al 20 de mayo. El equipo dental atenderá a bebés, niños, adolescentes y personas embarazadas / posparto en Apple Health o sin seguro. Se pide a las familias que llamen al 888.286.9105 para programar una cita con el dentista. Para obtener más información, consulte este folleto.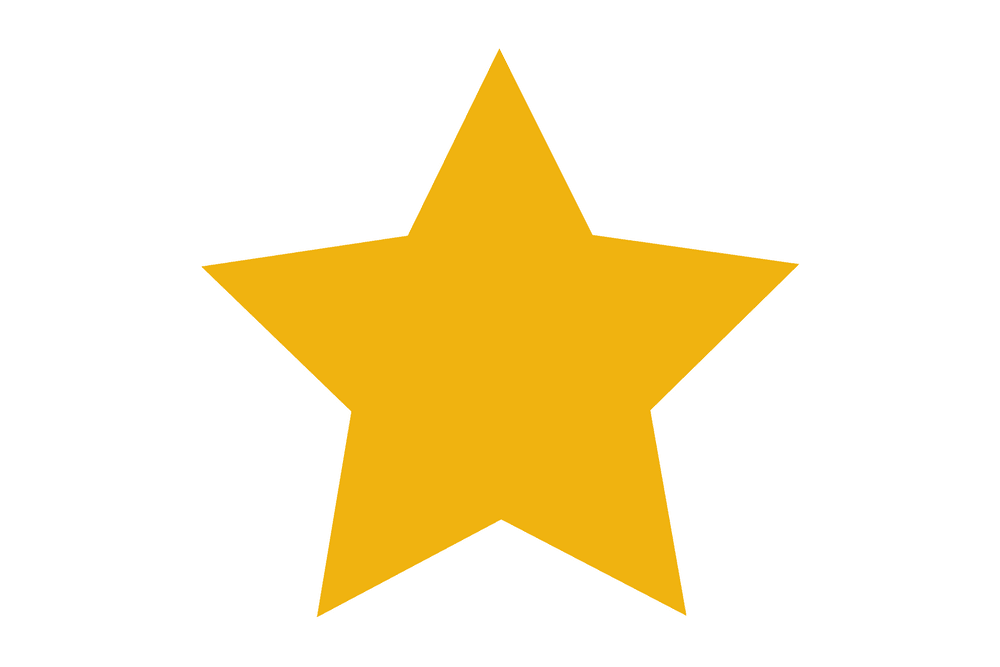 ALL STAR COUGAR
HÁBITOS SEMANALES
Mayo: Somos triunfadores.
10 al 14 de mayo: Motivémonos unos a otros.
Cita: "No somos un equipo porque trabajamos unos con otros, somos un equipo porque respetamos, confiamos y nos preocupamos". - Vala Afshar, empresaria / evangelista de marketing digital, autora y copresentadora de podcasts
Motivarse mutuamente se ve así:
Dar los cinco y el pulgar hacia arriba

Ayudarnos unos a otros a tener éxito
Motivarse unos a otros suena así:
"¡Gran trabajo!"

Animarse unos a otros
Motivarse mutuamente se siente como:
© 2019 McMicken Heights Elementary School | 3708 South 168th Street | Seatac, WA 98188