Our Promise: Every student is known by name, strength and need.
In this issue... Count us grateful!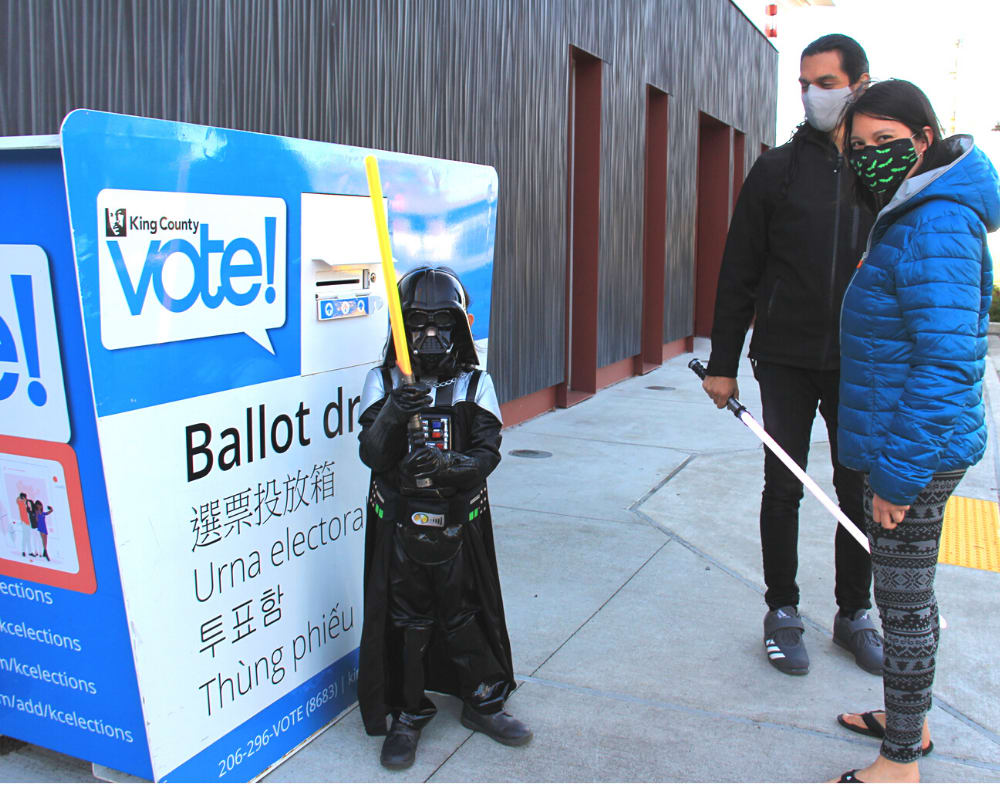 Thank you, voters, for passing Prop. 1, our Highline technology levy. Approval is at 73.6% for returns counted by November 6! You came through for our students with our highest approval rate in decades. We deeply appreciate your continued support of our students, staff and schools in 2020—more than ever.

Learn how the tech levy will help us meet students' technology needs now and when they return to school buildings. And enjoy this thank you "card" that includes a message from one of our students! Wait for it....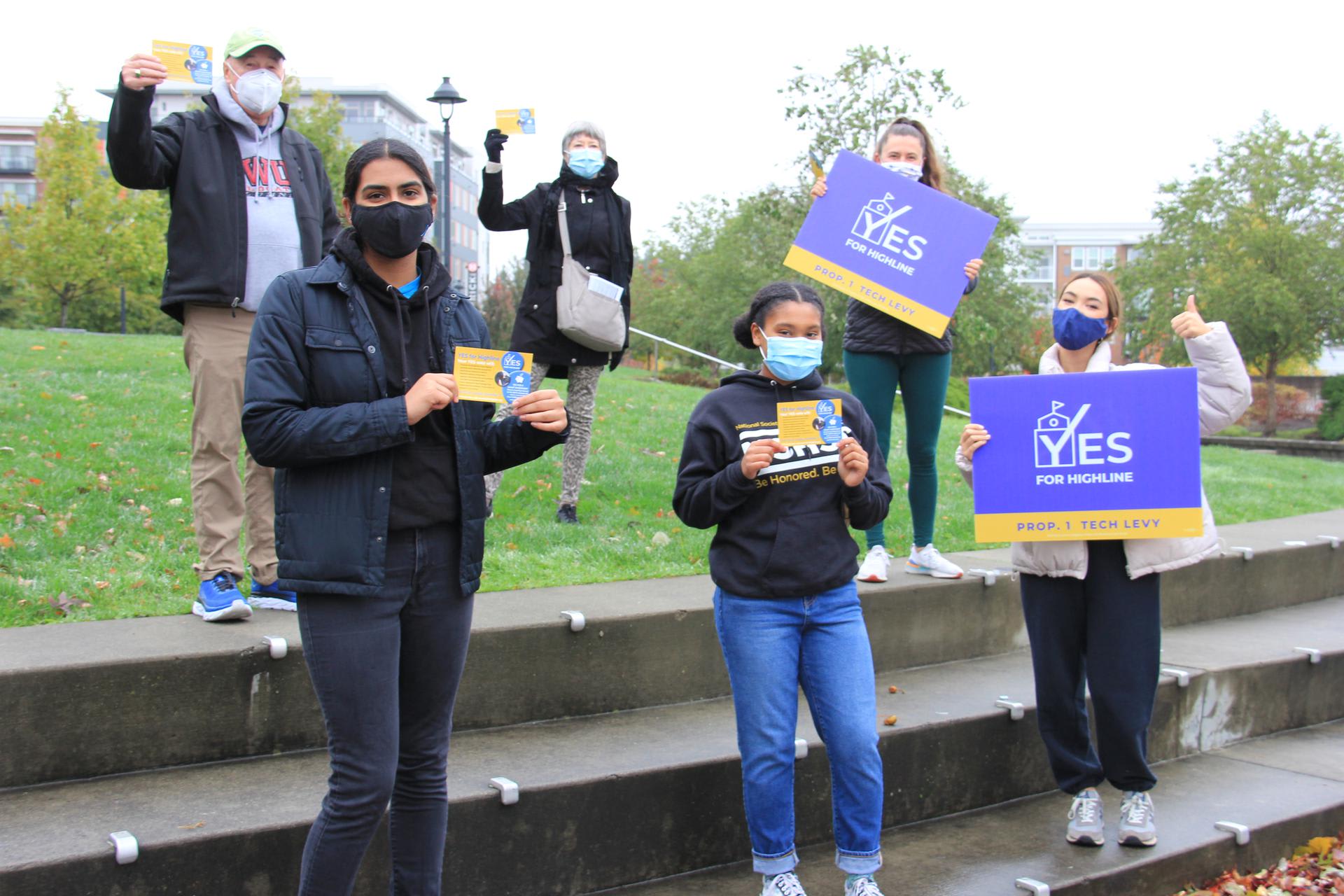 Thank You, Voters & Volunteers
Highline, you rock! Here is a big thank you to voters for saying YES—and a shout out to Yes for Highline campaign volunteers from Superintendent Susan Enfield.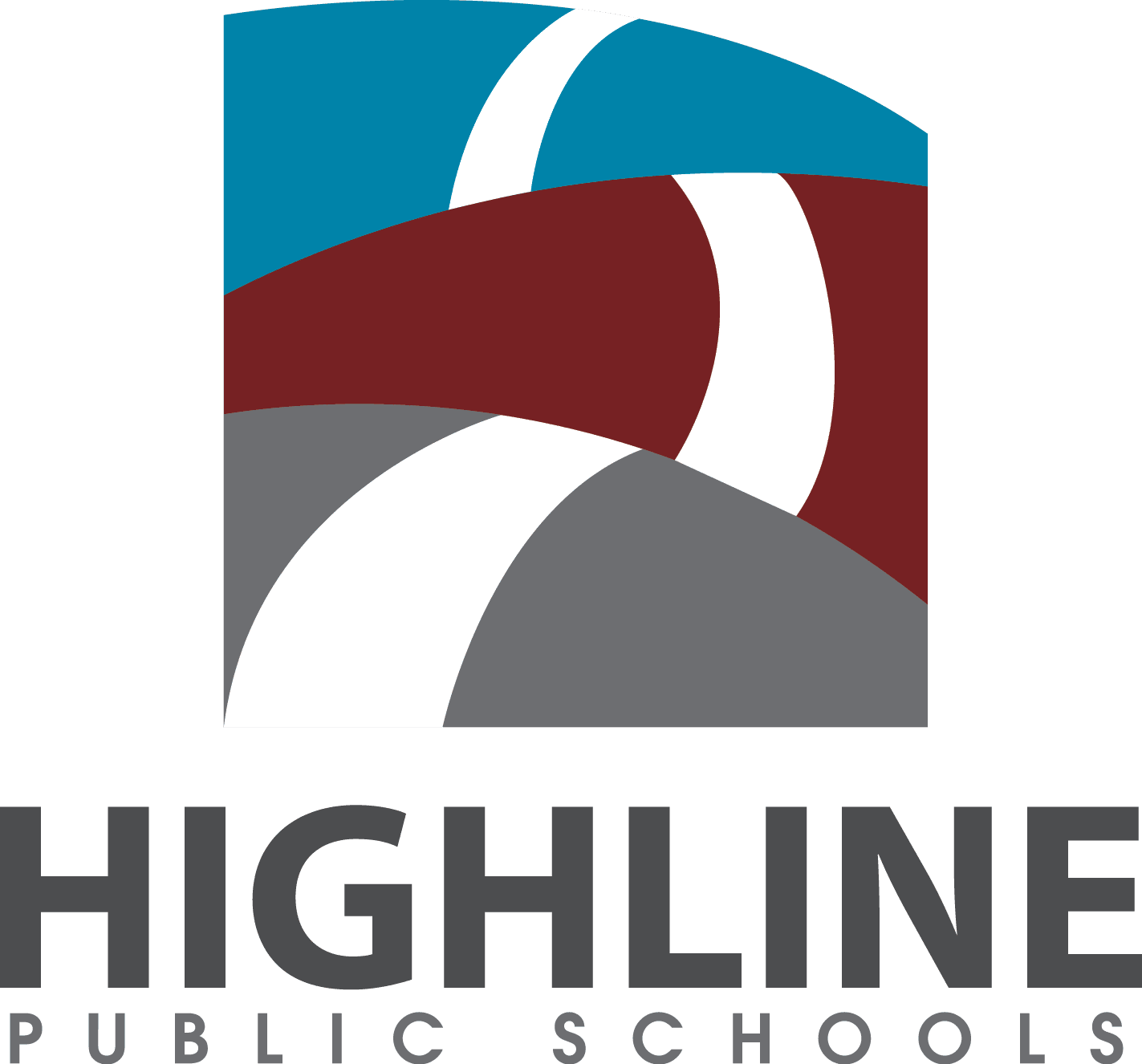 Highline Public Schools, District #401, complies with all federal rules and regulations and does not discriminate in admission, access, treatment, or employment in education programs or hiring practices on the basis of race, creed, religion, color, national origin, age, sex, sexual orientation including gender expression or identity, marital status, honorably-discharged veteran or military status, the presence of any sensory, mental, or physical disability, or the use of a trained dog guide or service animal by a person with a disability. This holds true for all students who are interested in participating in educational programs and/or extracurricular activities. Any person having inquiries should contact: Age Discrimination Act, Americans with Disabilities Act, Affirmative Action, Civil Rights Act (employees), and Title IX: Chief Talent Officer, 206-631-3121, titleixofficer@highlieschools.org; Civil Rights Act: Executive Director of Student Support and Family Engagement, 206-631-3100, civilrightscoordinator@highlineschools.org; Section 504 of the Rehabilitation Act: Director of Health and Social Services, 206-631-3011, 504coordinator@highlineschools.org.