McMicken Heights Elementary School
NEW INSIDE THIS ISSUE: iReady Incentive Program, Commitment Form, McMicken in the News, Middle School Options, All Star Cougar Weekly Habit. (Por favor, desplácese hacia abajo para la traducción al español.)

Dear McMicken Families,
In these unique times, we value our school-home partnerships and look forward to connecting with our families as much as possible. We had a fantastic turnout for our second Families as Partners event this past week. The family-selected topic was SEL (Social Emotional Learning) for both adults and children. Our families learned about some RULER tools that they could use at home such as the Family Charter, the Mood Meter, the Meta-Moment and the Blueprint. If you missed the Families as Partners event, please review our Families as Partners PowerPoint Presentation. If you would like to learn more about the SEL tools, check out the Great Schools website. You can also visit the website for a refresher on how you can use each of the tools at home to support social-emotional well-being. As always, we welcome all of your questions about SEL, academics, hybrid model and more, please reach out and we can get you the information you need!
In Collaboration,
Alexandria Haas
Principal
Jan 29 2021
End of 2nd Quarter
Jan 31 2021
Schools of Choice Application Window Closes
Feb 9 2021
APTT: K + 1st Grade - POSTPONED
Feb 10 2021
National African Parent Involvement Meeting
Feb 12 2021
Midwinter Break
Material Pick Up Times
10:30 - 12:30 | 2:00 - 4:00
SAVE THE DATE
African/African American Parent Involvement Day Meeting
Wednesday, February 10
6:00 - 7:00 p.m.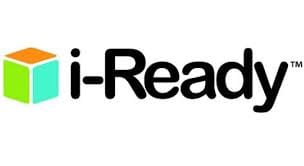 NEW iREADY INCENTIVE PROGRAM
Our students have been working hard on finishing their iReady winter diagnostic tests these past few weeks in both reading and math. One of the best ways for students to practice and grow is by completing their iReady lessons. In February we will be starting an incentive program for iReady to encourage students to pass their lessons and grow in their learning!
We will be keeping track of when students pass lessons. Once they pass 25, 50, 75, or 100 lessons they will receive a reward (certificate and/or prize) to show our appreciation and congratulate them on their hard work. Students can earn these prizes in both math and reading.
More information is coming soon in the newsletter next week and in your iReady emails from your child's classroom teacher. We look forward to rewarding your students' hard work on iReady!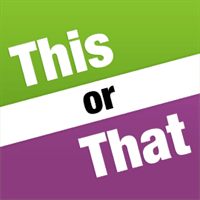 Based on public health recommendations, Highline Public Schools intends to continue phasing in students to in-person learning on March 1. The next phase includes Kindergarten, Grade 1, and students in the Intensive Academic Center (IAC) program (K-12).
We are asking families with students in PreK-5 or our IAC program (K-12) to commit to hybrid or fully remote instruction by January 29. To do so, please fill out the commitment form below for each of your students in PreK-5 or our IAC program (K-12). If your student is in an IAC program in K-5th grade, please fill out the elementary form.
To help you make the best, informed decision for your family, please refer to the 2021 Learning webpage on the district's website. Updates will continue to be sent via email as well.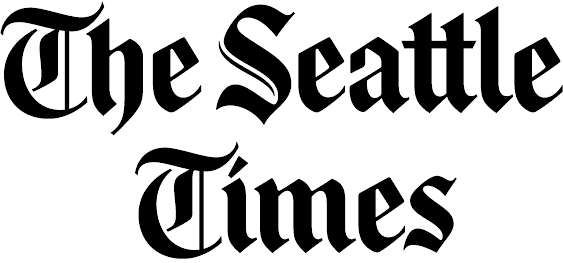 Check out the article in Seattle Times Education Lab highlighting Ms. Nguyen's and Ms. Torres-Ibarra's acceleration practice in distance learning. In the face of challenges, there are sparks of innovation and celebration happening throughout our McMicken community!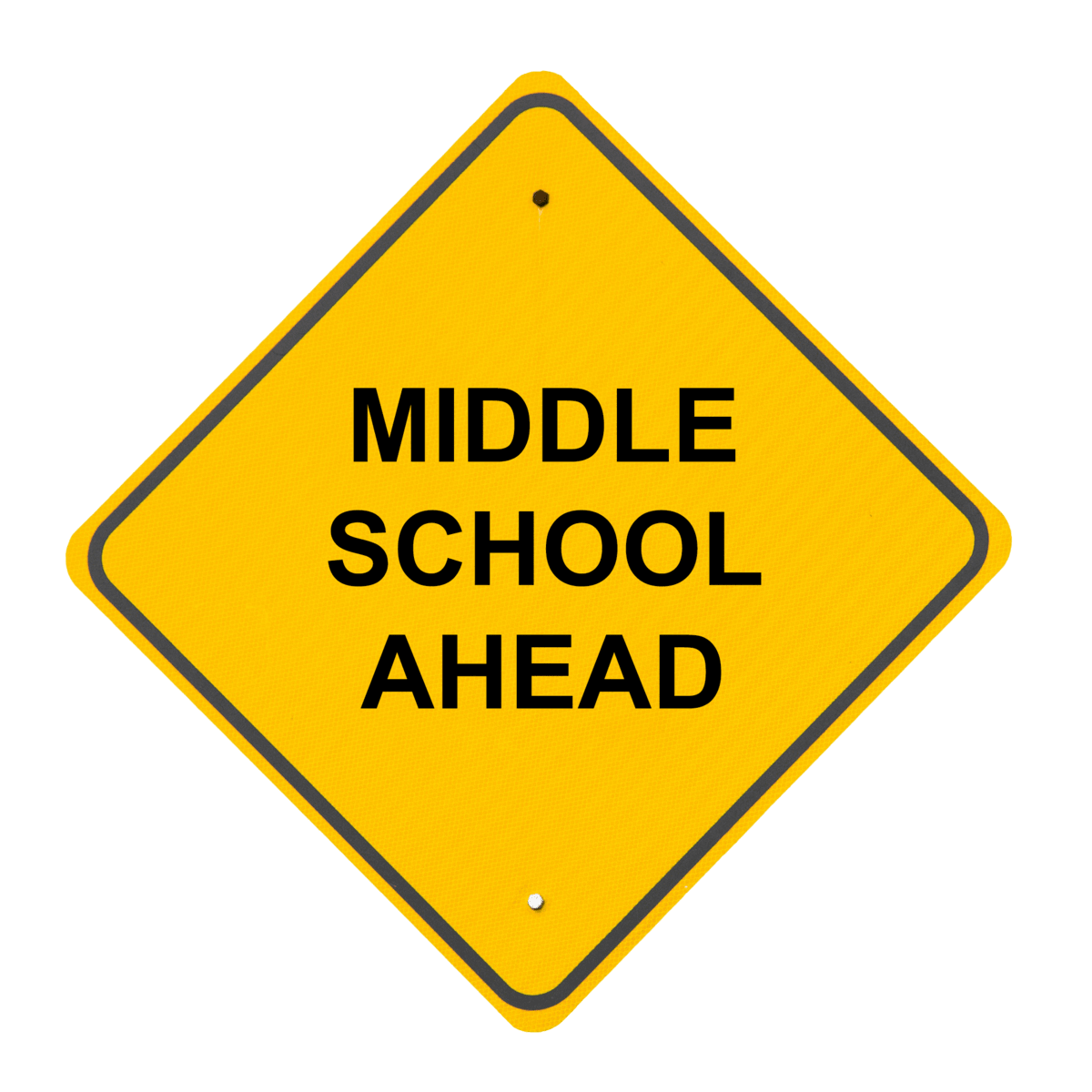 As McMicken students transition to middle school, please know there are many paths your student can follow. Students will automatically be enrolled into their neighborhood school at the end of their 5th grade year. McMicken's neighborhood school is Chinook Middle School. For students and families that desire other educational choices, there are five options.
Please be aware some of these schools will have an application process with specific deadlines that could be happening right now. We encourage you to contact each school of interest or visit the district website for comprehensive information on each program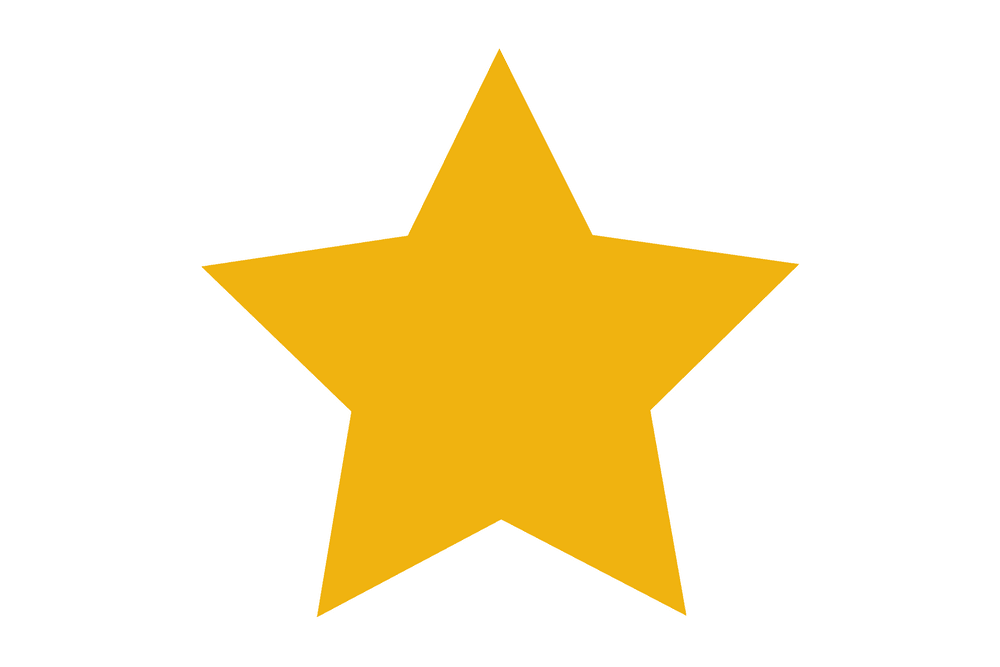 ALL STAR COUGAR
WEEKLY HABIT
January: We are leaders.
January 25 - 29: Contribute to the community
Quote: "At the end of the day it's not about what you have or what you accomplished. It's about who you lifted up. Who you've made better. It's about what you've given back." - Denzel Washington, American actor, director, and producer
Contributing to the community looks like:
Contributing to the community sounds like:
Contributing to the community feels like:
Estimadas Familias de McMicken:
En estos tiempos únicos, valoramos nuestras asociaciones entre la escuela y el hogar y esperamos conectarnos con nuestras familias tanto como sea posible. Tuvimos una asistencia fantástica para nuestro segundo evento Familias como Socios la semana pasada. El tema seleccionado por la familia fue SEL (aprendizaje socioemocional) tanto para adultos como para niños. Nuestras familias aprendieron sobre algunas herramientas de RULER que podrán usar en casa, como Family Charter, Mood Meter, Meta-Moment y Blueprint. Si se perdió el evento Familias como Socios, revise nuestra Presentación de PowerPoint Familias como Socios. Si desea obtener más información sobre las herramientas SEL, visite el sitio web de Great Schools. También puede visitar el sitio web para obtener un repaso sobre cómo puede utilizar cada una de las herramientas en el hogar para apoyar el bienestar socioemocional. Como siempre, agradecemos todas sus preguntas sobre SEL, académicos, modelo híbrido y más. ¡Comuníquese con nosotros y podemos brindarle la información que necesita!
En colaboración,
Alexandria Haas
directora
Jan 29 2021
End of 2nd Quarter
Jan 31 2021
Schools of Choice Application Window Closes
Feb 9 2021
APTT: K + 1st Grade - POSTPONED
Feb 10 2021
National African Parent Involvement Meeting
Feb 12 2021
Midwinter Break
Tiempos de recogida
de materiales
10:30 - 12:30 | 2:00 - 4:00
RESERVA LA FECHA
Reunión del Día de Participación de Padres Afroamericanos / Afroamericanos
miércoles 10 de febrero
6: 00 - 7: 00 p.m.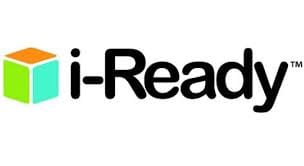 NUEVO PROGRAMA DE INCENTIVOS iREADY
Nuestros estudiantes han estado trabajando duro para terminar sus pruebas de diagnóstico de invierno iReady estas últimas semanas tanto en lectura como en matemáticas. Una de las mejores formas para que los estudiantes practiquen y crezcan es completando sus lecciones de iReady. ¡En febrero comenzaremos un programa de incentivos para iReady para alentar a los estudiantes a aprobar sus lecciones y crecer en su aprendizaje!
Estaremos al tanto de cuando los estudiantes aprueben las lecciones. Una vez que aprueben 25, 50, 75 o 100 lecciones recibirán una recompensa (certificado y / o premio) para mostrar nuestro agradecimiento y felicitarlos por su arduo trabajo. Los estudiantes pueden ganar estos premios tanto en matemáticas como en lectura.
Pronto habrá más información en el boletín informativo de la próxima semana y en los correos electrónicos de iReady del maestro de su hijo. ¡Esperamos recompensar el arduo trabajo de sus estudiantes en iReady!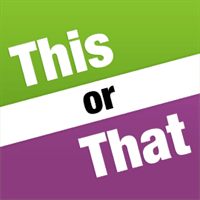 Basado en recomendaciones de salud pública, las Escuelas Públicas de Highline tienen la intención de continuar con la incorporación gradual de los estudiantes al aprendizaje en persona el 1 de marzo. La siguiente fase incluye Kindergarten, Grado 1 y estudiantes en el programa Intensive Academic Center (IAC) (K-12).
Estamos pidiendo a las familias con estudiantes en PreK-5 o nuestro programa IAC (K-12) que se comprometan con la instrucción híbrida o completamente remota antes del 29 de enero. Para hacerlo, complete el formulario de compromiso a continuación para cada uno de sus estudiantes en PreK- 5 o nuestro programa IAC (K-12). Si su estudiante está en un programa de IAC en K-5 ° grado, complete el formulario de primaria.
Para ayudarlo a tomar la mejor decisión informada para su familia, consulte la página web 2021 Learning en el sitio web del distrito. También se seguirán enviando actualizaciones por correo electrónico.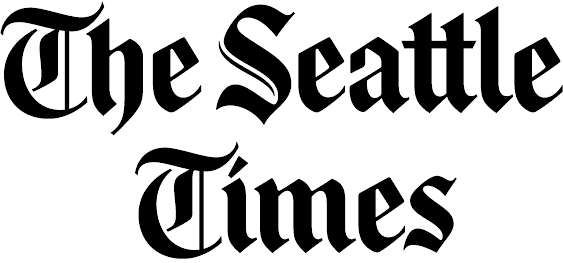 Consulte el artículo del Laboratorio de Educación del Seattle Times que destaca la práctica de aceleración de la Sra. Nguyen y la Sra. Torres-Ibarra en el aprendizaje a distancia. ¡Frente a los desafíos, hay chispas de innovación y celebración en toda nuestra comunidad de McMicken!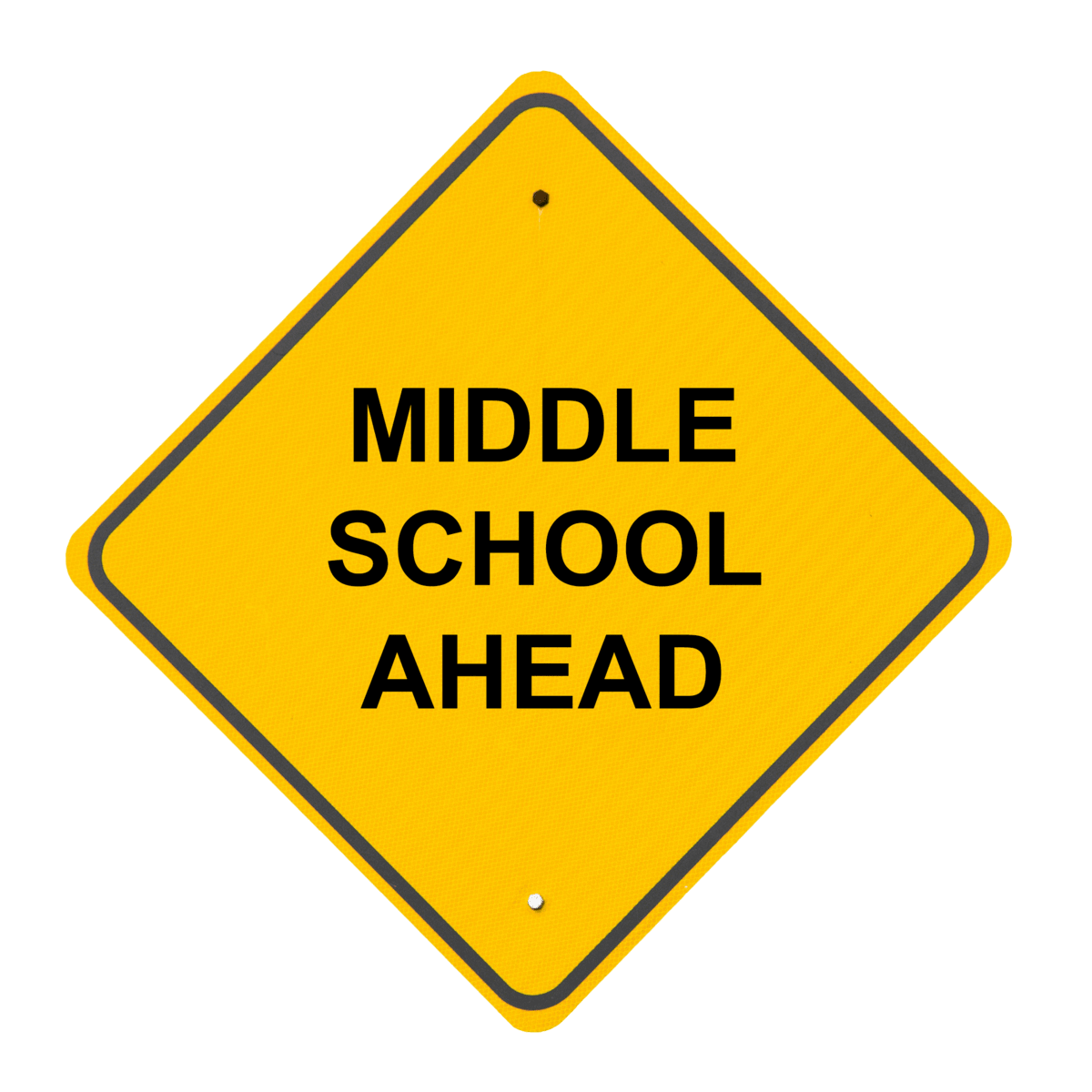 OPCIONES DE ESCUELA INTERMEDIA
A medida que los estudiantes de McMicken pasan a la escuela intermedia, sepa que hay muchos caminos que su estudiante puede seguir. Los estudiantes se inscribirán automáticamente en la escuela de su vecindario al final de su quinto año de grado. La escuela del vecindario de McMicken es Chinook Middle School. Para los estudiantes y familias que desean otras opciones educativas, hay cinco opciones.
Tenga en cuenta que estas escuelas tendrán un proceso de solicitud con fechas límite específicas que podrían estar sucediendo en este momento. Le recomendamos que se comunique con cada escuela de su interés o visite el sitio web del distrito para obtener información completa sobre cada programa.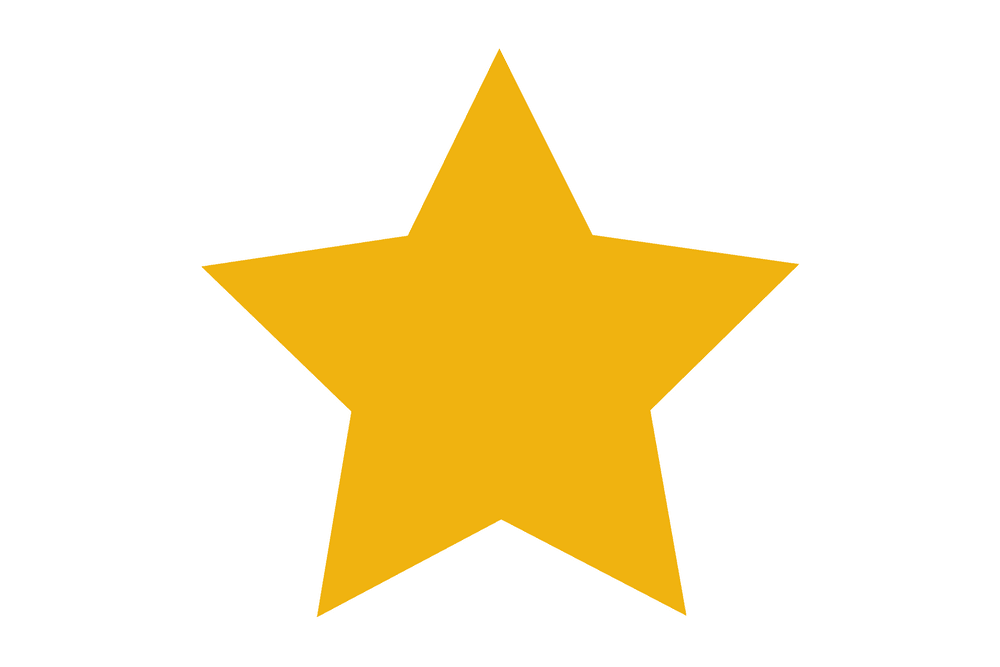 ALL STAR COUGAR
HÁBITOS SEMANALES
Enero: Somos líderes.
25 al 29 de enero:Contribuya a la comunidad
Cita: "Al final del día, no se trata de lo que tienes o de lo que has logrado. Se trata de a quién levantaste. A quién has mejorado.Se trata de lo que has devuelto." - Denzel Washington, actor, director y productor estadounidense
Contribuir a la comunidad se ve así:
Contribuir a la comunidad suena así:
Contribuir a la comunidad se siente como:
© 2019 McMicken Heights Elementary School | 3708 South 168th Street | Seatac, WA 98188