McMicken Heights Elementary School
NEW INSIDE THIS ISSUE: Classroom Materials, Student Council, Book of the Month, Attendance Requirement Correction, All Star Cougar Weekly Habit (Por favor, desplácese hacia abajo para la traducción al español.)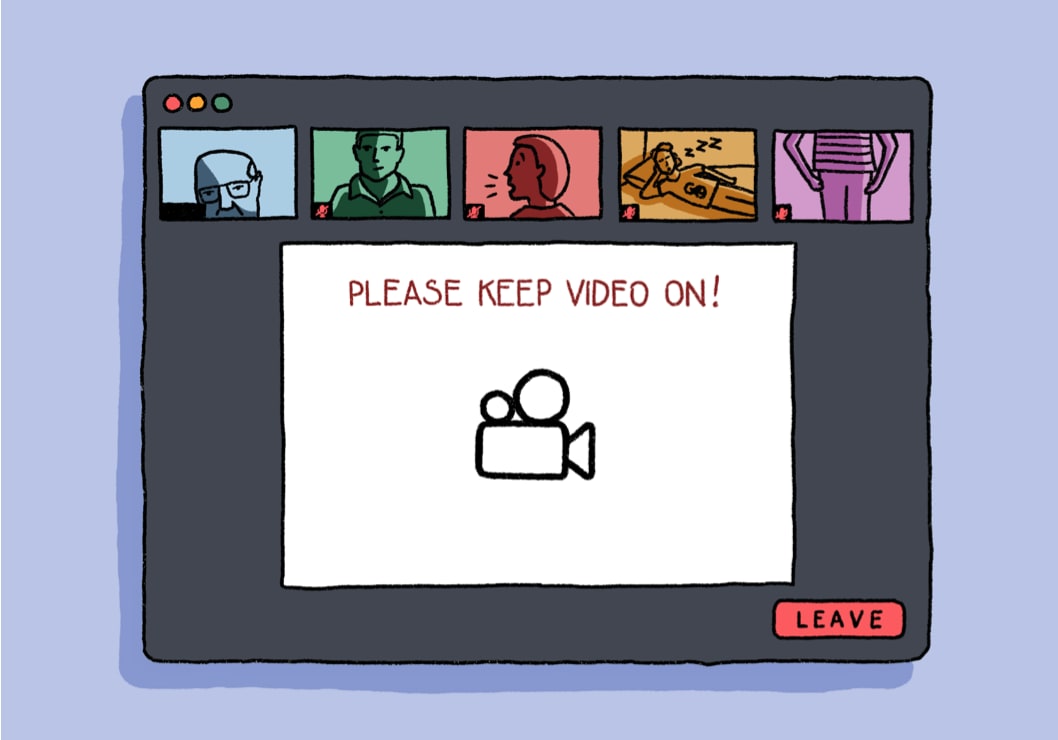 Dear McMicken Families,
November always reminds us to engage in deliberate gratitude practice. Lately, I have really enjoyed visiting zoom classrooms and doing 1:1 check-ins with our Cougars. I am grateful for our students and families who are adapting to our new normal. It is incredible for me to see how resilient students are as they engage with different tools and methods over zoom. Since we will be in distance learning for a while longer, I have one ask of families. Please encourage your students to put their cameras on as much as possible. It is so important for giving feedback to students and for growing connections. We do not want to let months go by without seeing any of our students. Each and every student is an important part of our amazing McMicken community.
In collaboration,
Alexandria Haas
Principal
Nov 5 2020
End of 1st Quarter
Nov 5 2020
APTT: 4th + 5th Grade
Nov 10 2020
APTT: 2nd + 3rd Grade
Nov 11 2020
Veterans Day - No School
Need a break? Visit the new Highline Virtual Calming Room website. Activities include games, puzzles, coloring, music, visual relaxation, meditation, fun exercises, and more!
APTT virtual meetings
November 5, 10, 12
NO SCHOOL
Friday, November 6
Wednesday, November 11
Thursday, November 26
Friday, November 27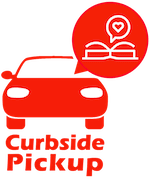 Your student's teacher will let you know when classroom materials are ready for pick up. They can be picked up from the school office between 10:30 a.m. - 12:30 p.m. and 2:00 - 4:00 p.m., Monday - Friday. The office will not distribute classroom materials at other times during the day. Please plan accordingly.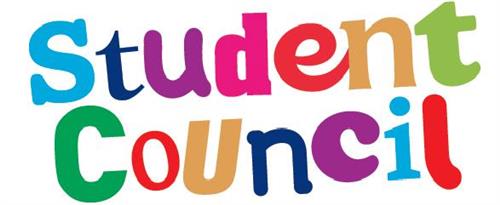 STUDENT COUNCIL 2020-2021
It's that time of year, it's voting time! Not just for our country, but at McMicken as well. A few weeks ago, 3rd - 5th grade students had the opportunity to apply for our student council. Our student council is a group of 3rd - 5th graders that meet every two weeks. Their goal and focus is to help make our school a better place. Student Council comes up with ideas for how we can improve our school and works to actively make changes happen at McMicken. We chose our candidates, and last week our students got to vote on Election Day, November 3! Click here to watch the candidate video! Stay tuned next week for the results and announcement of our 2020-2021 Student Council.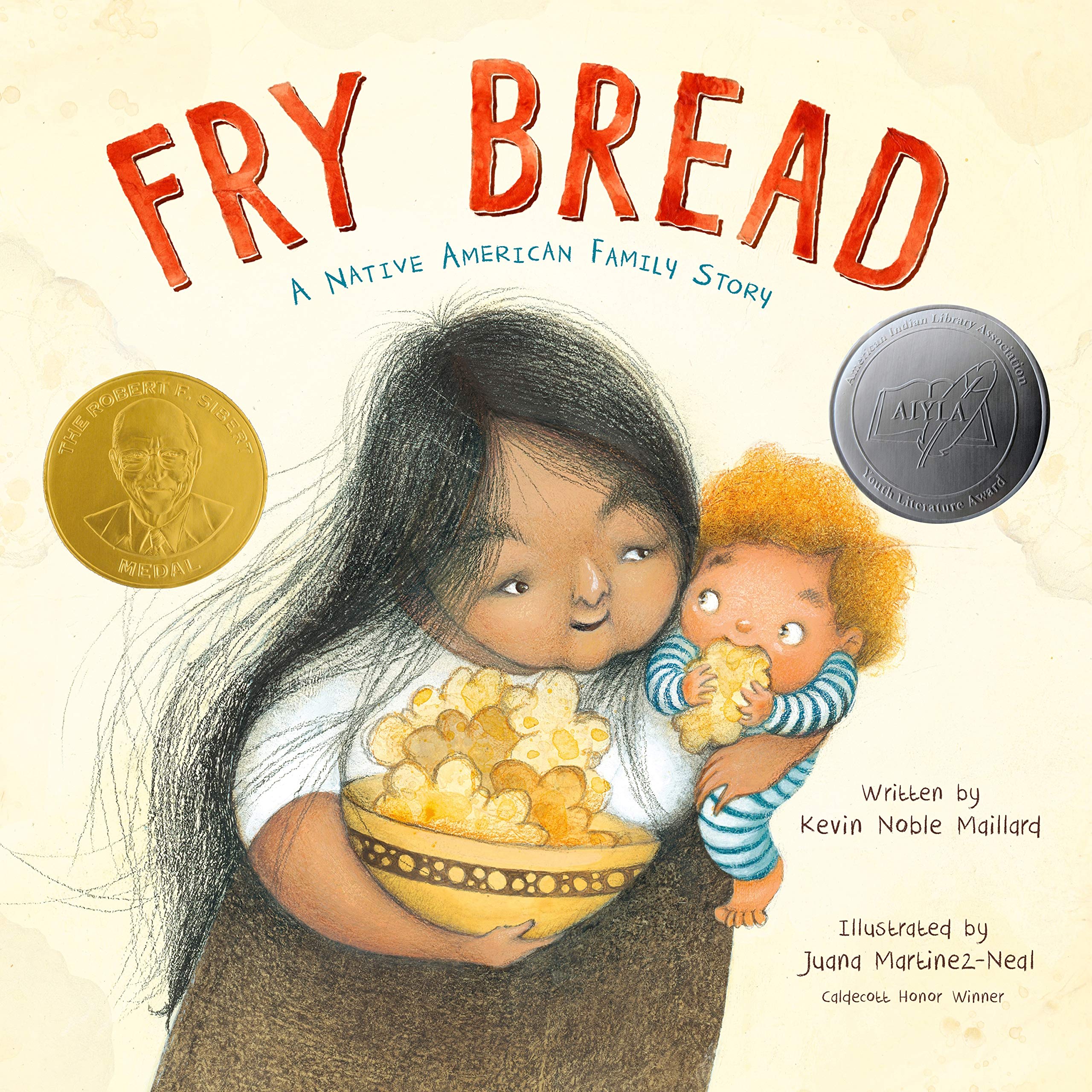 Fry Bread: A Native American Family Story
by Kevin Noble Maillard

In celebration of Native American Heritage Month, we present the November Book of the Month, Fry Bread: A Native American Family Story.

Told in lively and powerful verse by debut author Kevin Noble Maillard, Fry Bread is an evocative depiction of a modern Native American family, vibrantly illustrated by Pura Belpre Award winner and Caldecott Honoree Juana Martinez-Neal. It brings families together for meals and new memories. Fry bread is nation.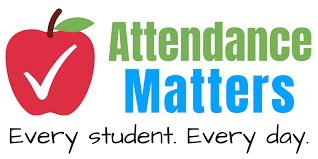 ATTENDANCE REQUIREMENT
correction
As stated in last week's newsletter, like all school districts in Washington state, Highline Public Schools is mandated to provide information regarding the importance of good attendance in the Parent Attendance Letter. Please take a moment to read through the letter. If you are able, please print the letter, sign it, and email to Meghan Moreno, our new attendance specialist. If you are unable to email the letter to Meghan, you are welcome to drop it off at the school when you pick up classroom materials. For additional information on McMicken's attendance policies, please visit our Attendance page on the school's website.
Parent Attendance Letters: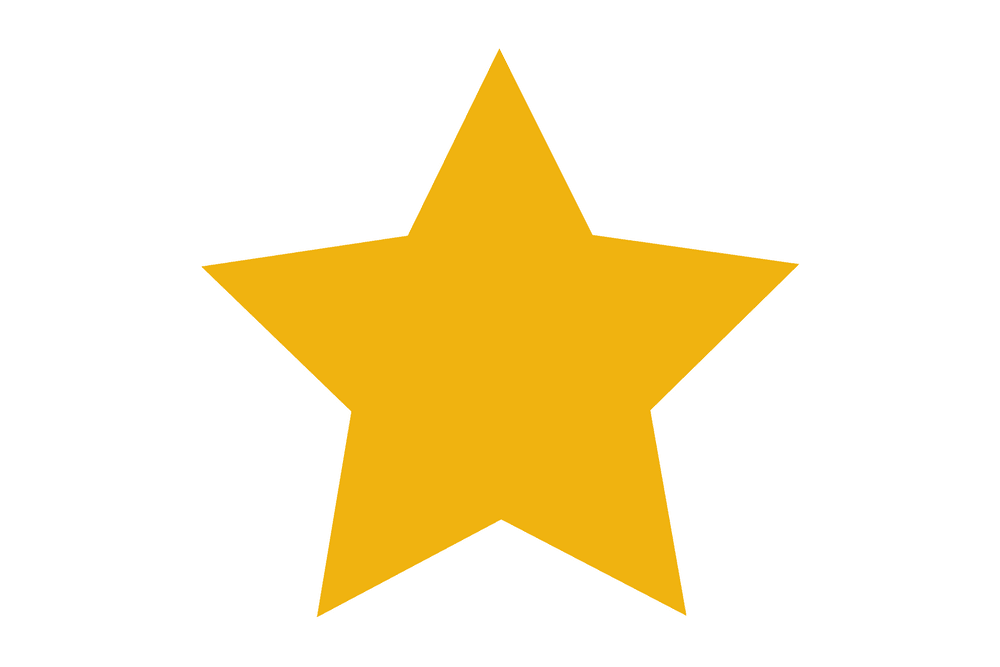 ALL STAR COUGAR
WEEKLY HABIT
November: We will persevere.
November 9 - 13: Celebrate achievements
Quote: "Remember to celebrate milestones as you prepare for the road ahead." - Nelson Mandela
Celebrating achievements looks like:
Celebrating achievements sounds like:
Celebrating achievements feels like:
Estimadas Familias de McMicken:
Noviembre siempre nos recuerda que debemos participar en una práctica de gratitud deliberada. Últimamente, he disfrutado mucho visitando las aulas de Zoom y haciendo registros 1: 1 con nuestros Cougars. Estoy agradecido por nuestros estudiantes y familias que se están adaptando a nuestra nueva normalidad. Es increíble ver cuán resistentes son los estudiantes cuando se involucran con diferentes herramientas y métodos por zoom. Dado que estaremos en educación a distancia por un tiempo más, tengo una petición para las familias. Anime a sus estudiantes a que pongan sus cámaras tanto como sea posible. Es muy importante para dar consejos a los estudiantes y para hacer crecer las conexiones. No queremos dejar pasar meses sin ver a ninguno de nuestros alumnos. Todos y cada uno de los estudiantes son una parte importante de nuestra increíble comunidad McMicken.

En colaboración,
Alexandria Haas
Principal
Nov 5 2020
End of 1st Quarter
Nov 5 2020
APTT: 4th + 5th Grade
Nov 10 2020
APTT: 2nd + 3rd Grade
Nov 11 2020
Veterans Day - No School
¿Necesitas un descanso? Visite el nuevo sitio web de Highline Virtual Calming Room. Las actividades incluyen juegos, rompecabezas, colorear, música, relajación visual, meditación, ejercicios divertidos y más.
APTT
5, 10, 12 de noviembre
NO ESCUELA
Viernes 6 de noviembre
Miércoles11 de noviembre
Jueves 26 de noviembre
Viernes 27 de noviembre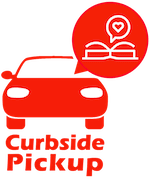 El maestro de su estudiante le informará cuando los materiales de la clase estén listos para ser recogidos. Se pueden recoger en la oficina de la escuela entre las 10:30 a.m. y las 12:30 p.m. y de 2:00 a 4:00 p.m., de lunes a viernes. La oficina no distribuirá materiales del salón de clases en otros momentos durante el día. Por favor, planifique venir en las horas adecuadas.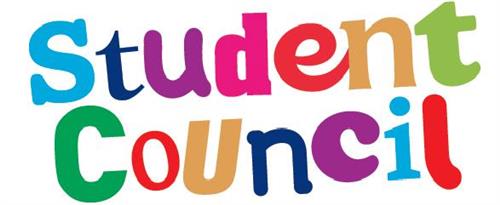 CONSEJO DE ESTUDIANTES 2020-2021
¡Es esa época del año, es hora de votar! No solo para nuestro país, sino también para McMicken. Hace unas semanas, los estudiantes de 3º a 5º grado tuvieron la oportunidad de postularse para nuestro consejo estudiantil. Nuestro consejo estudiantil es un grupo de estudiantes de tercero a quinto grado que se reúne cada 2 semanas. Su objetivo y enfoque es ayudar a que nuestra escuela sea un lugar mejor. Al Consejo de Estudiantes se le ocurren ideas sobre cómo podemos mejorar nuestra escuela y trabaja para hacer que ocurran cambios activamente en McMicken. ¡Elegimos a nuestros candidatos y la semana pasada nuestros estudiantes fueron a votar el día de las elecciones el 3 de noviembre! ¡Haga clic aquí para ver el video del candidato! Estén atentos la próxima semana para conocer los resultados y el anuncio de nuestro consejo estudiantil 2020-2021.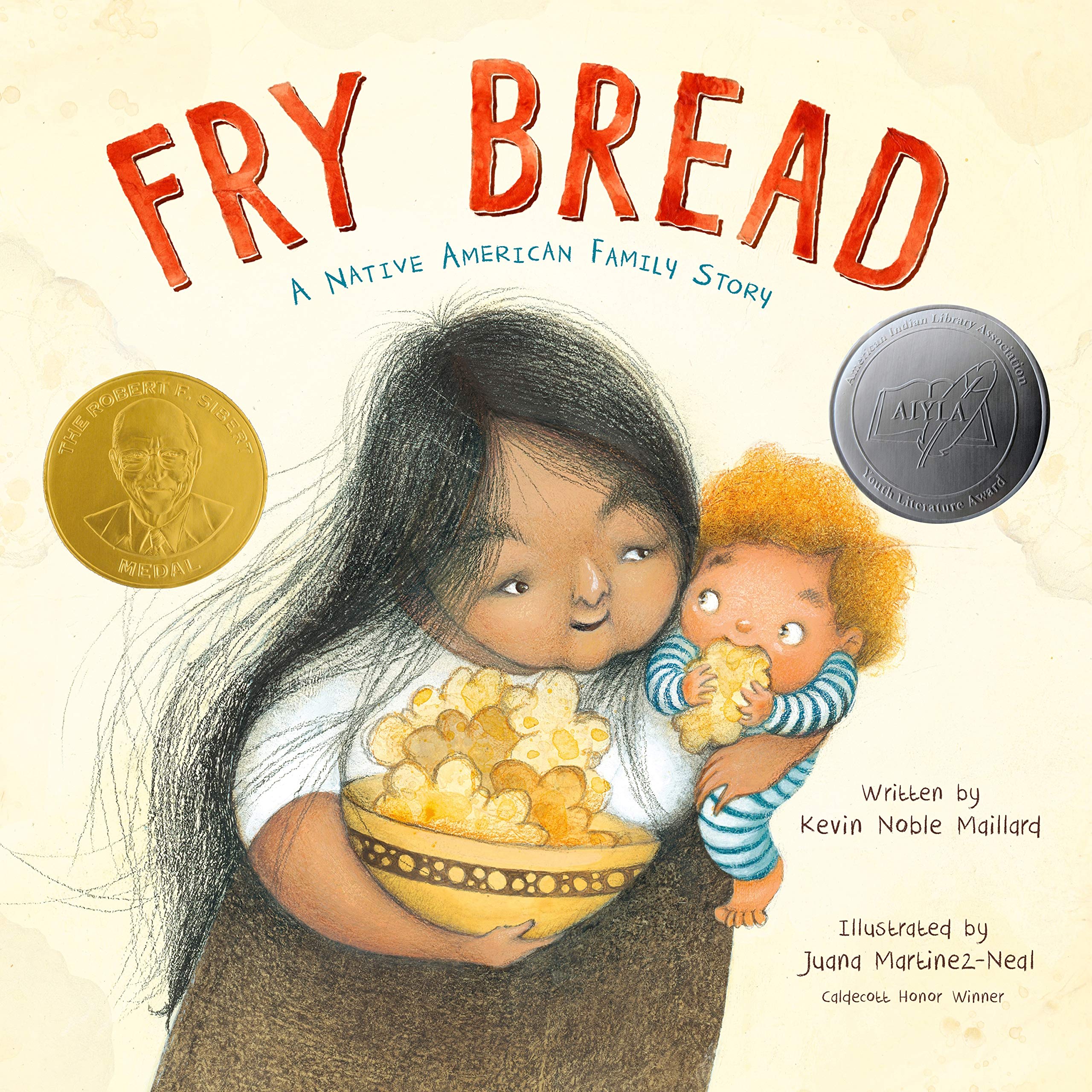 Fry Bread: Una historia familiar nativa americana
por Kevin Noble Maillard

Para celebrar el Mes de la Herencia de los Nativos Americanos, presentamos el Libro del Mes de noviembre, Fry Bread: A Native American Family Story.
Fry Bread, contada en versos animados y poderosos por el autor debut Kevin Noble Maillard, es una representación evocadora de una familia nativa americana moderna, ilustrada vibrantemente por la ganadora del premio Pura Belpre y homenajeada de Caldecott, Juana Martinez-Neal. Reúne a las familias para comer y vivir nuevos recuerdos.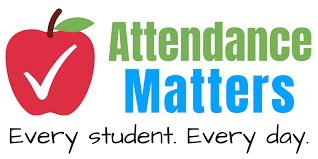 REQUISITO DE ASISTENCIA
corrección
Como se indicó en el boletín de la semana pasada, al igual que todos los distritos escolares del estado de Washington, las Escuelas Públicas de Highline tienen el mandato de proporcionar información sobre la importancia de la buena asistencia en la Carta de asistencia de los padres. Tómese un momento para leer la carta. Si puede, imprima la carta, fírmela y envíela por correo electrónico a Meghan Moreno, nuestra nueva especialista en asistencia. Si no puede enviar la carta a Meghan por correo electrónico, puede dejarla en la escuela cuando recoja los materiales del aula. Para obtener información adicional sobre las políticas de asistencia de McMicken, visite nuestra página de Asistencia en el sitio web de la escuela.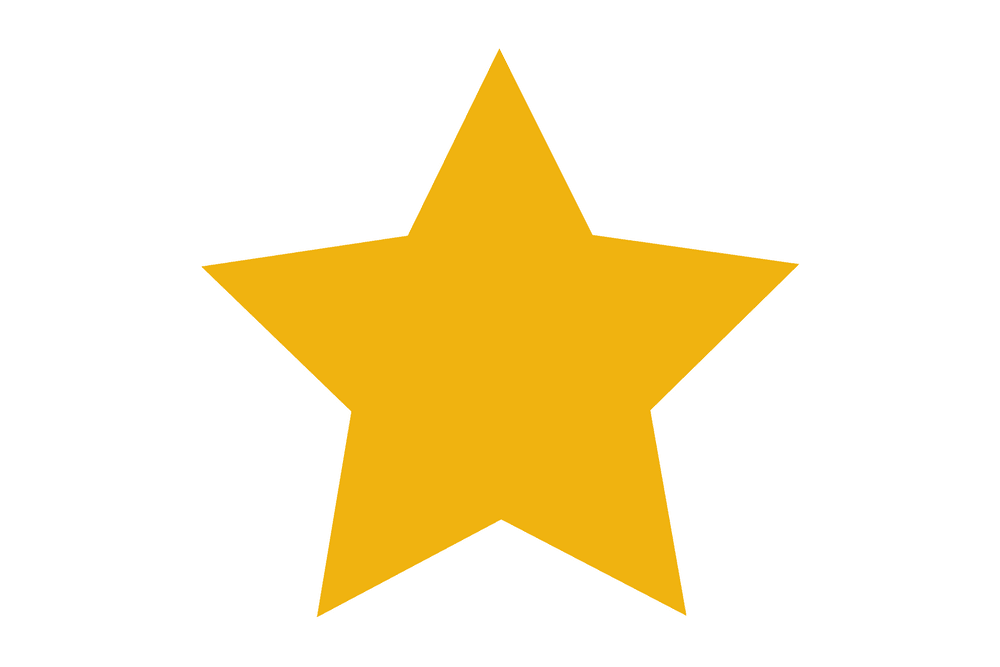 ALL STAR COUGAR
HÁBITOS SEMANALES
noviembre: Perseveraremos.
9 al 13 de noviembre: Celebre los logros
cita: "Recuerde celebrar los hitos mientras se prepara para el camino que le espera" - Nelson Mandela
Celebrar los logros se ve así:
Celebrar los logros suena así:
Celebrar los logros se siente como:
© 2019 McMicken Heights Elementary School | 3708 South 168th Street | Seatac, WA 98188