McMicken Heights Elementary School
NEW INSIDE THIS ISSUE: APTT Reminder, Support During the Upcoming Election, Fridge Tips: iReady, Attendance Requirement, Counselor Corner (Por favor, desplácese hacia abajo para la traducción al español.)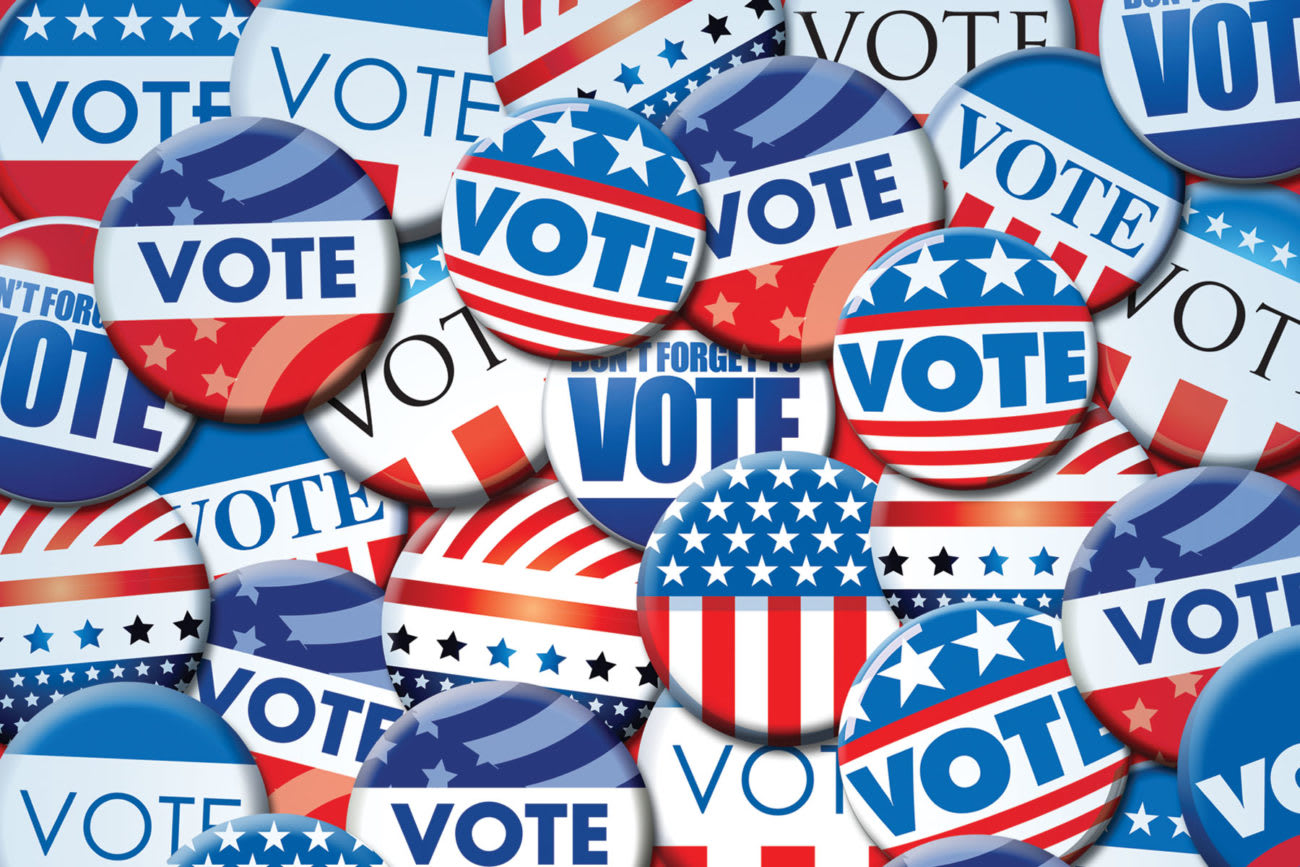 Dear McMicken Families,
As the leaves start to turn to beautiful sunset shades, I am reminded how important gratitude is as we head into November. We have started a school year like no other, but we can find small ways to be thankful. For example, many of us are finding new ways to stay connected to love ones and our community is banding together to support each other like never before. This November, of course, brings Election Day. It is a unique time, and we recognize that our students and families may have a variety of emotions and responses to events leading up to the election and its outcome. Regardless of political viewpoint, we are uniformly here to support all students. Our counselors and social workers will also be on hand to process difficult feelings. You might want to spark some discussion at home about election related topics. Commonsense Media is always a great website that reviews media materials and promotes digital literacy. You can check out their Election Resources search page for suggested voting themed shows categorized by age group.
More than ever, let's work together to Dream It. Believe It. Achieve It. Exceed It!
In collaboration,
Alexandria Haas
Principal
Nov 5 2020
End of 1st Quarter
Nov 5 2020
APTT: 4th + 5th Grade
Nov 10 2020
APTT: 2nd + 3rd Grade
Nov 11 2020
Veterans Day - No School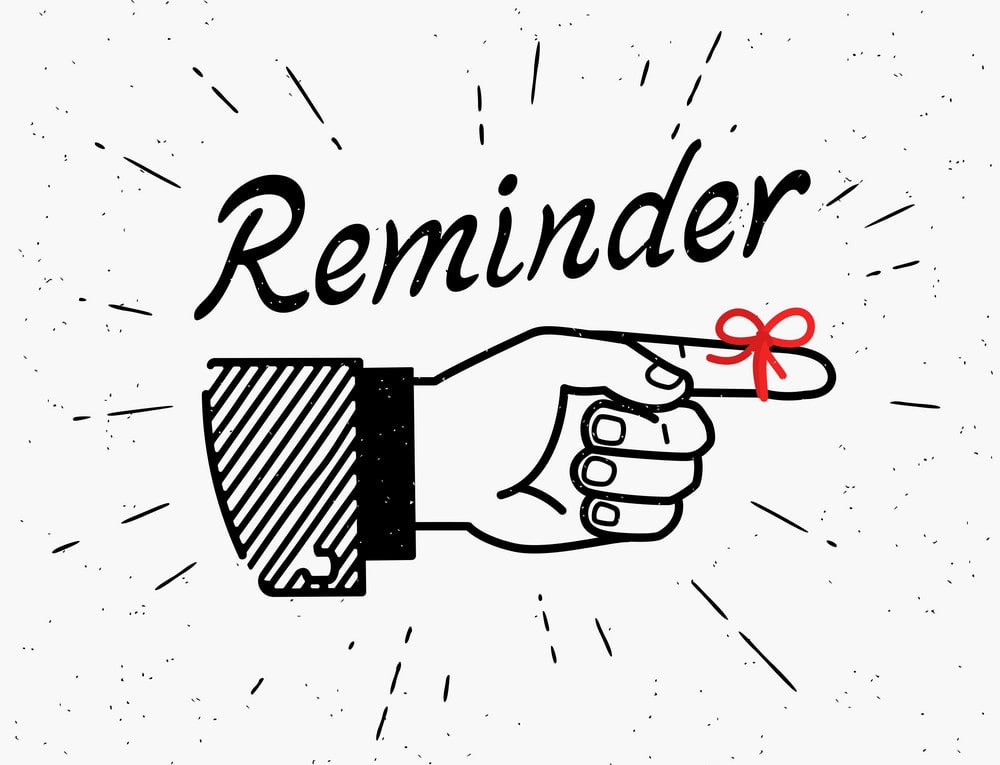 NO SCHOOL
Friday, November 6
Wednesday, November 11
Thursday, November 26
Friday, November 27

A strong collaboration with families has never been more important. Please make sure you "zoom" into our upcoming virtual APTT (Academic Parent Teacher Team) meetings for ALL grade levels.
*Click teacher's name to access zoom link.
Thursday, November 5
4th Grade, 5 - 6 p.m.
Meeting ID: 961 9976 8271.
Passcode: mcmicken
Meeting ID: 947 9754 5685.
Passcode: 322656
Thursday, November 12
Kindergarten, 5 - 6 p.m.
Meeting ID: 941 5845 2064.
Passcode: mcm
Meeting ID: 988 4004 6279.
Passcode: 595782
What is APTT? One of the structures McMicken has implemented for many years is the APTT model, or the Academic Parent Teacher Teams. An important part of the model is a strong partnership with families that has an impact on student learning. Teachers will share key academic goals with families and make some suggestions for activities that you can do at home together that do NOT involve a computer and that maximize joyful time with each other. We have always valued our relationship with our families, you are your children's first teacher and in distance learning, many of you are co-teachers as well. We appreciate you!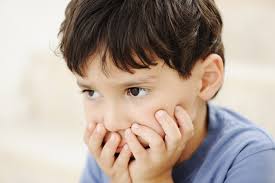 SUPPORT DURING THE UPCOMING ELECTION
With such an important election coming up, we understand that some families and students may be having some difficult feelings. If your child needs someone to talk to, please feel free to reach out to the school counselor, Ryan Bunda. He will be happy to schedule a time to connect with your family.
Ryan Bunda
Google Voice phone number: 425.298.5329
Email: Ryan.Bunda@highlineschools.org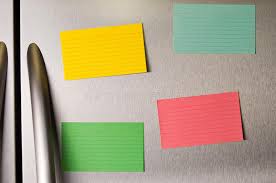 An important reminder to families in grades 1-5 that iReady is an important part of each student's individual learning pathway and asynchronous time. Take a look at these Fridge Tips to see how you can help your student at home.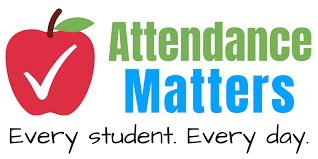 Please find information regarding the importance of good attendance in the Parent Attendance Letter. During a regular school year, we would send this letter home in your student's backpack and ask your student to return it, signed, to the school.However, this year, we ask that you please read, sign and return the letter via e-mail if at all possible. Receiving this letter does not mean your student lacks attendance. Like all school districts in Washington state, Highline is mandated by the state to forward this information to you. For additional information on McMicken's attendance policies, please visit our Attendance page on the school's website.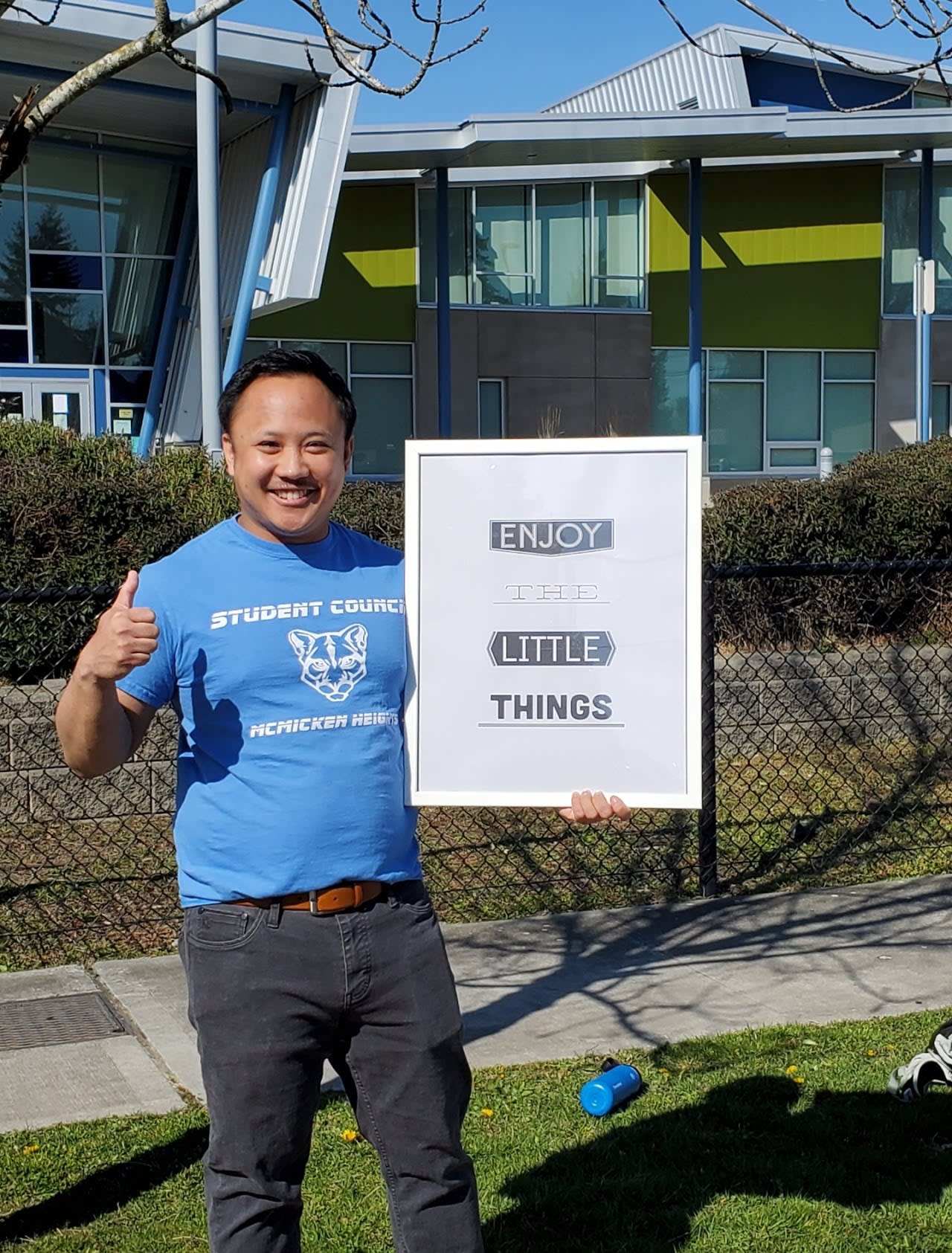 Are you or your students in need of a quick break from work? Having a hard time dealing with your difficult emotions? Need a distraction while you reset? Visit the new Highline Virtual Calming Room website with activities to help your family's social emotional needs.
Estimadas Familias de McMicken:
A medida que las hojas comienzan a convertirse en hermosos tonos de puesta de sol, recuerdo lo importante que es la gratitud a medida que avanzamos en noviembre. Hemos comenzado un año escolar como ningún otro, pero podemos encontrar pequeñas formas de estar agradecidos. Por ejemplo, muchos de nosotros estamos encontrando nuevas formas de permanecer conectados con nuestros seres queridos y nuestra comunidad se está uniendo para apoyarse mutuamente como nunca. Este noviembre, por supuesto, trae el día de las elecciones. Es un momento único y reconocemos que nuestros estudiantes y familias pueden tener una variedad de emociones y respuestas a los eventos previos a la elección y su resultado. Independientemente del punto de vista político, estamos aquí de manera uniforme para apoyar a todos los estudiantes. Nuestros consejeros y trabajadores sociales también estarán disponibles para procesar los sentimientos difíciles. Es posible que desee iniciar una discusión en casa sobre temas relacionados con las elecciones. Commonsense Media es siempre un gran sitio web que revisa materiales de medios y promueve la alfabetización digital. Puede consultar su página de búsqueda de Recursos electorales para ver programas temáticos de votación sugeridos categorizados por grupo de edad.
Más que nunca, trabajemos juntos para soñarlo, creerlo, lograrlo, y excederlo!

En colaboración,
Alexandria Haas
Principal
Nov 5 2020
End of 1st Quarter
Nov 5 2020
APTT: 4th + 5th Grade
Nov 10 2020
APTT: 2nd + 3rd Grade
Nov 11 2020
Veterans Day - No School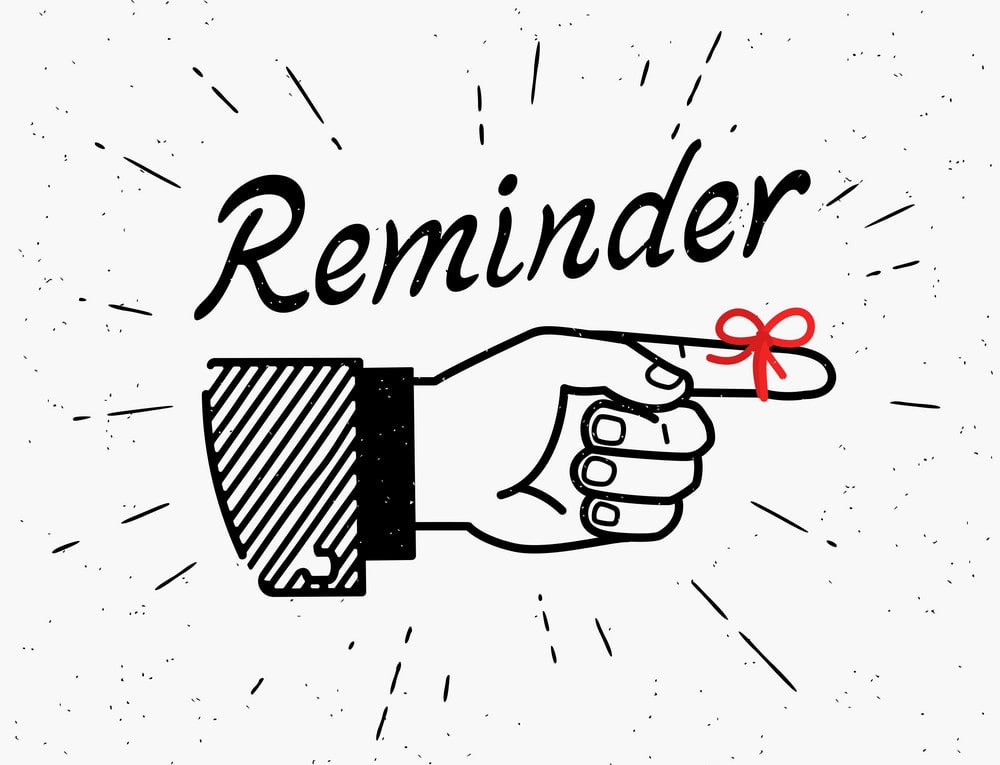 NO ESCUELA
Viernes 6 de noviembre
Miércoles11 de noviembre
Jueves 26 de noviembre
Viernes 27 de noviembre

Una sólida colaboración con las familias nunca ha sido más importante. Por favor, asegúrese de conectarse a zoom en nuestras próximas reuniones virtuales APTT (Equipo académico de padres y maestros) para TODOS los niveles de grado.
*Haga clic en el nombre del maestro para acceder al enlace de zoom.
Jueves 5 de noviembre
4to grado, 5 - 6 p.m.
Meeting ID: 961 9976 8271.
Passcode: mcmicken
Meeting ID: 947 9754 5685.
Passcode: 322656
Jueves 12 de noviembre
Kindergarten, 5 - 6 p.m.
Meeting ID: 941 5845 2064.
Passcode: mcm
Meeting ID: 988 4004 6279.
Passcode: 595782
¿Qué es APTT? Una de las estructuras que McMicken ha implementado durante muchos años es el modelo APTT, o los equipos académicos de padres y maestros. Una parte importante del modelo es una sólida asociación con las familias que tiene un impacto en el aprendizaje de los estudiantes. Los maestros compartirán los objetivos académicos clave con las familias y harán algunas sugerencias de actividades que pueden hacer en casa juntos que NO involucran una computadora y que maximizan el tiempo de alegría entre ellos. Siempre hemos valorado nuestra relación con nuestras familias, usted es el primer maestro de sus hijos y en la educación a distancia, muchos de ustedes también son co-maestros. ¡Te apreciamos!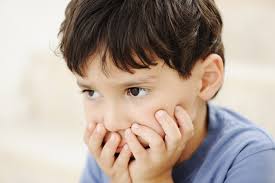 APOYO DURANTE LAS PRÓXIMAS ELECCIONES
Con una elección tan importante que se avecina, entendemos que algunas familias y estudiantes pueden estar teniendo sentimientos difíciles. Si su hijo necesita alguien con quien hablar, no dude en comunicarse con el consejero de la escuela, Ryan Bunda. Él estará feliz de programar un momento para conectarse con su familia.
Ryan Bunda
número de teléfono en Google Voice es 425.298.5329. correo electrónico: Ryan.Bunda@highlineschools.org.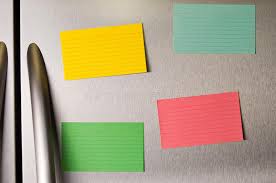 Un recordatorio importante para las familias en los grados 1-5 de que iReady es una parte importante del camino de aprendizaje individual y del tiempo de estudio independiente de cada estudiante. Eche un vistazo a estos consejos para ver cómo puede ayudar a su hijo en casa.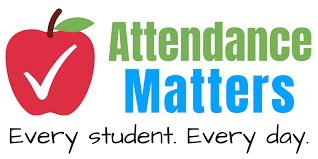 Por favor encuentre información sobre la importancia de una buena asistencia en la Carta de Asistencia para Padres. Durante un año escolar regular, enviamos esta carta a casa en la mochila de su estudiante y le pedimos a su estudiante que la devuelva, firmada, a la escuela. Sin embargo, este año, le pedimos que lea, firme y devuelva la carta por correo electrónico si es posible. Recibir esta carta no significa que su estudiante no asista. Como todos los distritos escolares en el estado de Washington, Highline tiene el mandato del estado de enviarle esta información. Para obtener información adicional sobre las políticas de asistencia de McMicken, visite nuestra página de Asistencia en el sitio web de la escuela.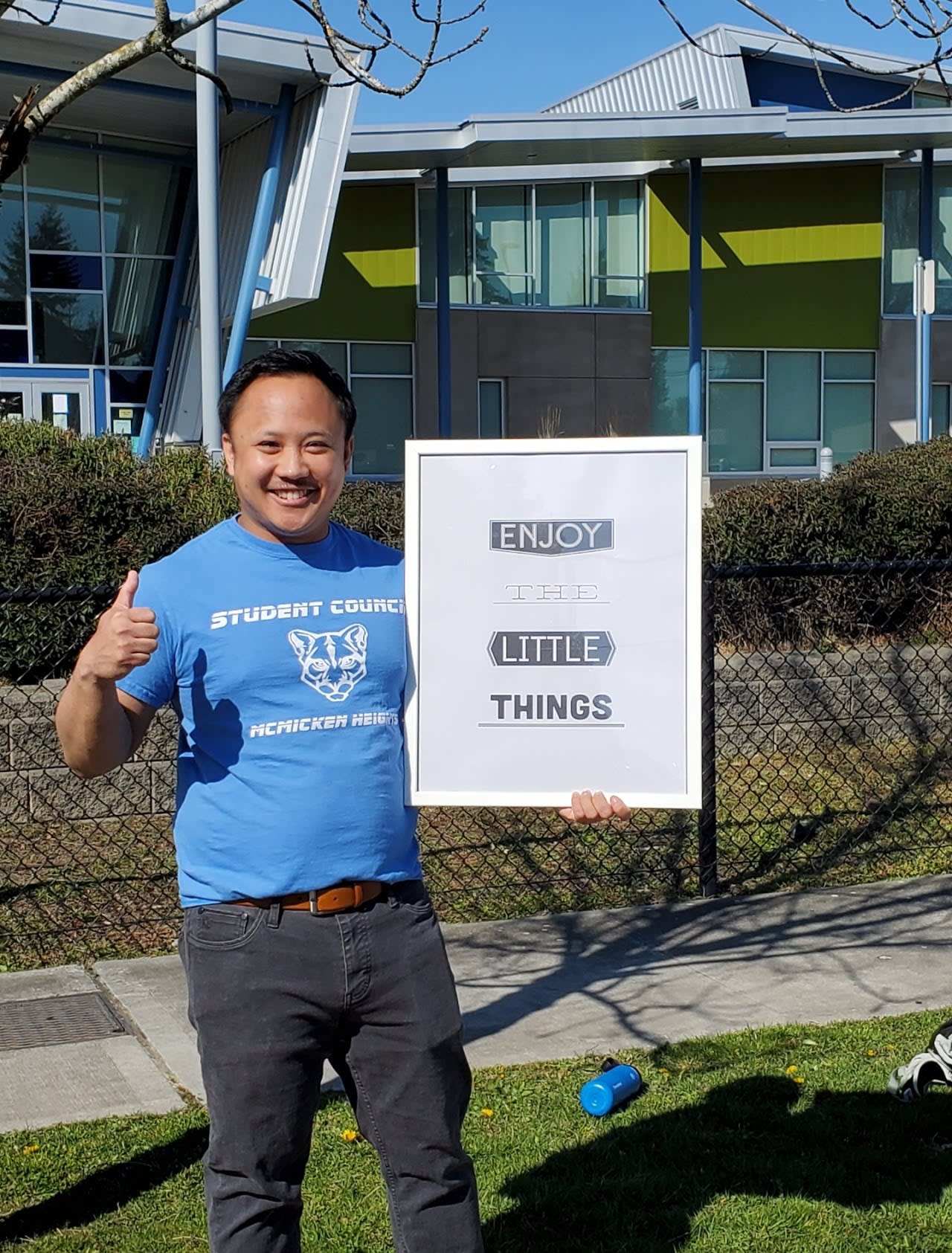 ¿Necesita usted o sus estudiantes un breve descanso del trabajo? ¿Tiene dificultades para lidiar con sus emociones difíciles? ¿Necesitas una distracción mientras reinicias? Visite el nuevo sitio web de Highline Virtual Espacio de Calma con actividades para ayudar con las necesidades socioemocionales de su familia.
© 2019 McMicken Heights Elementary School | 3708 South 168th Street | Seatac, WA 98188