McMicken Heights Elementary School
Dear McMicken Families,

We hope you all are staying safe and well. Our students and families' well-being is our number one priority. That being said, we are eager to support our community in these uncertain times through distance learning. I want to make sure that you all know that we are here for you and welcome your questions and concerns. Due to the school closure that has been extended through the end of the year, we are now offering distance learning. To make this successful for your students, we understand that this will put a lot of responsibility on students and families. All of our teachers are offering different ways of teaching and supporting student learning at this time. Please make sure you call our main office line 206-631-4300 (your voicemail message will be forwarded to whoever you want to receive it) or email your child's teacher if you need any support to make this work for your own unique situation. Let's continue to Dream It. Believe It. Achieve It. and Exceed It! virtually, together!

In Collaboration,
Alexandria Haas

Apr 30 2020
Class Picture Day - CANCELLED
May 6 2020
Online Safety, Family Zoom Meeting
May 7 2020
Online Safety, Family Zoom Meeting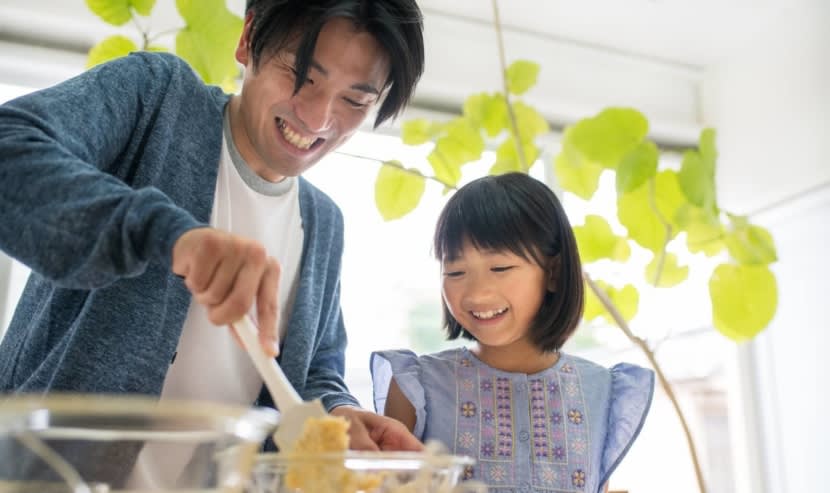 Families are truly a student's first teacher. As you are navigating distance learning at home, here are some things you can try on to incorporate learning into everyday life. For math, have your student cook a recipe with you. They can learn about measurement units (cups, teaspoons, tablespoons) and adding if you decide to double a recipe or even multiply if you triple a recipe. You can also have them use non-standard units (such as their feet) and count how many steps it takes them to walk from one wall to another in your home. A sentence stem you could use is, "The living room is _____ feet long. " How else could you use math in an everyday setting? Please share this with your student and friends!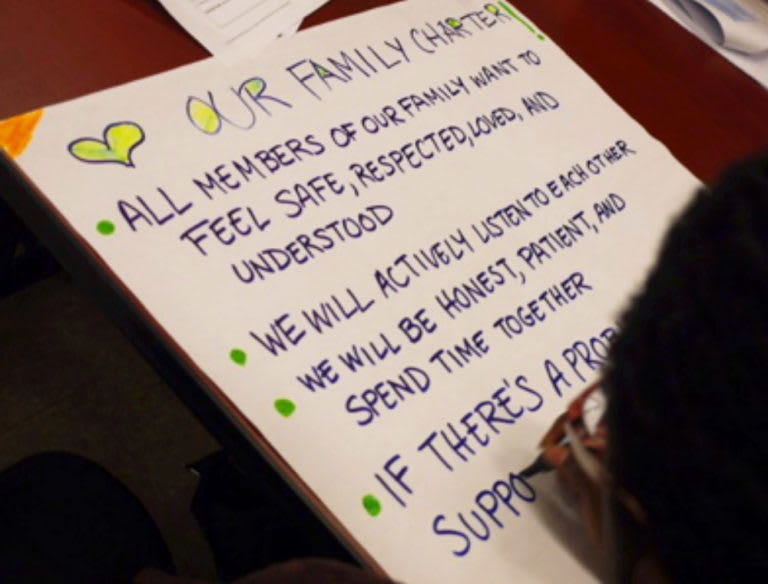 At the launch of every school year, teachers and students build a Class Charter together. A Charter is a written document expressing how everyone wants to feel in the classroom. Now that our homes are also our classrooms, it could be beneficial to create a Family Charter to promote a positive emotional climate in your home.

Weekly All Star Cougar Habit: Have a Growth Mindset
When we have a growth mindset we are resilient and optimistic.

Having a Growth Mindset Looks Like:
Finding a way to complete things even when it's hard or challenging

Taking a break when needed

Finding a strategy to push ahead



Having a Growth Mindset Sounds Like:
Saying, "I can do this!" and "We can do this!"

Saying, "I got this" and "We got this!"

Asking for help



Having a Growth Mindset Feels Like: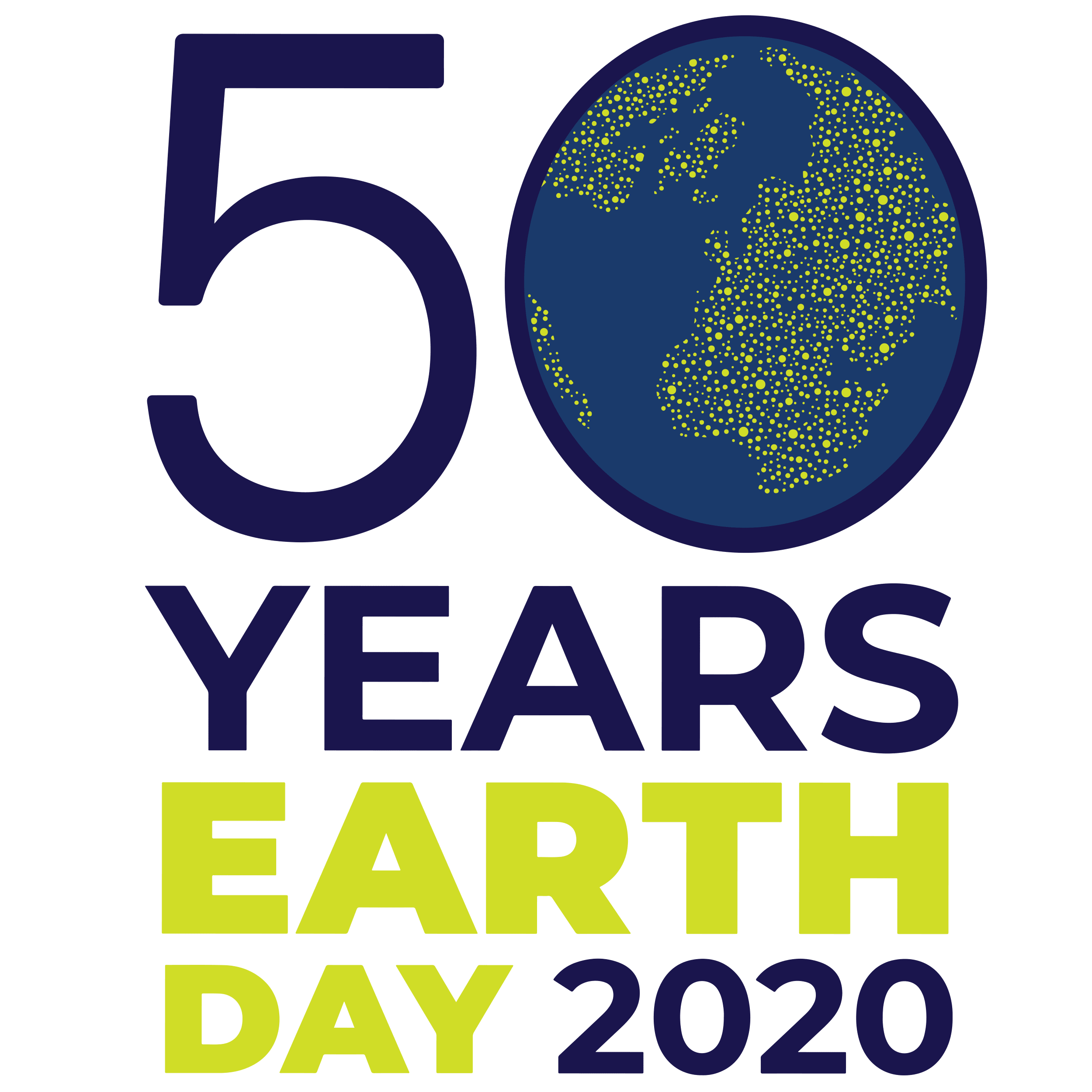 This year is the 50th Anniversary of Earth Day on April 22. Earth Day became an annual reminder that we need to take action and advocate for the earth. Earth Day should be everyday. For more ideas and ways to take action visit the Earth Day website. Thank you, MCM Earth Angels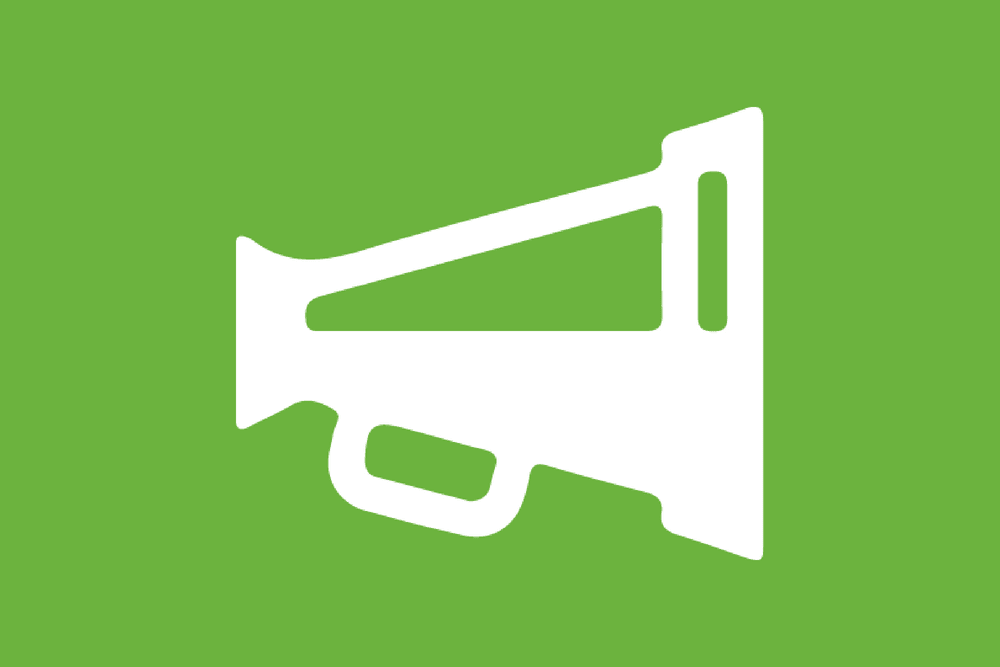 Yearbooks are available for purchase online. They are $15 each. To place your order, go to ybpay.lifetouch.com and enter the Yearbook ID Code: 14162220.
Deadline is May 17. Yearbooks arrive June 12.
If you have questions, please email Heather Mathias.
COVID-19 EMERGENCY SUPPORT
Please find a list of organizations that are providing support during the pandemic.
King County's Coronavirus Call Center, (206) 477-3977, 8 a.m. - 7 p.m. every day.
Washington's Coronavirus Call Center, (800) 525-0127, press #, 6 a.m. - 10 p.m. every day.
Colectiva Legal del Pueblo: A community organization in Burien that provides legal assistance to immigrant and undocumented communities.
Scholarship Junkies: A donation driven COVID-19 relief fund providing scholarships of $500-$1000.
United Way tax assistance.
Centro de la Raza provides scholarships for financial assistance when applying or renewing DACA applications.
Housing legal help, in the case of evictions.
COVID-19 relief that is available regardless of citizenship status including homeless shelters, energy/utilities assistance, food banks.
COVID-19 Survival Fund for the People provides material and financial support to Undocumented, LGBTQI, Black, Indigenous, People of Color, Elderly, and Disabled.
Estimadas familias de McMicken:
Esperamos que todos se mantengan sanos y salvos. El bienestar de nuestros estudiantes y familias es nuestra prioridad número uno. Dicho esto, estamos ansiosos por apoyar a nuestra comunidad en estos tiempos inciertos a través del aprendizaje a distancia. Quiero asegurarme de que todos sepan que estamos aquí para usted y que recibamos sus preguntas e inquietudes. Debido al cierre de la escuela que se ha extendido hasta el final del año, ahora estamos ofreciendo educación a distancia. Para que esto sea exitoso para sus alumnos, entendemos que esto pondrá una gran responsabilidad en los alumnos y sus familias. Todos nuestros maestros están ofreciendo diferentes formas de enseñar y apoyar el aprendizaje de los estudiantes en este momento. Asegúrese de llamar a nuestra línea principal de la oficina 206-631-4300 (su mensaje de correo de voz se reenviará a quien usted desea que lo reciba) o envíe un correo electrónico al maestro de su hijo si necesita ayuda para que esto funcione en su propia situación. ¡Suéñalo, Créelo, Lógralo y Supéralo virtualmente juntos!

En colaboración,
Alexandria Haas
Apr 30 2020
Class Picture Day - CANCELLED
May 6 2020
Online Safety, Family Zoom Meeting
May 7 2020
Online Safety, Family Zoom Meeting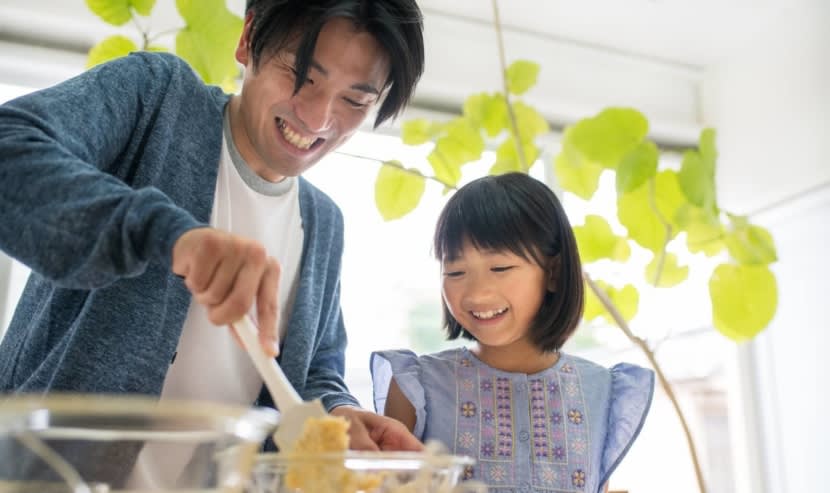 Las familias son verdaderamente el primer maestro de un estudiante. Mientras navega por el aprendizaje a distancia en su hogar, aquí hay algunas cosas que puede intentar de incorporar en el aprendizaje de la vida cotidiana. Para las matemáticas, pida que su estudiante cocine una receta con usted. Podría aprender sobre unidades de medida (tazas, cucharaditas, cucharadas) y sumar si deciden duplicar una receta o incluso multiplicarla si triplican una receta. También pueden hacer que usen unidades no estándares (como sus pies) y que cuenten cuántos pasos les lleva caminar de una pared a otra en su hogar. Una frase que podría usar es: "La sala mide _____ pies de largo". ¿De qué otra manera podría usar las matemáticas en un entorno cotidiano? ¡Por favor comparta esto con su estudiante y amigos!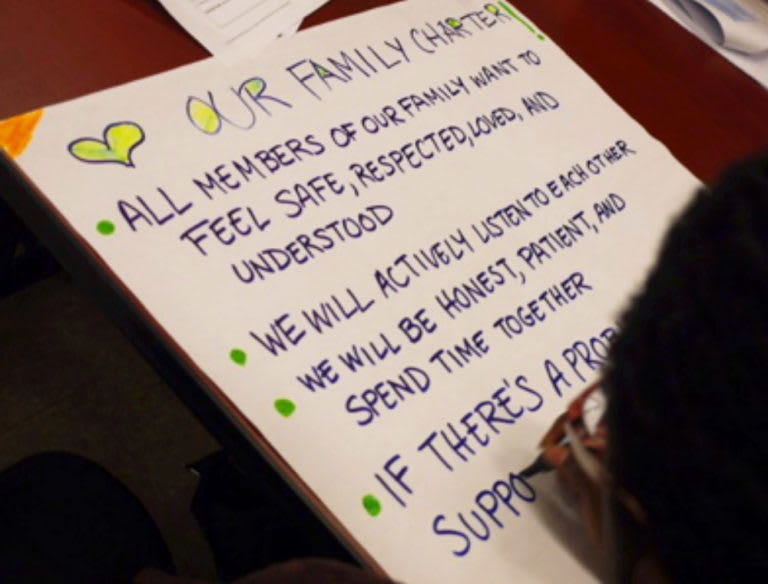 CREAR UN ESTATUTO FAMILIAR
En el lanzamiento de cada año escolar, los maestros y estudiantes construyen juntos los estatutos de la clase. Los estatutos es un documento escrito que expresa cómo todos quieren sentirse en el aula. Ahora que nuestros hogares también son nuestras aulas, podría ser beneficioso crear un Estatuto Familiar para promover un clima emocional positivo en su hogar.

Weekly Hábito semanales All Star Cougar: Tener una mentalidad de crecimiento
Cuando tenemos una mentalidad de crecimiento somos resilientes y optimistas.
Tener una mentalidad de crecimiento se ve como:
Encontrar una manera de completar las cosas incluso cuando es difícil o desafiante

Tomar un descanso cuando sea necesario

Encontrar una estrategia para impulsar
Tener una mentalidad de crecimiento se oye como:
Diciendo: "¡Puedo hacer esto!" y "¡Podemos hacer esto!"

Diciendo, "Tengo esto" y "¡Tenemos esto!"

Pedir ayuda
Tener una mentalidad de crecimiento se siente como: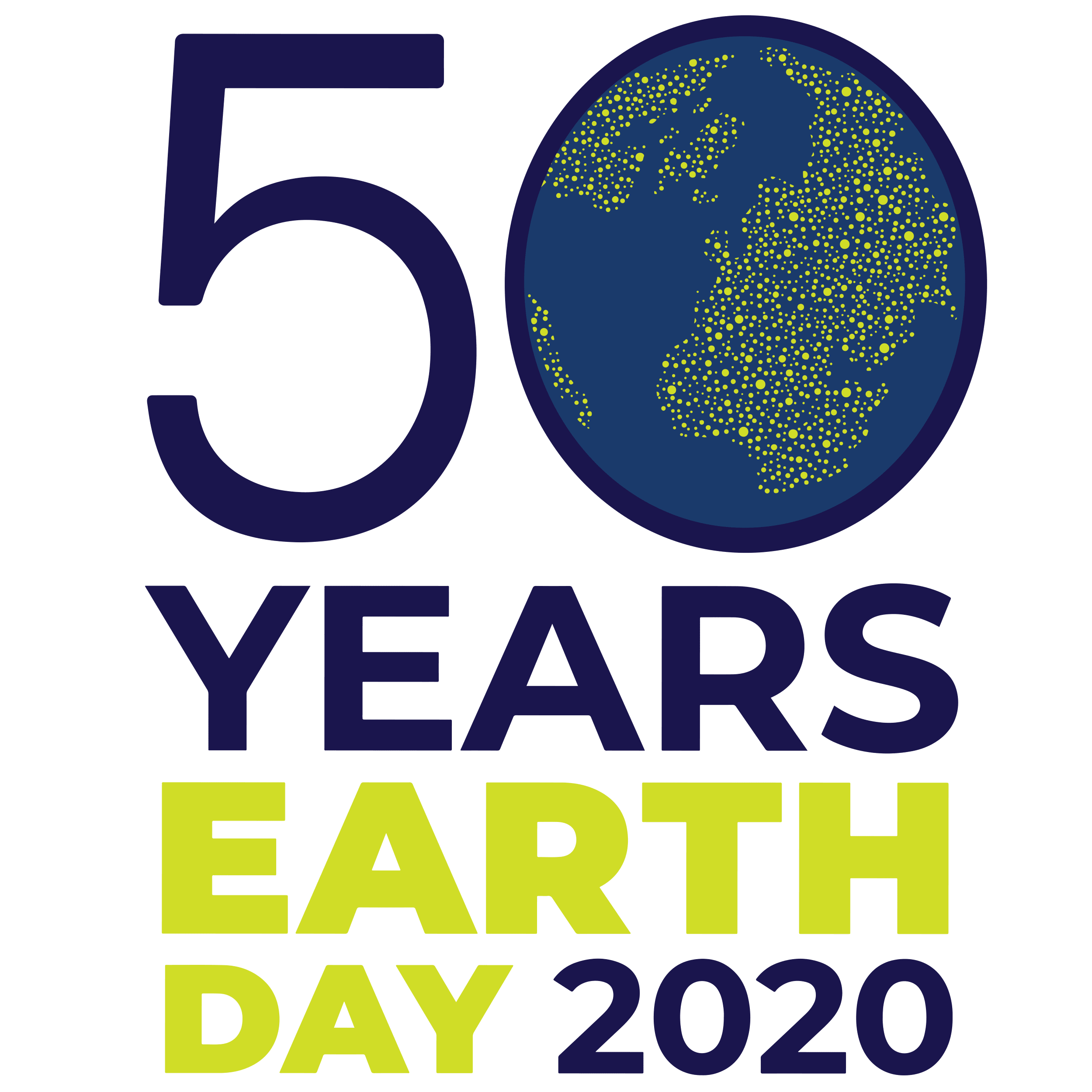 Este año es el 50 Aniversario del Día de la Tierra el 22 de abril. El Día de la Tierra se convirtió en un recordatorio anual de que necesitamos tomar medidas y abogar por la tierra. El Día de la Tierra debe ser todos los días. Para más ideas y formas de tomar acción, visite el sitio web del Día de la Tierra. Gracias, MCM Earth Angels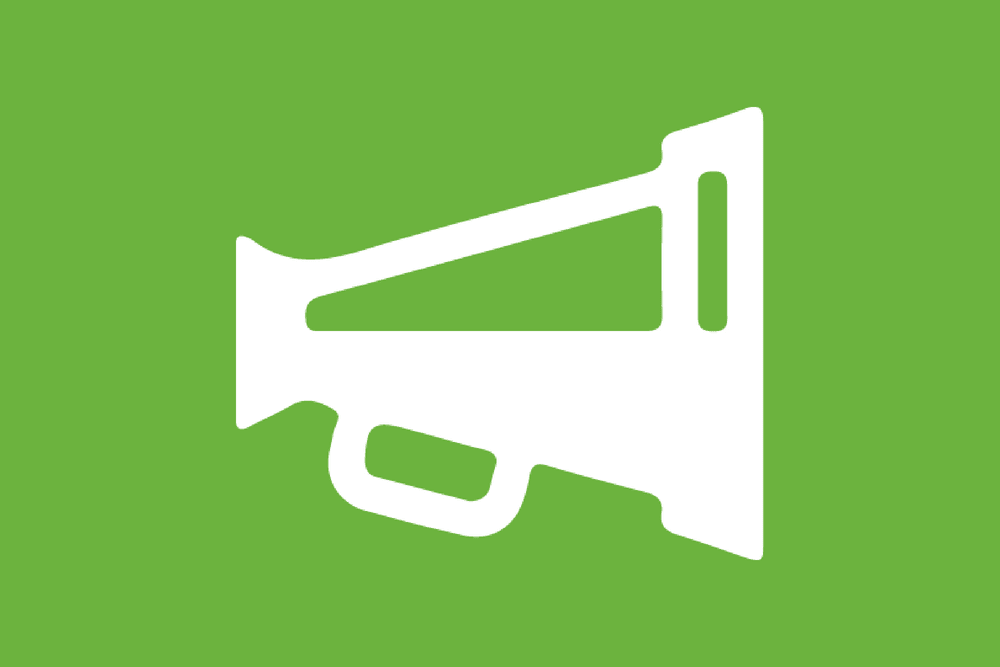 Los anuarios están disponibles para su compra en línea. Son $15 cada uno. Para realizar su pedido, vaya a ybpay.lifetouch.com e introduzca el código de identificación del anuario: 14162220.
La fecha límite es el 17 de mayo. Los anuarios llegan el 12 de junio.
Si tiene preguntas, por favor envíe un correo electrónico Heather Mathias.
APOYO DE EMERGENCIA COVID-19
Por favor, encuentre una lista de organizaciones que están proporcionando apoyo durante la pandemia.
Centro de llamadas de coronavirus del condado de King, (206) 477-3977, de 8 a.m. a 7 p.m. todos los días.
Centro de llamadas Coronavirus de Washington, (800) 525-0127 y luego presione #, 6 a.m. a 10 p.m. todos los días.
Colectiva Legal del Pueblo: Una organización comunitaria en Burien que brinda asistencia legal a las comunidades de inmigrantes e indocumentados.
Scholarship Junkies: Un fondo de ayuda COVID-19 motivado por donaciones que proporciona becas de $ 500- $1000.
United Way asistencia de inpuestos.
Centro de la Raza proporciona becas para asistencia financiera al solicitar o renovar solicitudes de DACA.
Ayuda legal de la vivienda, en caso de desalojos.
COVID-19 ayuda disponible independientemente del estado de ciudadanía, incluidos refugios para personas sin hogar, asistencia de energía / servicios públicos, alimentos.
COVID-19 Fondo para Sobrevivir provee materiales y apoyo financiero para apoyar indocumentados, LGBTQI, afro americanos, Indios nativos , personas de color, ancianos, y con desabilidad.
© 2019 Marvista Elementary School | 19800 Marine View Drive SW | Normandy Park, WA 98166